If you're looking for fun places to eat in Downtown Nashville or unique places in Nashville, this is the list for you! Let's dig in.
Where to go in Downtown Nashville
Broadway is always packed, and during the day if there's no lines, I highly suggest bar/food crawling your way down! At night, though, the lines can be a little much. But nonetheless, here are some restaurants and bars in Downtown Nashville.
Puckett's Grocery & Restaurant - the original Puckett's is in Leiper's Fork, and if you have the time/car to take the drive south... I couldn't recommend it more. If you're looking to stay Downtown, their 5th and Church location is also phenomenal.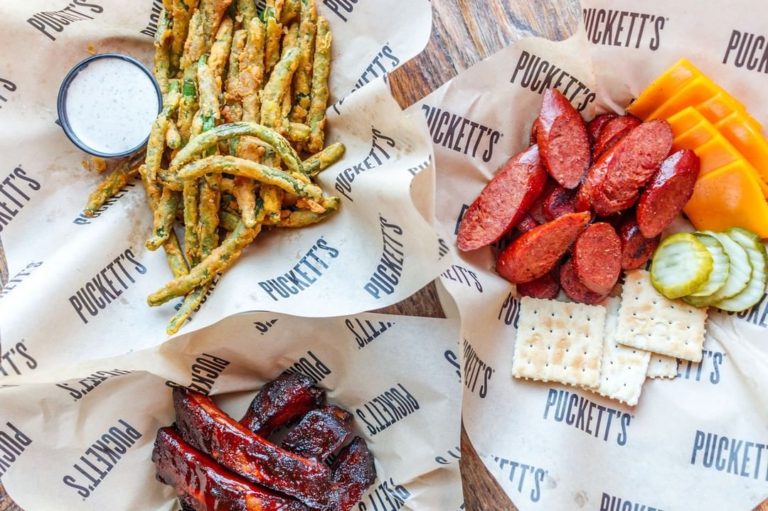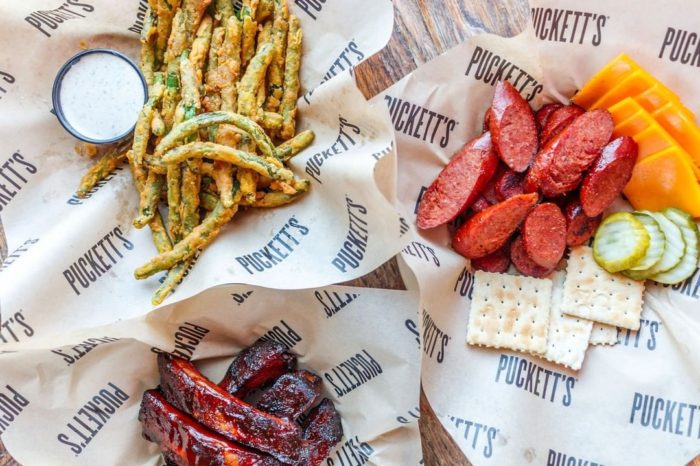 Acme Feed and Seed - this is right on 1st and Broadway, so it's still on Broadway, but it's on the end of it so it's not necessarily right in the center of the madness. It's right on the Cumberland River and if you opt to sit on the rooftop you can overlook Nissan Stadium, the river and a great view of Nashville. There are multiple levels, so there are lots of seating options, and it truly feels like a bit of a time warp when you're in there.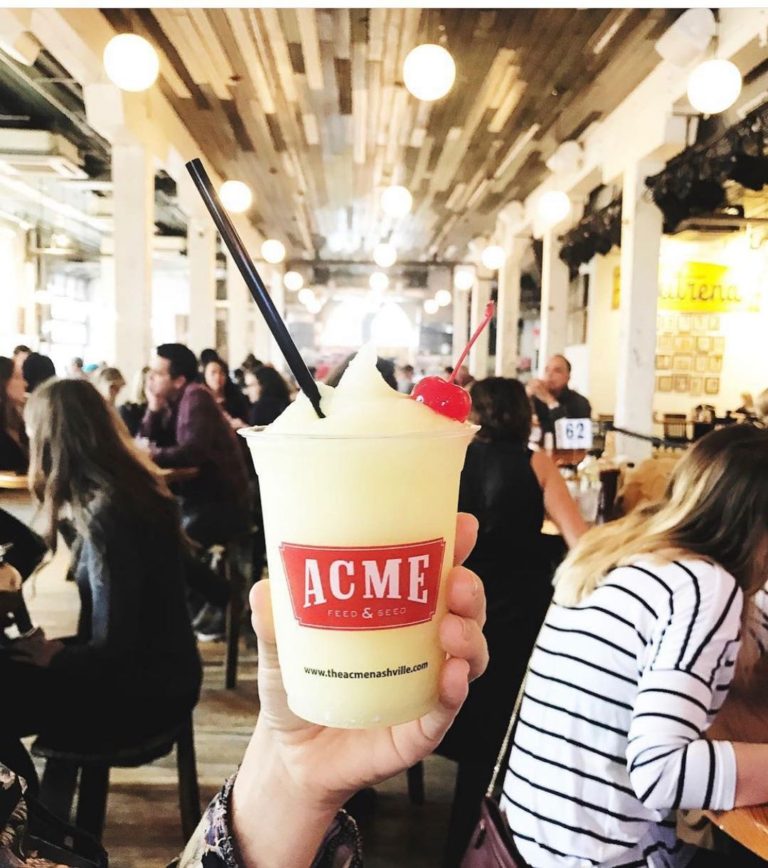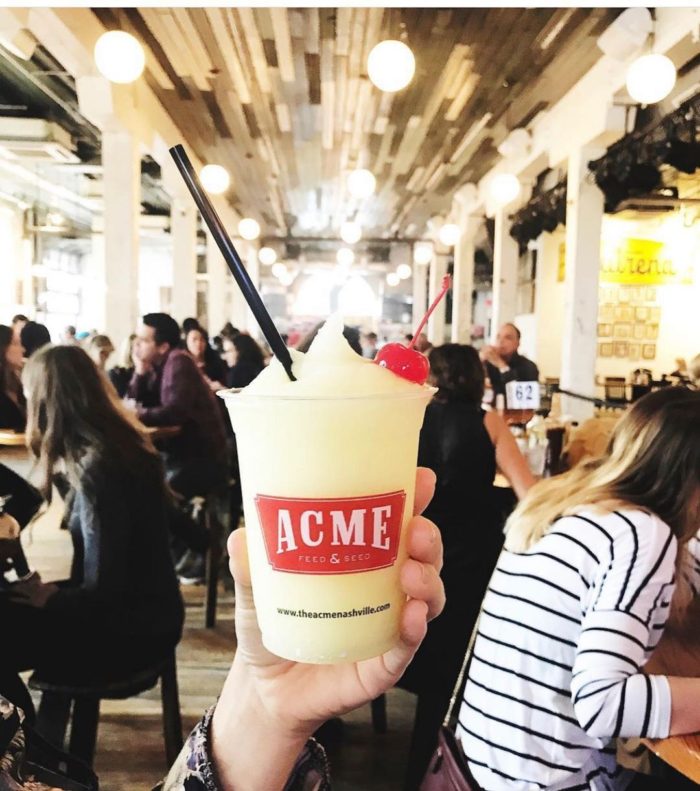 Tootsie's Orchid Lounge - this is on 5th and Broadway and it is SO much fun. It's a saloon-style place, if you want to get to the upstairs, you have to go around the back alley. Highly recommend spending an afternoon here.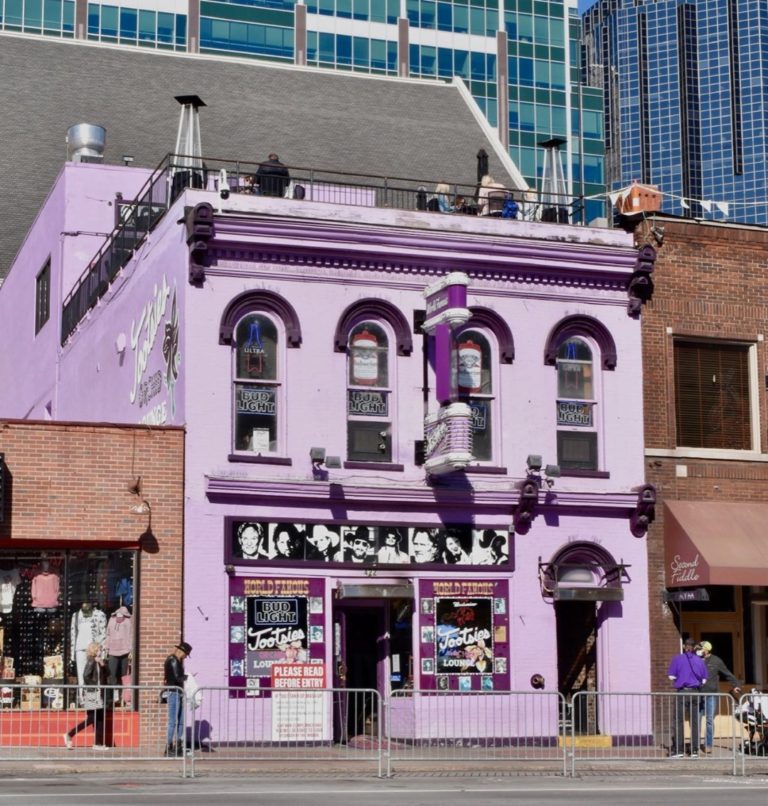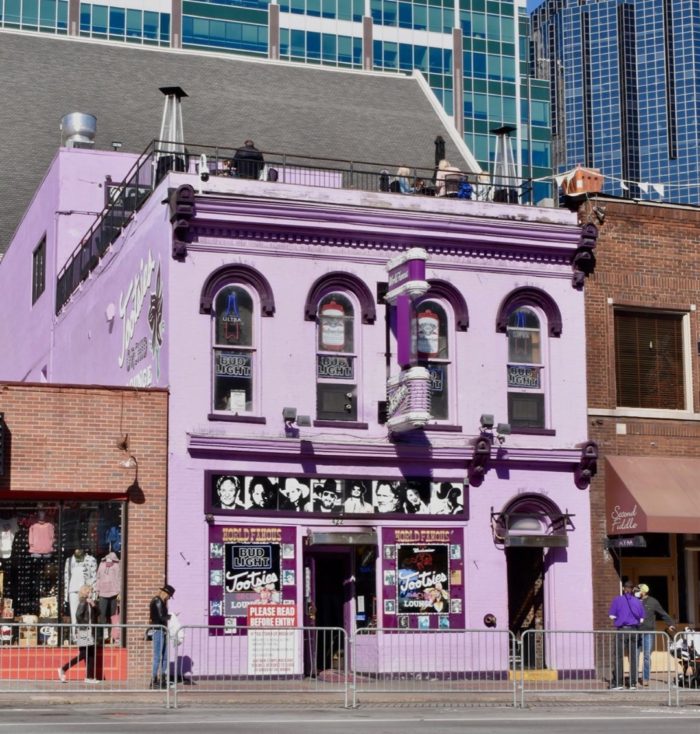 Moxy Nashville Downtown - don't knock this hotel bar! It's a super cool lobby area, they have performers, and it's right on 3rd around the corner from Broadway, so you're still in the mix with everything, but you're not waiting in those long lines on Broadway when the crowds come out at night.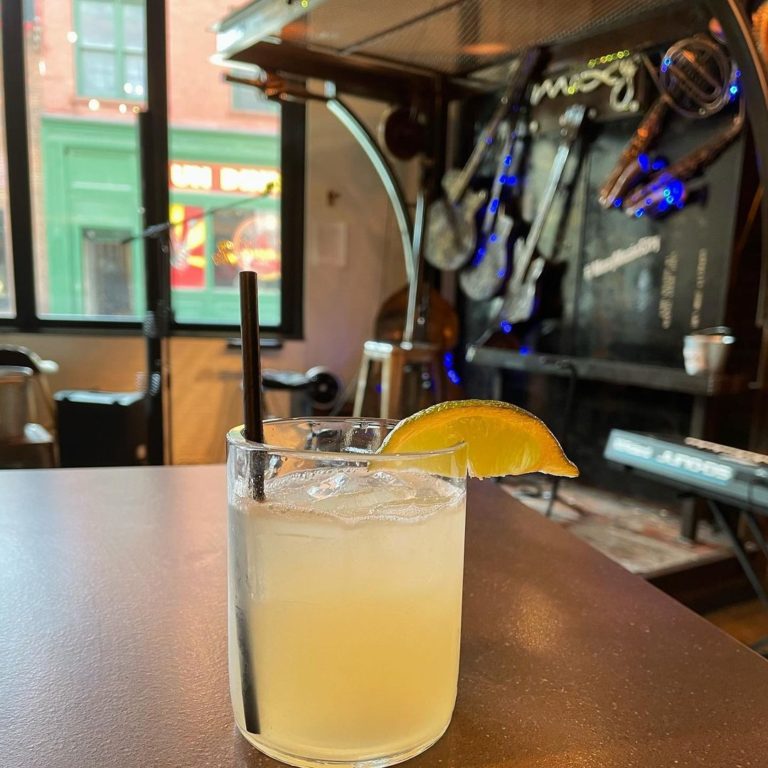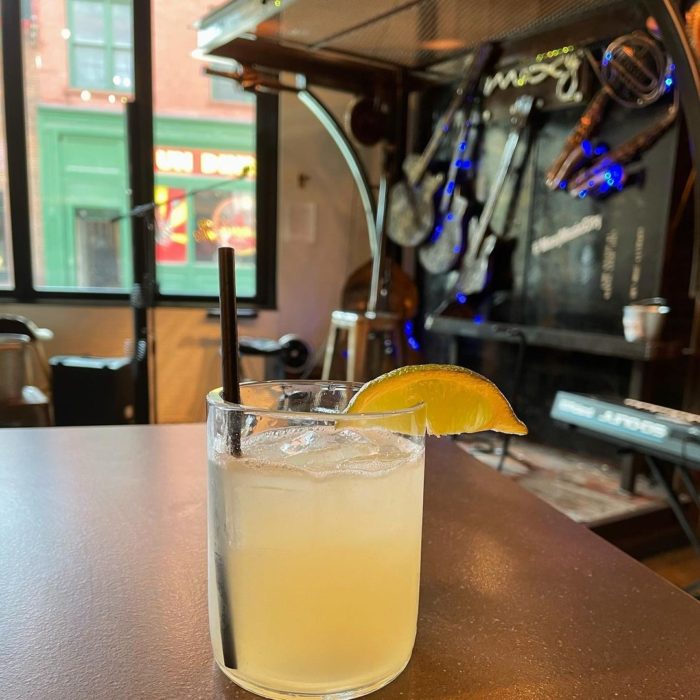 Sonny's Patio - this was a great patio for drink, they have giant games, if you're looking to go drink and maybe get some apps, this spot is perfect for that.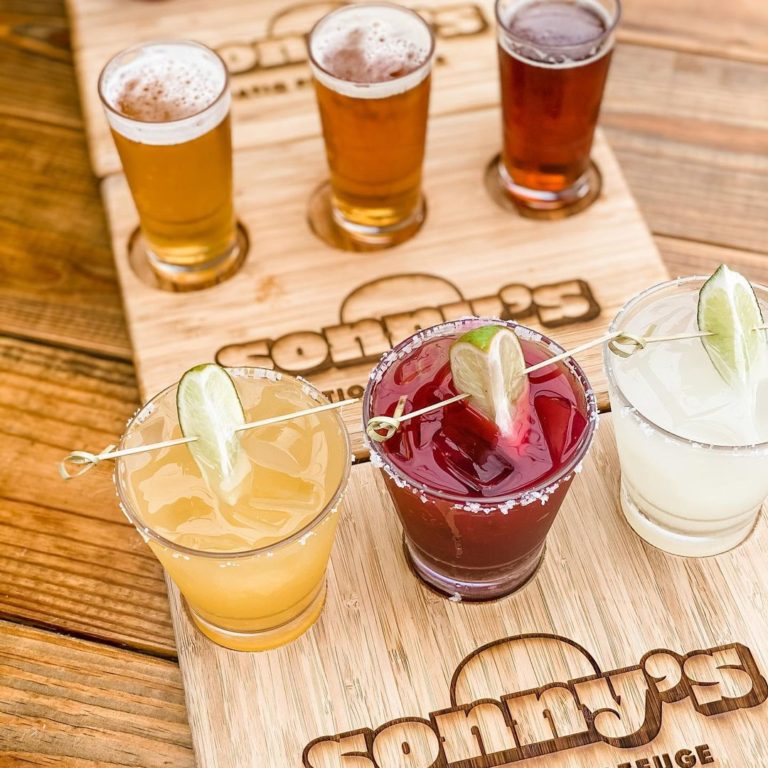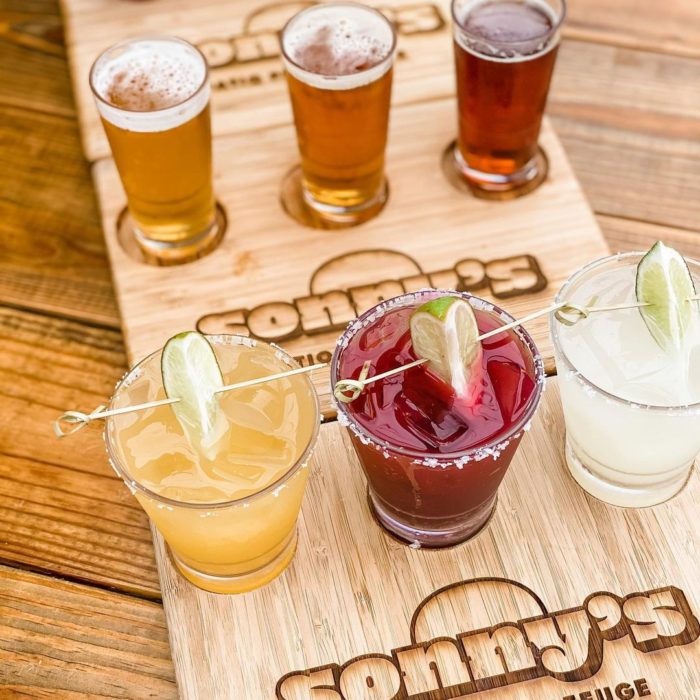 Where to eat, drink and visit in The Gulch
The Gulch is such a fun area that gives you a Nashville vibe, but it's a bit more polished. It's fun for a day or two to bop around, hit up some shops and some bars/restaurants and have yourself a day.
Uncommon James - I know, I know, there's a Chicago location, but when in Rome, if you're in the area go ahead and visit the Uncommon James headquarters.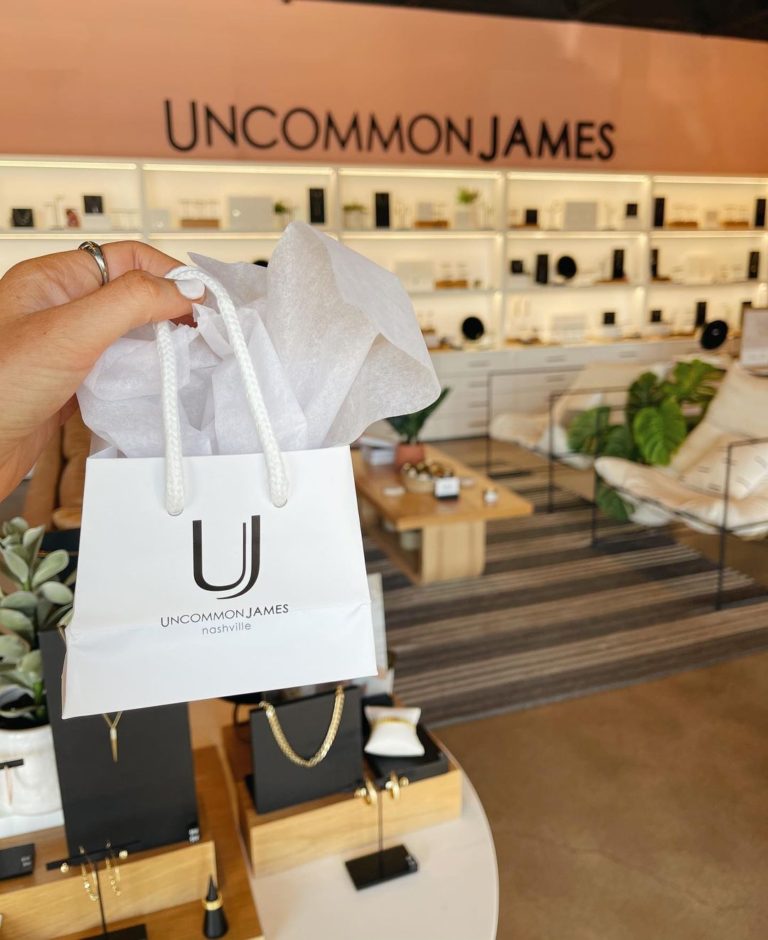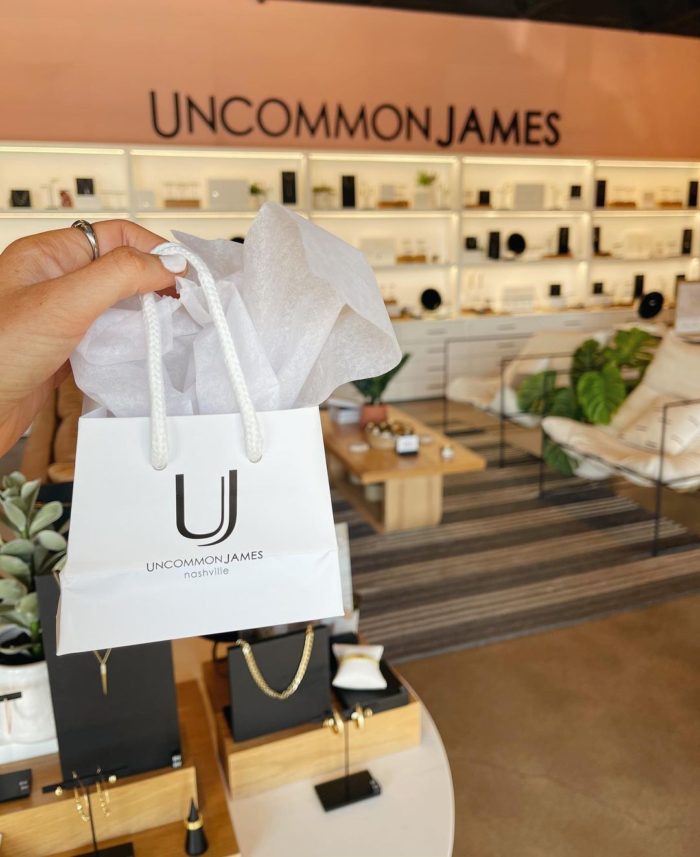 LA Jackson - this is the rooftop bar on top of The Thompson Hotel and I was obsessed! Fun drinks, they have picnic table-style seating, so we actually chatted with the group next to us, and even the inside section is adorable.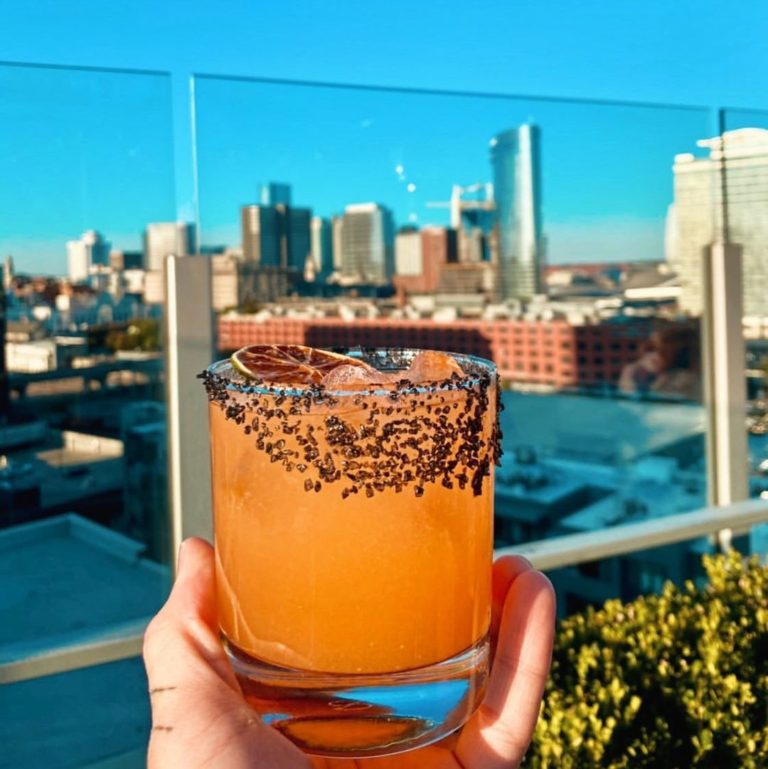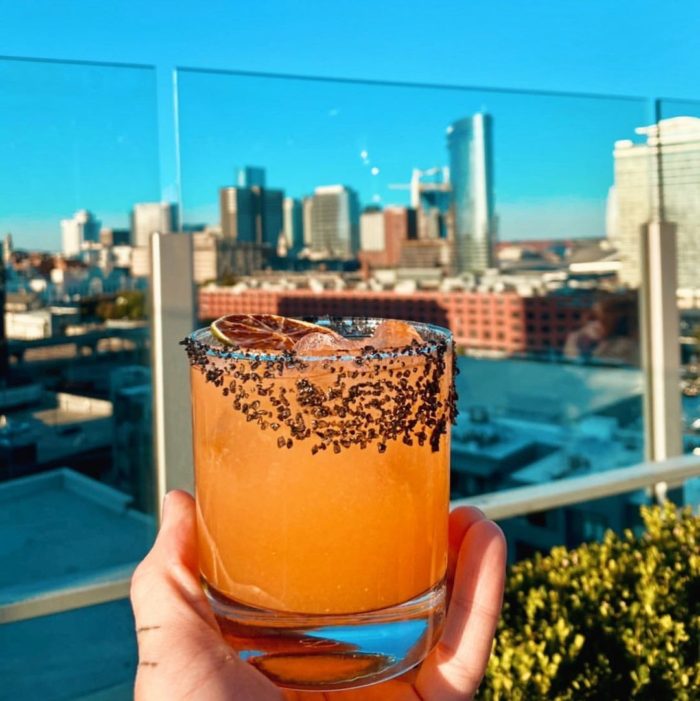 The Pub - you know I love a good old classic Irish or UK pub, and this does not disappoint. If you're looking for a laid-back yet a bit more upscale than a classic dive bar, this is totally up your alley. It's a great casual spot to grab lunch or even an early dinner in the midst of exploring.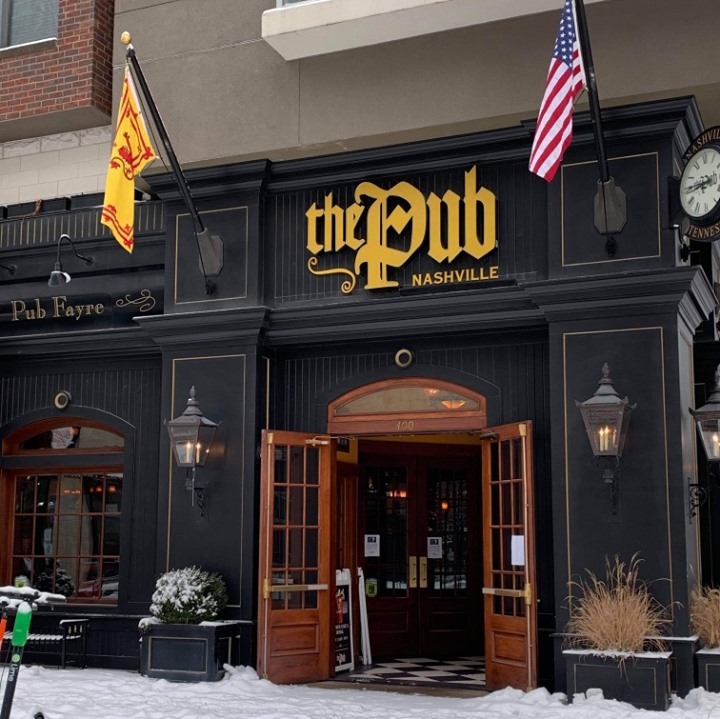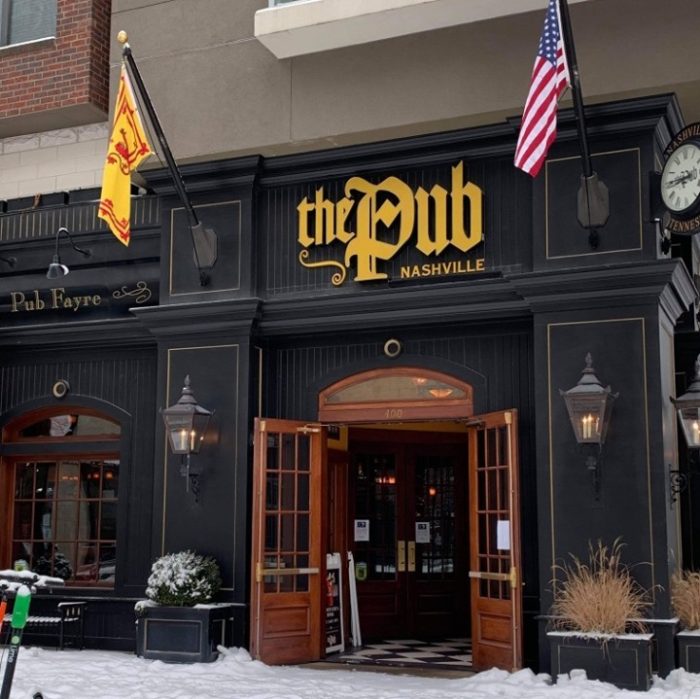 Where to eat and drink in Nashville's Midtown neighborhood
Midtown is further south by Vanderbilt and it was so much fun. Live music, less crowded bars, I couldn't recommend going out in the Midtown neighborhood more!
The Ainsworth - this place from the looks of it, you would think they would not dish out decent food. Wrong. The food was great, the drinks were good, it's a good spot that kinda gets you going to then head out for the night. Loud, upbeat music, good food, definitely start your day/night here.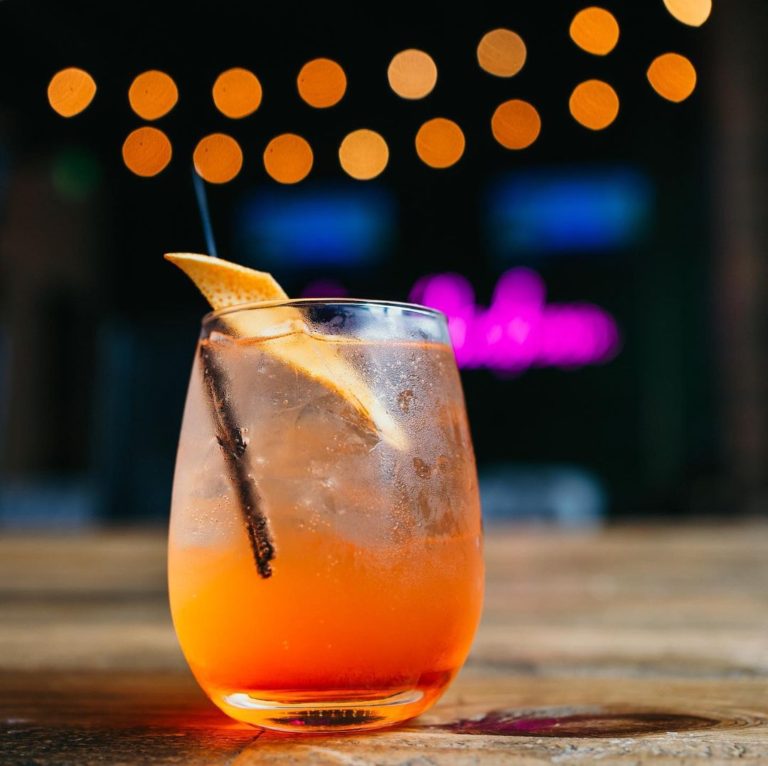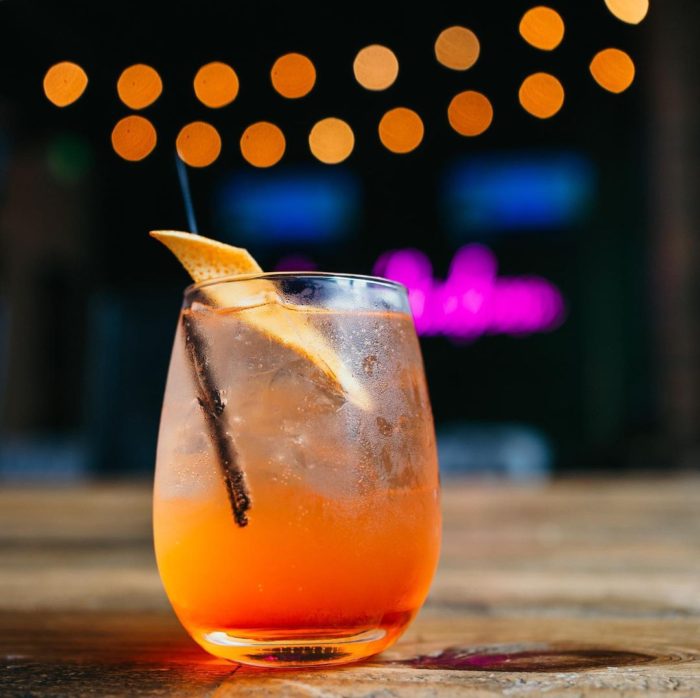 Winners - and right next door is Losers, they had a showcase for all this new Nashville talent the night we were there, every performer was so talented. We just stayed for drinks, and let me tell ya, they serve a mean White Claw.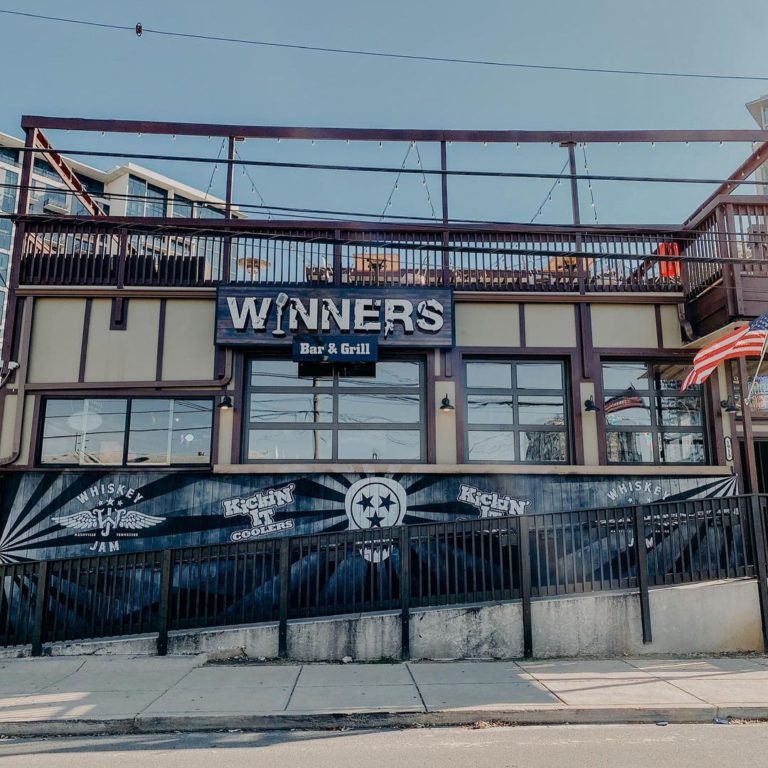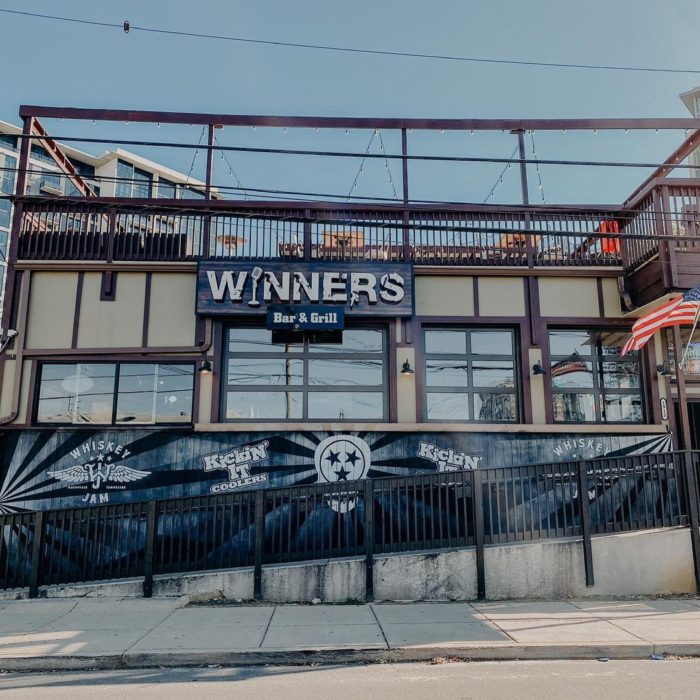 Honorable mentions for best bars and restaurants in Nashville
Here are some honorable mentions of places I know are popular, but I've never been to.
White Limonzeen - this is the rooftop bar at the Graduate Hotel in Nashville. It's fun, totally Insta-worthy and there's a pool. Perfect for summer.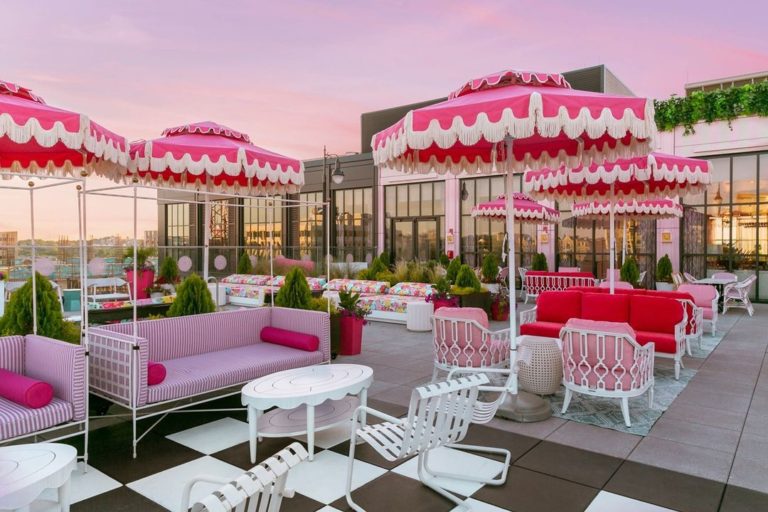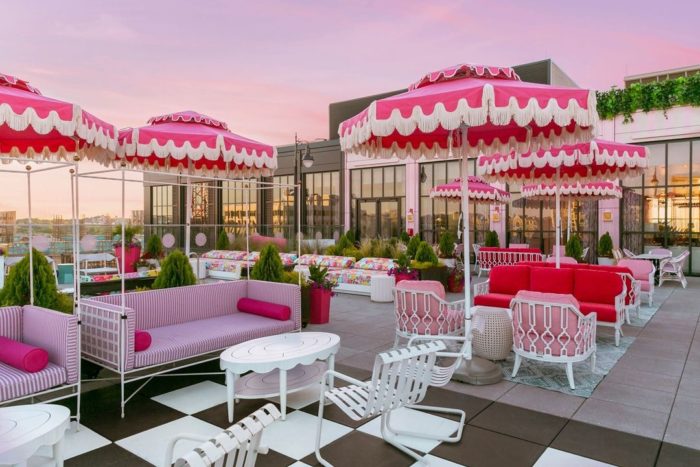 The Mockingbird - Fun yet modern, their menu knows no geographical limits. They're dishing out twists on global fare and mixing up the most fun cocktails. The ambiance is the perfect happy medium between casual, yet modern and it looks perfect for dinner before a night out on the town.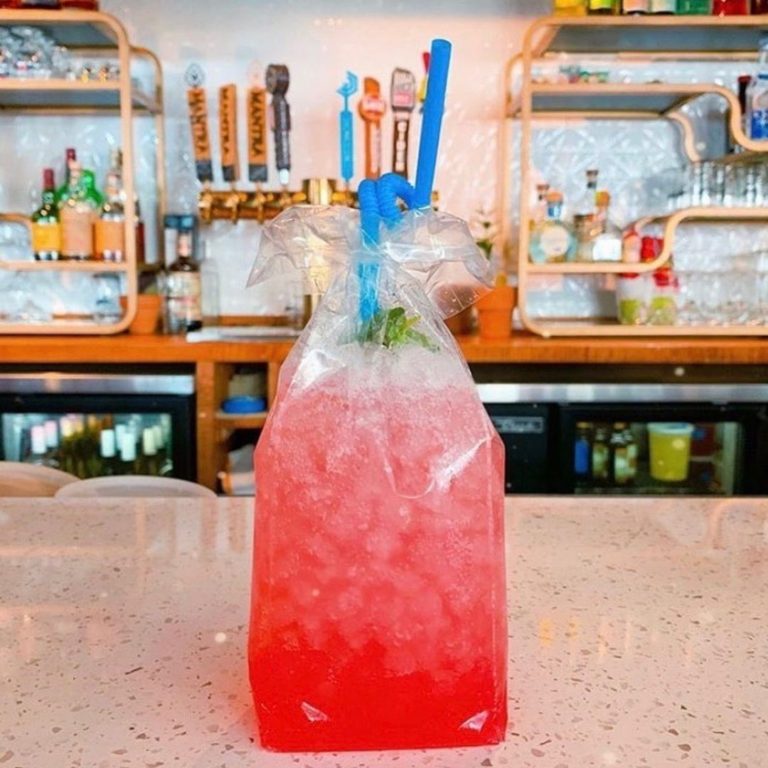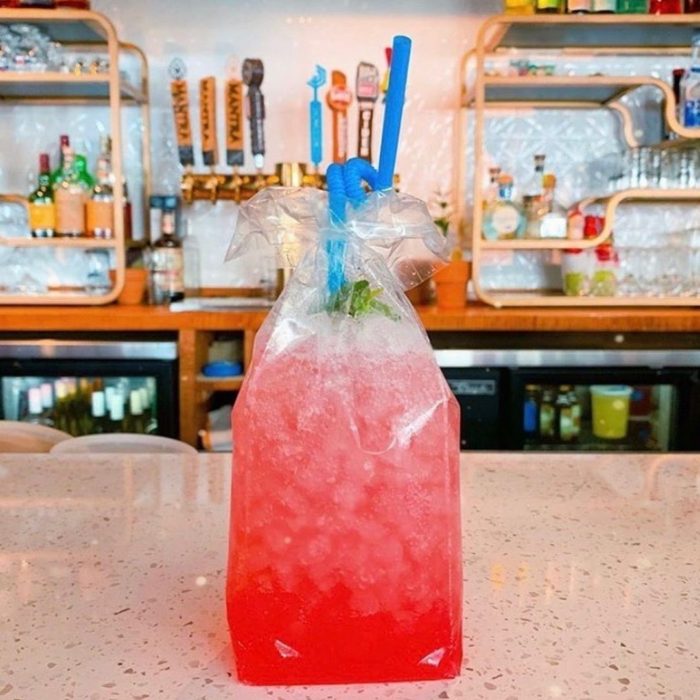 Elegy Coffee - looks perfect for an elevated grab-n-go coffee + breakfast spot. Perfect for the morning after drinking a little too much, yet they're still dishing out quality grub.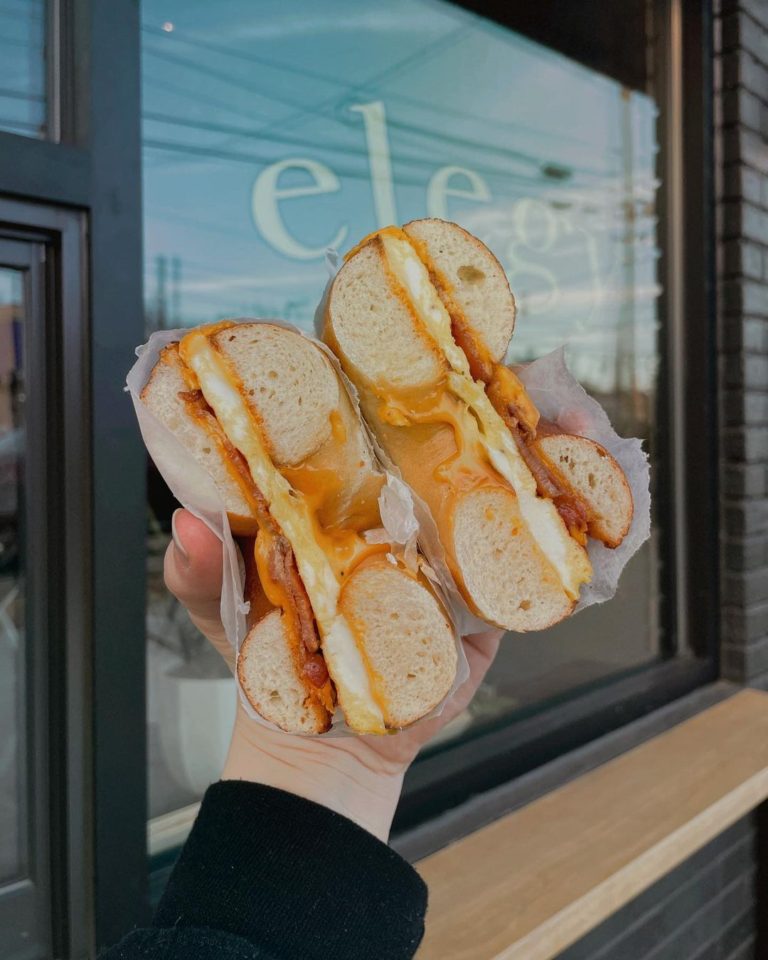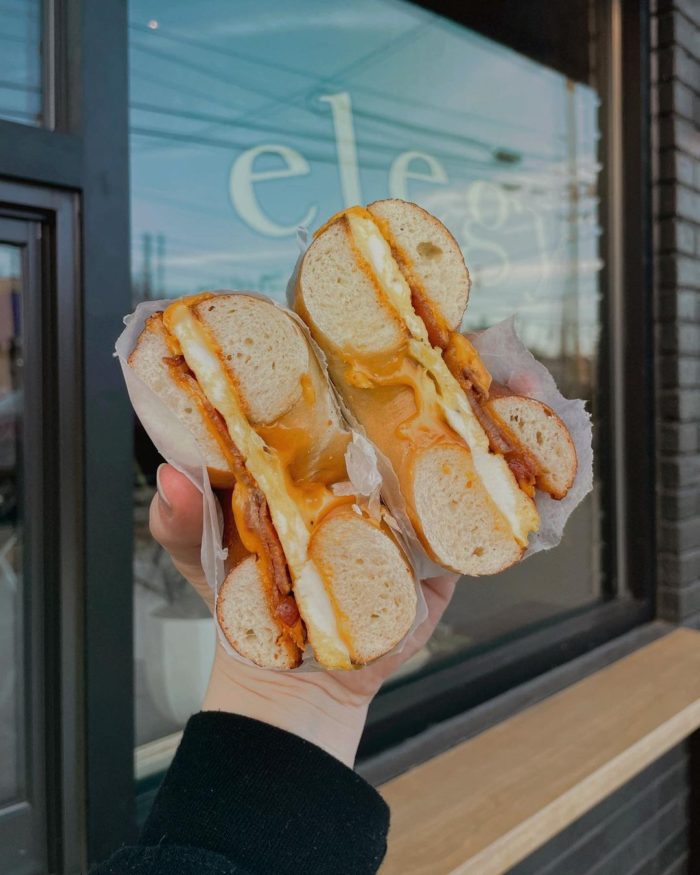 Anzie Blue - they have the cutest brunch, CBD cocktails and it looks like a killer lunch + dinner menu, not to mention live music. I think you could spend all day at this spot.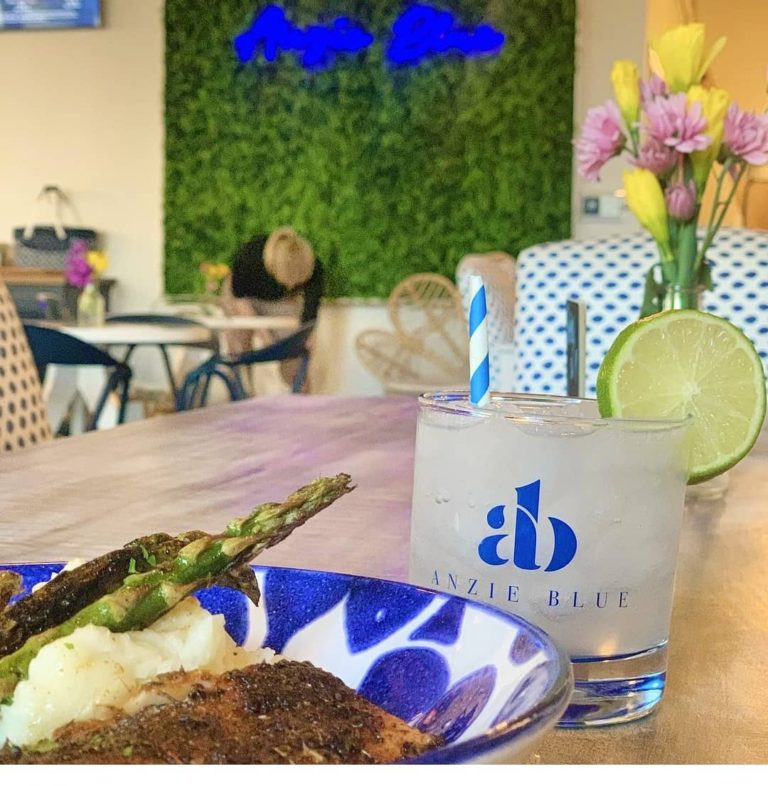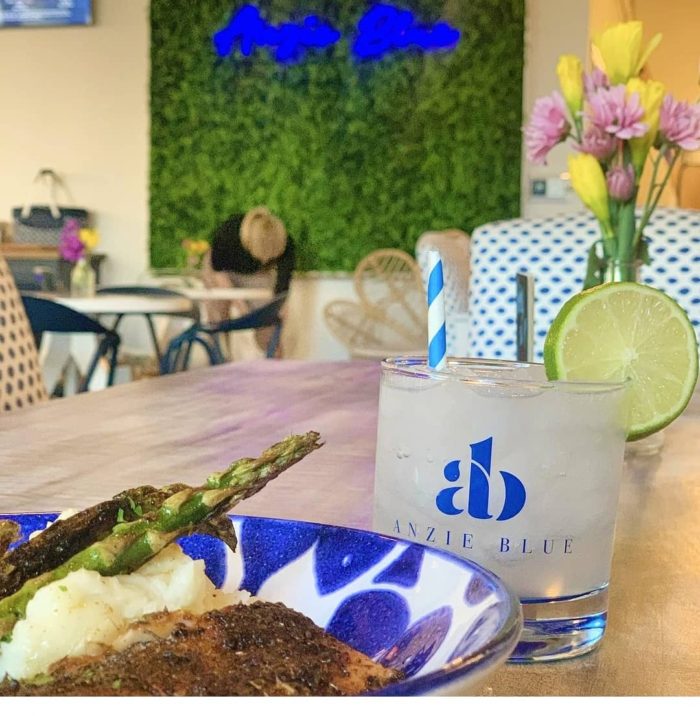 Biscuit Love - I mean, you're in the south, you gotta go get some biscuits, right?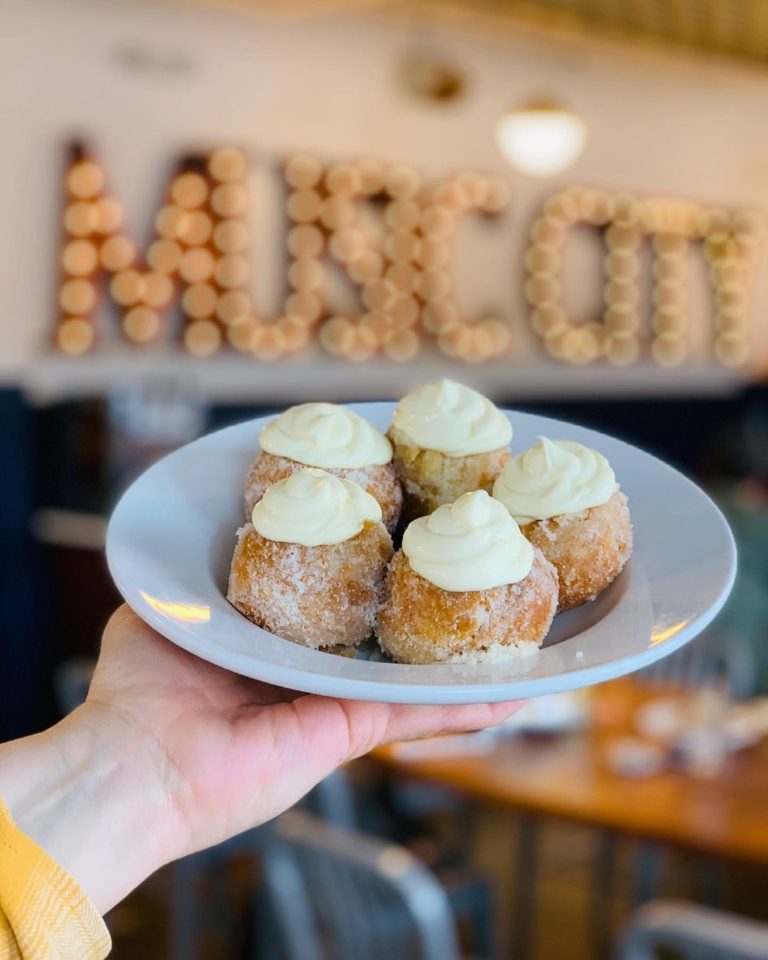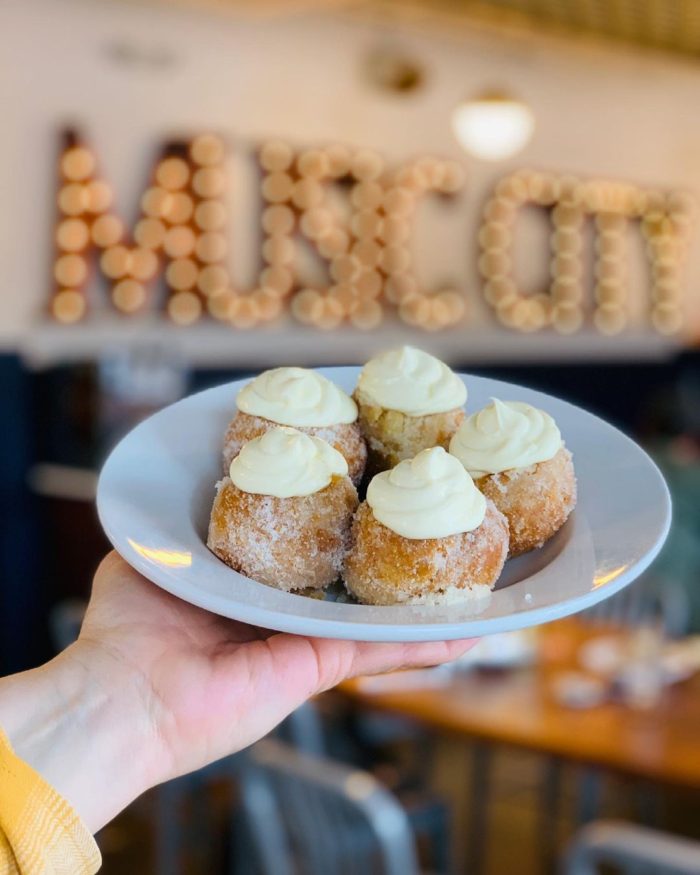 Want some more travel guides?
Pin it for later!