Hi! I'm Katie. Welcome to bits + bites.
I like to live my life by the KISS mindset... keep it simple, stupid.
Here, you'll find a compilation of all my favorite things, food, drinks, fashion finds, makeup, skincare, traveling and more.
Let's start with my first love, food. As seen above.
I'm all for easy recipes that you can make at home with ingredients found at nearly any grocery store. Simple ingredients that turn out to be a satisfying meal, a new favorite cocktail, or a go-to party dessert that you become known for. I'm all for adding a few things to boxed brownies rather than making a homemade batch, making meals in under 30 minutes, or meal prepping to make cooking during the week easier for you.
I also love to shop, and I LOVE a good deal.
I call it "champagne taste on a Bud Light budget." I love buying new clothes at the beginning of every season, affordable fashion finds and especially fashion for tall women. I'm 6ft tall and appreciate a brand that can make an inseam long enough for me. So, you'll see me sharing my affordable fashion finds, Target skincare go-to products, all my drugstore makeup favorites or any deals I'm scoring.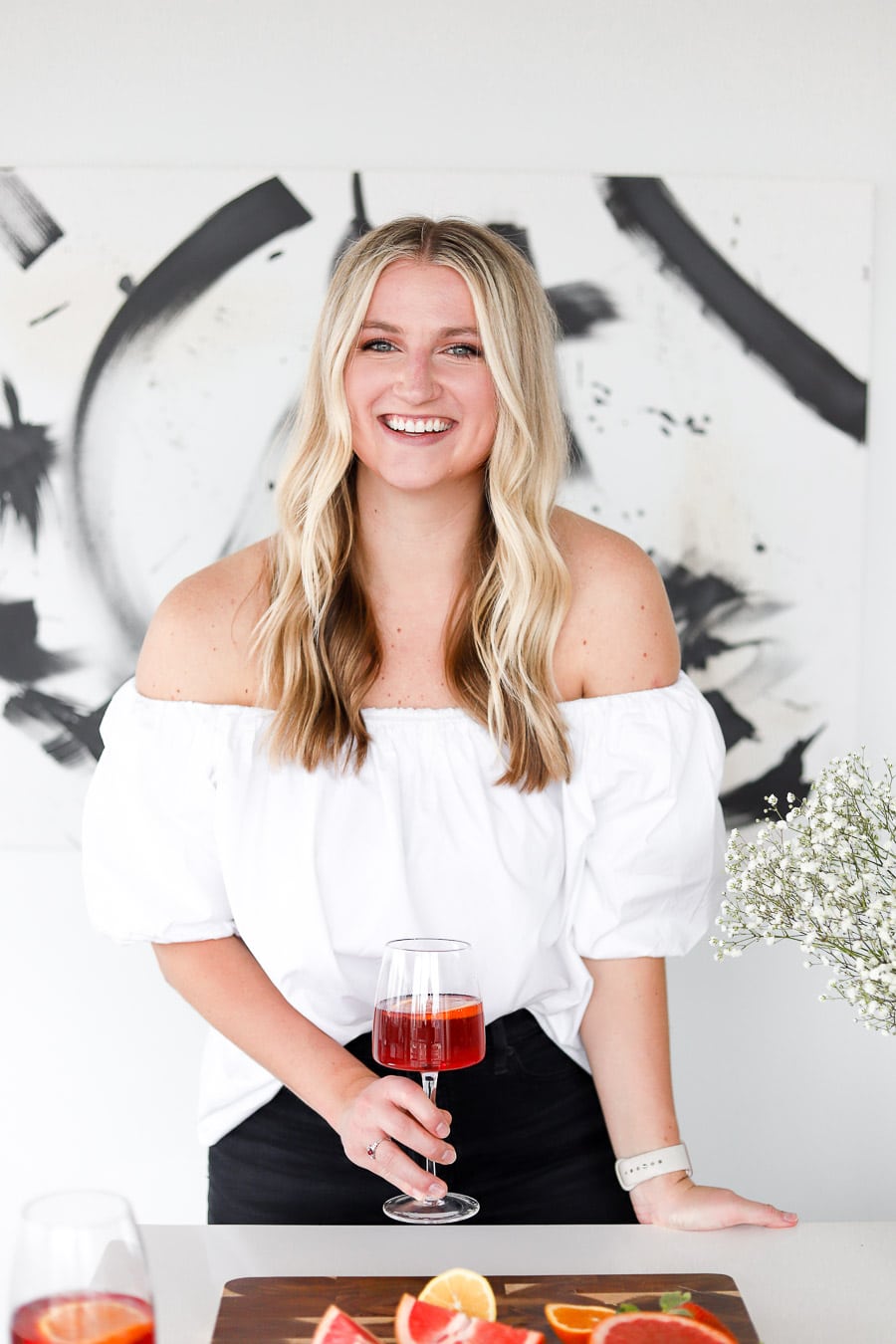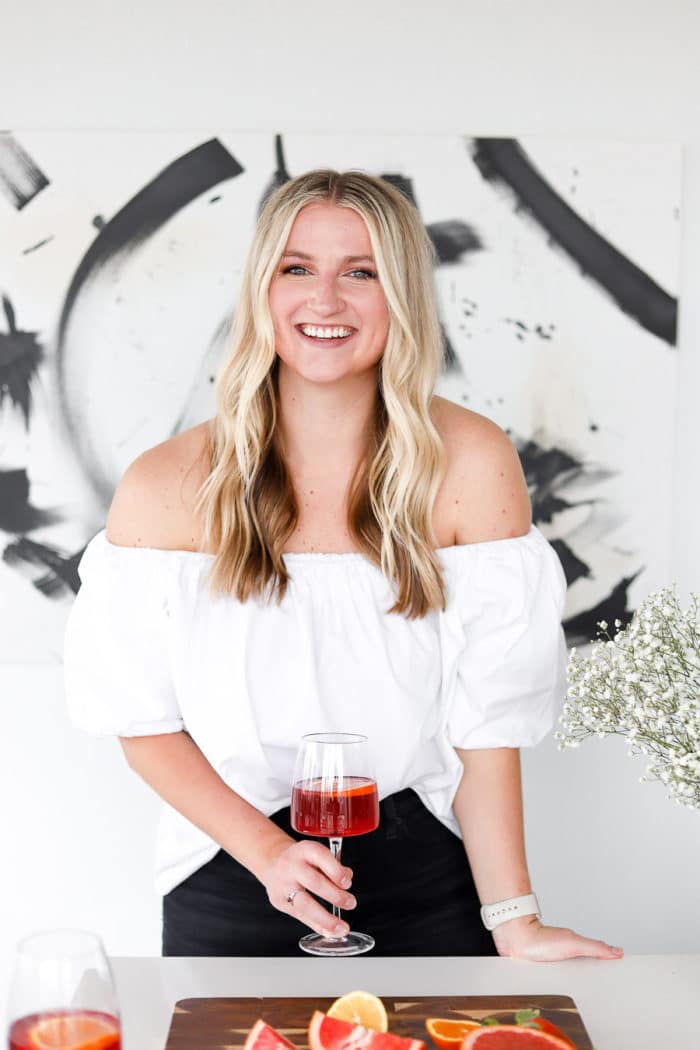 You'll see me on the occasional vacation.
Like many, I catch the travel bug a few times a year. I'm all for sharing my trips, where I ate, what I did and so much more with you. I also love crowdsourcing recommendations over on my Instagram. So, thank you in advance for your recs!
And last, but certainly not least, I love Chicago.
No, I'm not from the city itself, but I grew up frequently going into the city and the love for Chicago has been ingrained in me from an early age. I love exploring the pockets of the city, you can feel as though you're in different cities by just walking a few different blocks. So, you'll always see some Chicago content coming to the blog.
Questions? Comments?
Feel free to email me at bitsbitesblog.com, and follow me over on Instagram and TikTok!