For all those mouthwatering dessert photos that deserve to be showcased across social media, here's a list of the best dessert captions for your next Instagram post.
This post may contain affiliate links, meaning I may earn a small commission when you click on the links and make a purchase. I will never recommend a product that I don't support 100%.
Funny dessert captions for Instagram
You can't be sad when you're eating dessert.
My life motto: "Always leave space for dessert!"
I don't share blame. I don't share credit. And I don't share desserts.
If the saying "we are what we eat" is true, then I must be impressively sweet.
Chocolate is nature's way of making up for Mondays.
As long as dessert exists in this world, there will always be happiness.
Dessert is the answer. Who cares what the question is.
I don't attend any event without dessert.
A fit and fab body sounds nice, but not as much as dessert!
Dessert never asks me dumb questions. Dessert understands.
I could give up dessert, but I'm not a quitter.
What's my superpower? I can make sweets disappear in a flash!
I don't care what the problem is. Dessert is the answer.
Desserts are the most crucial parts of any meal.
Every cookie is a sugar cookie. A cookie without sugar is a cracker.
Happiness is knowing there is dessert in the fridge.
Don't go breaking promises; break pie crusts instead.
I'm not a vegetarian! I'm a dessertarian!
No need for an occasion to eat cake.
A little too much dessert is just about the right amount.
You can't make everyone happy. You're not dessert.
Emotionally attached to ice cream
The cherry on top makes everything better.
I got 99 desserts 'cause I already ate one.
My stomach has a separate dessert compartment.
Stay cool. Eat dessert.
Roses are red. Violets are blue. Diets are hard. Dessert.
My head says "go to the gym." My heart says "eat some dessert."
You can't buy happiness, but you can buy dessert and that's kind of the same thing.
If I am not eating dessert, I am thinking about it
You might also like:  100+ Cool Ice Cream Captions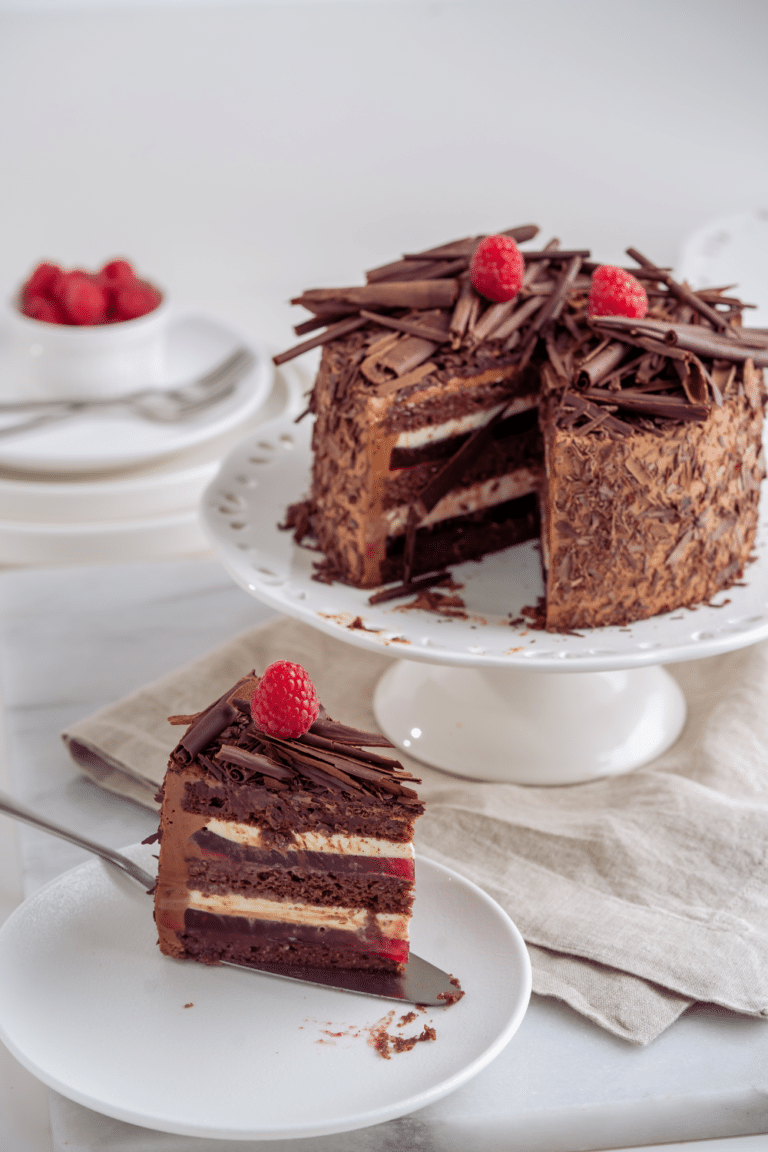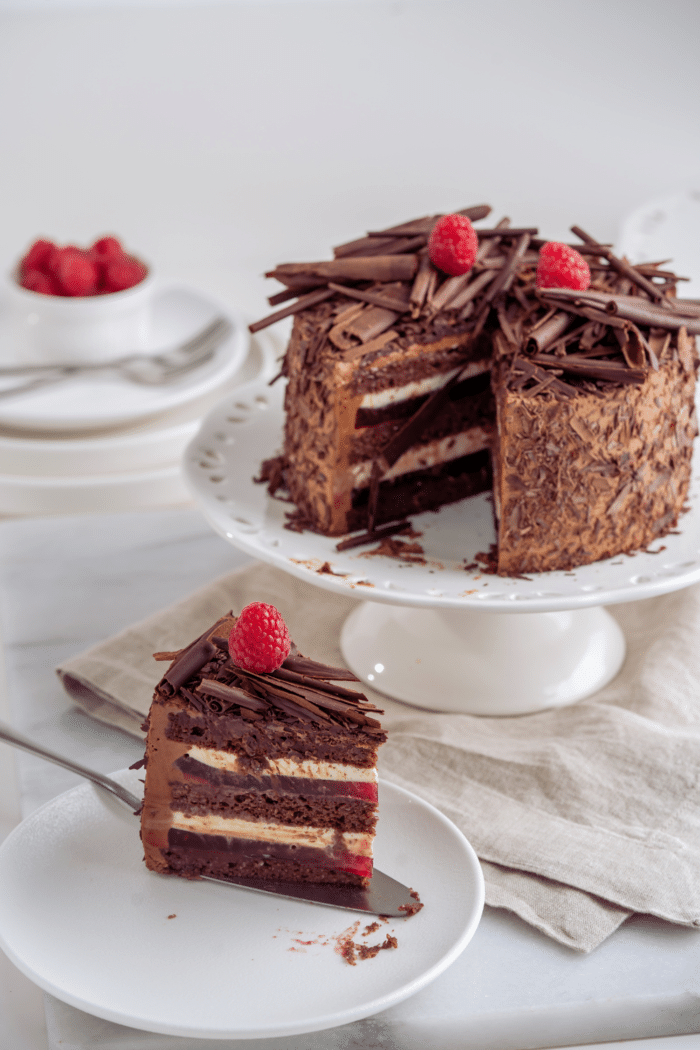 Short dessert captions
Always save room for dessert.
My sweet tooth is tingling.
Sugar rush!
Who cares about calories anyway?
Yes, dessert Is my middle name.
Never underestimate the power of dessert.
Cake is my happy place.
Consider my mood lifted.
I don't trust people who don't eat dessert.
A party without dessert is just a meeting.
Stressed read backward is desserts.
It's dessert o'clock!
Sorry, I'm busy eating dessert.
No such thing as bad desserts.
Sweet ecstasy.
Take a bite, then another.
Treat yourself today.
Come to the dark side. We have dessert.
What's up, sugar?
But first, dessert.
Did someone say dessert?
Life's short. Eat dessert first.
There is nothing dessert can't solve.
Life without dessert is no life at all.
Anything is good if it's covered with sugar.
Dessert is a necessity of life.
Dessert: "Here today, gone today."
A few more calories won't hurt.
I don't sugarcoat. I'm not Willy Wonka.
You might also like: 100+ Cooking Captions for Instagram
Cute dessert captions
Dare to be a doughnut in a world of plain bagels.
Find someone who looks at you the way I look at my dessert.
I was led to believe there would be dessert…
Sweet dreams are made of this.
Life is better with dessert.
I've never met a dessert I didn't like.
Sweet as a kiss.
Desserts have my heart.
A little bit of sweetness goes a long way.
So many kinds of desserts, so little time.
Love at first bite.
Dessert is always a good idea.
Life without sweet treats is no life at all!
The best things in life are sweet.
Sorry, I'm busy eating dessert.
Me + dessert = together forever.
If I share my dessert with you, you're special to me.
Licking the bowl and leaving no trace!
I don't attend any event without dessert.
Sprinkles are just glitter for food.
If I could marry dessert, I would.
Dessert is calling me and I must go.
Sadness is no dessert in the freezer.
This must be what heaven tastes like.
I need some dessert therapy.
Give me the dessert and nobody gets hurt.
Every spoonful brings me closer to heaven.
Life is like a box of chocolates – full of nuts.
Always in the mood for sprinkles and sugar cones.
Licking the bowl and leaving no trace!
No sugar needed. I believe I'm sweet enough.
Life is full of uncertainties, so eat dessert first.
You may also like: 100+ Cafe Captions for Instagram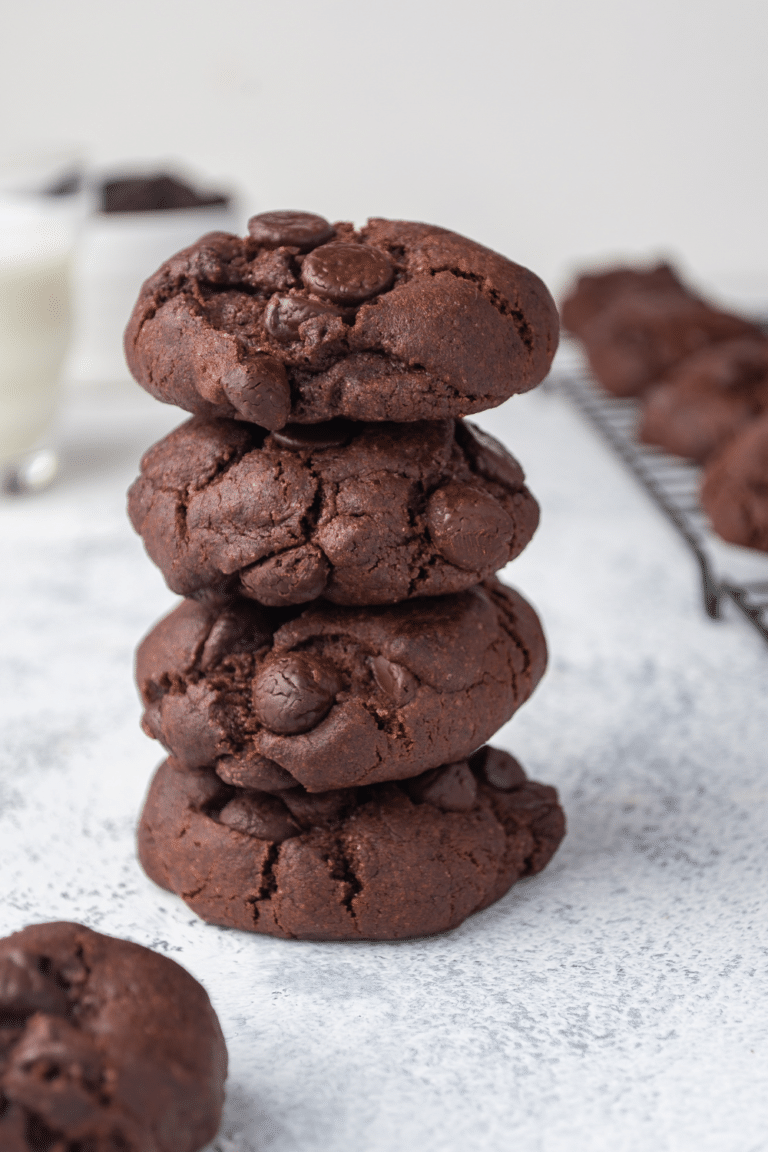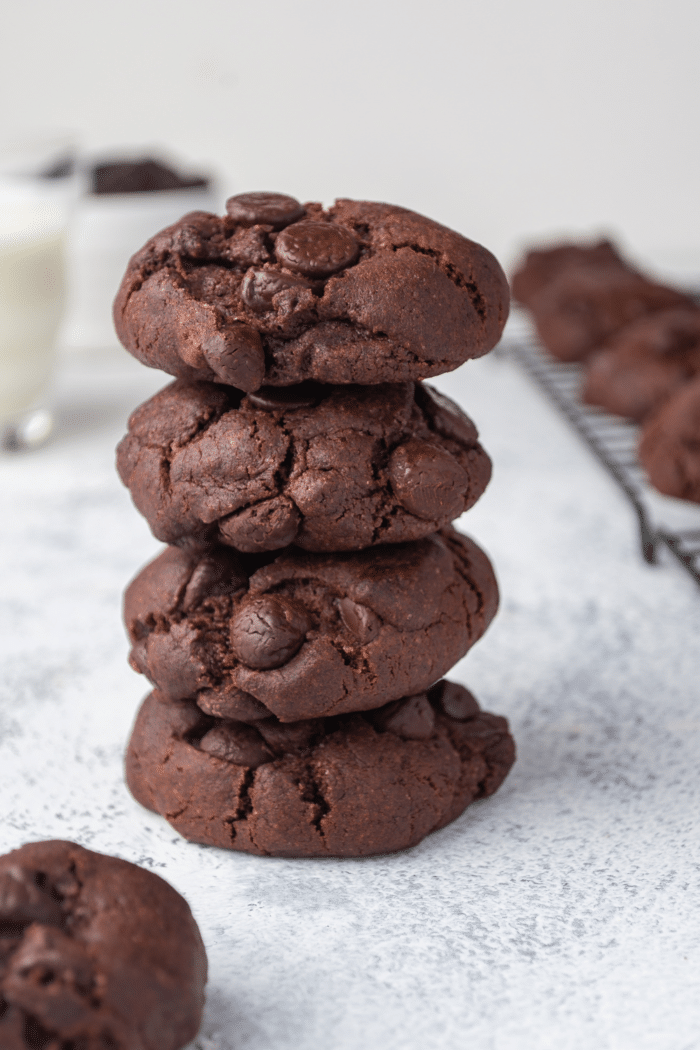 Quotes about dessert
"Life is uncertain. Eat dessert first." - Ernestine Ulmer
"A party without cake is just a meeting." - Julia Child
"I want candy." — The Strangeloves
"A balanced diet is a cookie in each hand." - Barbara Johnson
"Food for the body is not enough. There must be food for the soul." – Dorothy Day
"Everybody's got their poison, and mine is sugar." — Derrick Rose
"Dessert is the most important stage of the meal, since it will be the last thing your guests remember before they pass out all over the table." - William Powell
"There is no better way to bring people together than with desserts." - Gail Simmons
"People who love to eat are always the best people." — Julia Child
"Dessert is to a meal what a dress is to a woman." - Béatrice Peltre
"Suga, suga, how you get so fly?" — Baby Bash
"My boy lollipop, you make my heart go giddy up. You are as sweet as candy." — Millie Small
"Chocolate is happiness you can eat." - Ursula Kohaupt
"I don't think any day is worth living without thinking about what you're going to eat next at all times." — Nora Ephron
"All I wanted was dessert for every meal of the day." – Christina Tosi
"Never gonna give you up, never gonna let you down. Never gonna run around and 'dessert' you." — Rick Astley
"Dessert is probably the most important stage of the meal since it will be the last thing your guests remember before they pass out all over the table." – William Powell
"Sugar brings happiness. Eating it once or twice a week in a dessert, that's what life is about. There is nothing wrong with it." – Adriano Zumbo
"Cakes are like books: there are new ones you want to read and old favorites you want to reread." - Ellen Rose
"All you need is love. But a little chocolate now and then doesn't hurt." - Charles M. Schulz
"Desserts are the punctuation marks of the meal." - Chef Alex Guarnaschelli
"Dessert is like a cloud that melts in your mouth." - Jodi Picoult
"Dessert is not a meal; it's a moment." - Anh Luu
"A spoonful of sugar helps the medicine go down." — Mary Poppins
"Anything is good if it's made of chocolate." — Jo Brand
"Dessert is like a feel-good song, and the best ones make you dance." - Chef Edward Lee
"Life is short. Eat dessert first." - Jacques Torres
"Kindness is like sugar. It makes life taste a little sweeter." — Carla Yerovi
"I'm on a sugar crash." — ElyOtto
"Desserts are the fairy tales of the kitchen, a happily-ever-after to supper." - Terri Guillemets
You might also like: 125+ Burger Captions for Instagram
Dessert puns captions
Mint to be.
Dough-nut worry, be happy.
Muffin compares to you.
Don't dessert me.
Cake it easy.
What the fudge?!
Laugh s'more, worry less.
Ah, my butter half!
Doughnut worry anymore.
I tira-miss-u already.
I only have pies for you.
Bake the world a better place.
Life is what you bake it.
May the pies be ever in your flavor.
Jello from the other side.
Thanks for pudding up with me.
Don't be afraid to take whisks.
I'm a cake-aholic!
You dessert the best!
Here to bake your day.
You are flan-tastic.
I am your biggest flan.
It was a cookie mistake.
For goodness cake.
Did someone say dessert?
I cannoli be happy with you.
Slice to meet you.
I'd go glazy without you.
Are you feeling downie? Then eat a brownie!
Fitness, you say? More like fit this cake in my mouth!
Amazon dessert finds
If you want to make desserts at home, you'll want to make sure you have all the bakeware essentials.
Alternatively, you can have some fun making homemade ice cream.
Pin it for later!