Ice cream lovers, this is for you! No matter what your favorite flavor is, if you want the perfect social media caption to go with your ice cream pictures, and. you are in the right place! Here are 100+ cool ice cream captions you can use for your next post.
This post may contain affiliate links, meaning I may earn a small commission when you click on the links and make a purchase. I will never recommend a product that I don't support 100%.
Jump to:
The Best Ice Cream Captions
There is no shortage of ice cream quotes, funny ice cream captions, or ice cream puns for your ice cream pics. Because let's face it, one of the best things about a hot summer day is enjoying your favorite ice cream. Whether you're spending time with your kids, family members, or significant other, or taking yourself on a little date, it's always fun to capture the moment. and share across socials. Here are some of the most clever captions for your next ice cream post.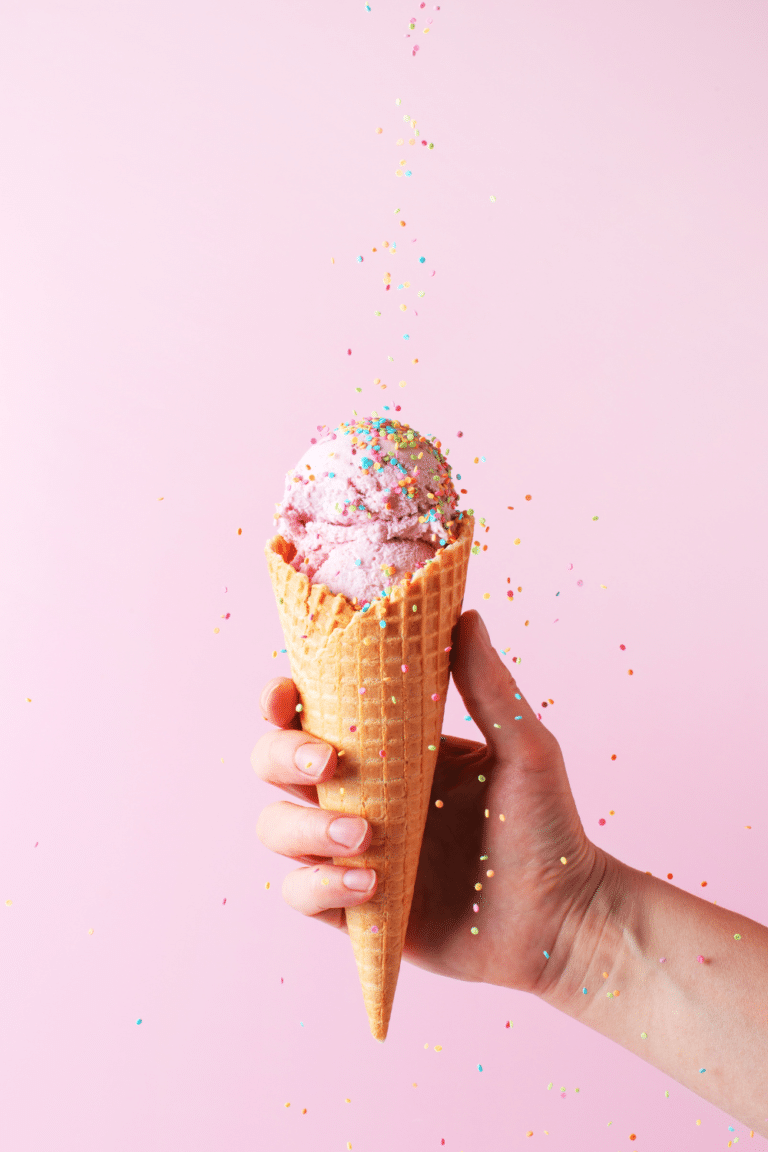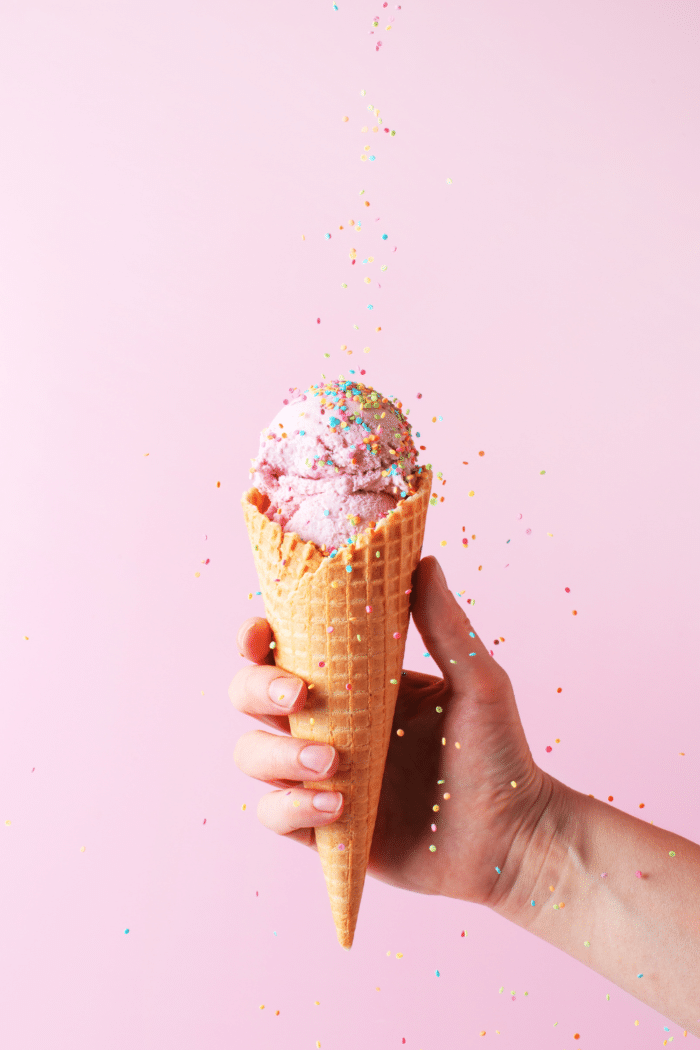 Ice Cream Quotes
From rappers to literary greats, from funny to cute ice cream quotes there's no shortage to use for your next post. Here are some of the best ice cream quotes you can use.
"No, I was just good at holding ice cream cones." — Mitch Hedberg
"It was the color of someone buying you an ice cream cone for no reason at all." — Lemony Snicket
"One of the very nicest things about life is the way we must regularly stop whatever it is we are doing and devote our attention to eating." — Luciano Pavarotti
"I never say no to an ice cream." — Ingrid Betancourt
"Forget art. Put your trust in ice cream." — Charles Baxter
"Lieutenant Dan, I got you some ice cream. Lieutenant Dan, ice cream!" — Forrest Gump
"Sometimes all you need is love... Oh, wait! And ice cream, and chocolate to go along with it, as nowadays love is anything but sweet." — Megha Khare
"I'll stop the world and melt with you." – Modern English
"Ice, Ice, Baby" - Vanilla Ice
"Life is like an ice cream cone, you have to lick it one day at a time." - Charles M. Schulz
"Life is short, eat dessert first." – Jacques Torres
"My love for ice cream emerged at an early age - and has never left!" - Ginger Rogers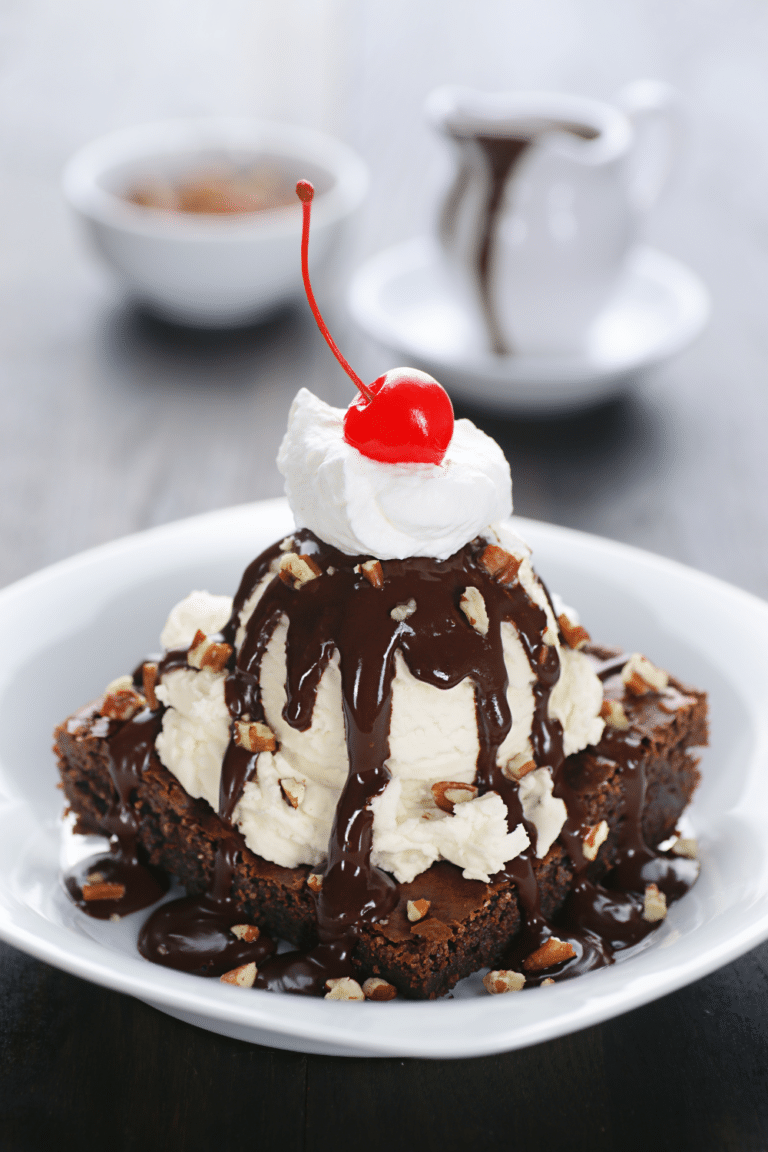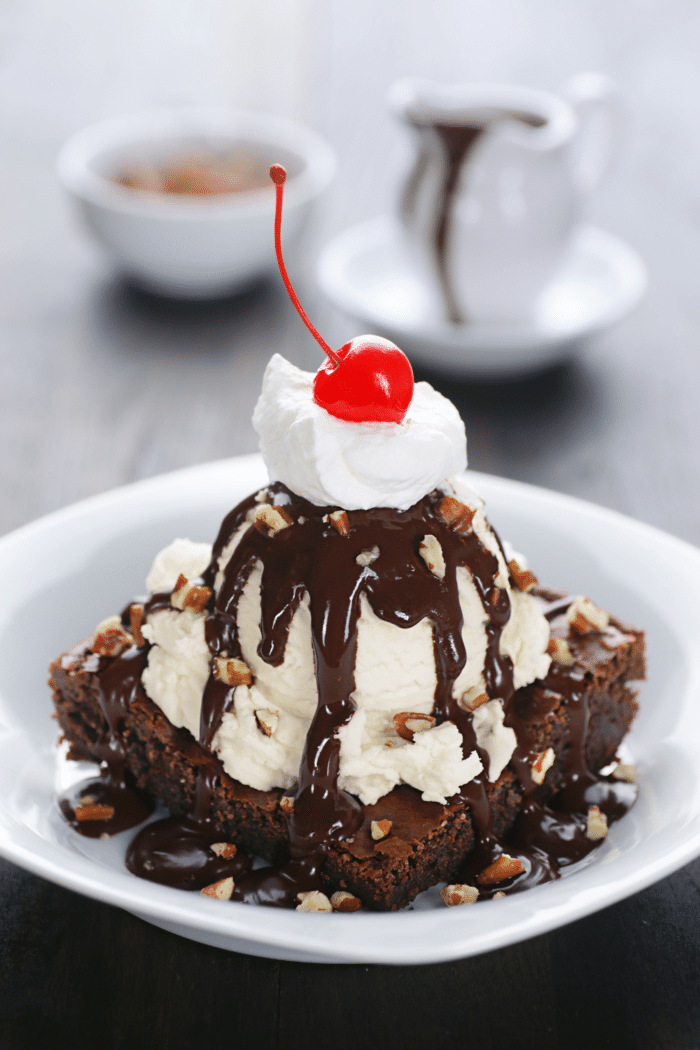 Ice Cream Puns
It's always "pun" to have some fun with captions, try one of these puns for your next ice cream photo.
Sundae Funday
Some ice cream puns are rich, others are nutty, but all of them are sweet.
A balanced diet is an ice cream in each hand.
Did you hear the scoop?
Sundae School
So shorty, it's sherbet day
You make me melt
Today's forecast is sunny with a chance of sprinkles
Snap, crackle, pop-sicle
Cone-gratulations
Game of Cones
Just chillin'.
We are mint for each other.
I got out of the ice cream business. I just didn't like working on sundaes.
Stay chill, sweetie.
Sundae is my favorite day of the week.
I don't play flavorites when it comes to ice cream.
Ice Cream Captions
If. you haven't found the perfect caption yet, here are some of the best captions for any occasion!
You can't buy happiness, but you can buy ice cream, and that is pretty much the same thing.
The best time for ice cream is always.
Stay cool. Eat ice cream.
Always have room for dessert
But first, ice cream.
Ice cream is totally an acceptable meal at this point.
Will scream for ice cream
I'm skipping dinner and getting straight to the point
It's always ice cream o'clock somewhere.
Serving looks and scoops
Everything's better with sprinkles
A day without ice cream is a day wasted.
Ice cream solves everything.
The season's coolest accessory.
Never settle for just one scoop.
Ice cream is always an option.
Ice cream is like duct tape, it fixes almost everything.
It ain't going to lick itself.
Hot weather = cool cone.
Obligatory cone post.
Be happy, stay cool.
An ice cream a day keeps the stress away.
Did someone say ice cream?
Never say no to ice cream.
Treat yourself
The key to daily happiness? A scoop of ice cream.
It's never too cold for ice cream.
Ice cream is always in season.
Every day should start with coffee and end with ice cream.
It's ice cream time all the time.
Nothing a little ice cream can't fix.
At my happy place: the ice cream parlor.
A little lick of frozen cream every now and then goes a long, long way.
Brain Freeze!
The perfect way to end this week? Wine and an obscene amount of ice cream.
Couch + Netflix + Tub of Ice Cream = Happiness.
A cold treat for a hot day.
It's always ice cream season.
There's nothing like some late night ice cream for the soul.
You either love chocolate ice cream or your opinion is wrong.
Ben & Jerry's... my two best friends.
Eat gelato like there's no tomorrow!
If in doubt, eat ice cream.
You can't make everyone else happy, You'd have to be an ice-cream seller.
Life without ice cream would be darkness and chaos.
I'm eating the entire pint now so that it won't be able to tempt me later.
A banana split a day keeps the doctor away.
Did someone say ice cream?
There is always room for ice cream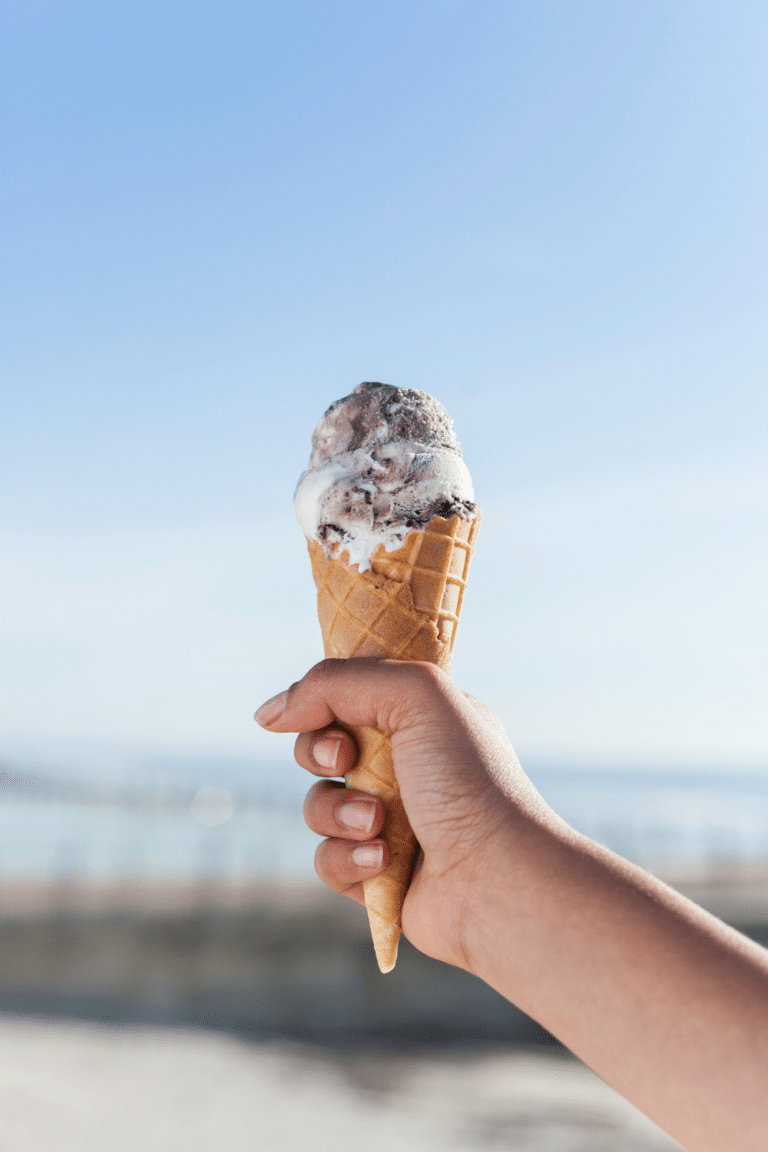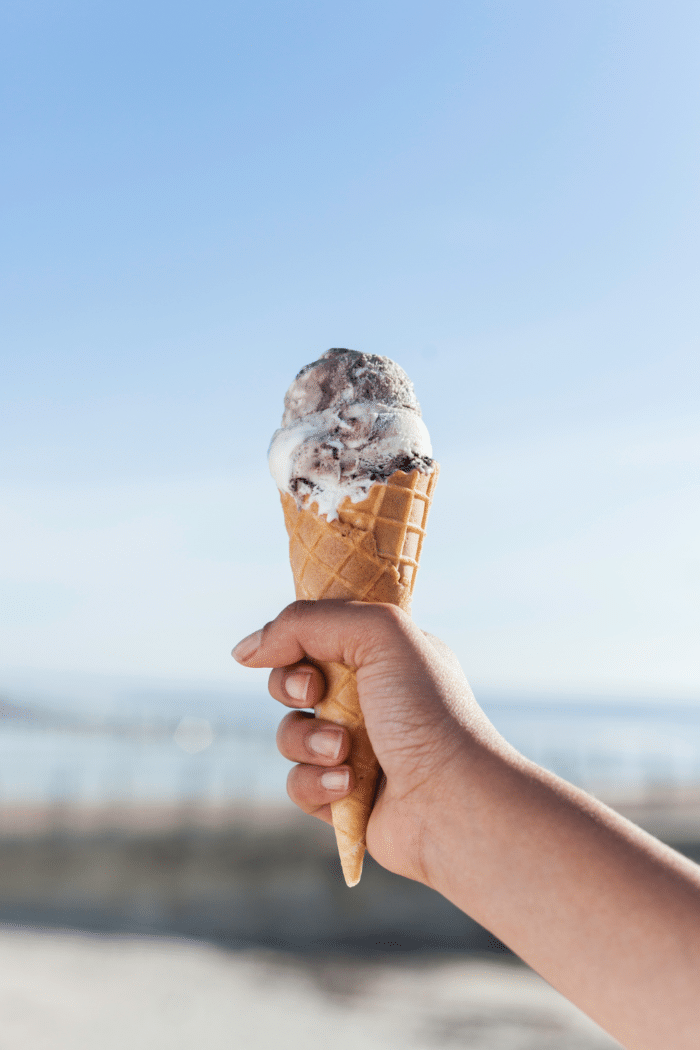 Sweet Ice Cream Instagram Captions
If you're looking for the perfect sweet ice cream captions to go with your photos, here are some cute options!
Life is better with ice cream.
Daydreams and ice cream.
Bad day? Ice cream helps.
A sweet treat with my sweet thing.
No better way to end the day on a sweet note.
Sweet tooth: satisfied.
Enjoy the chilly, little things.
Ice cream weather is the best weather.
My love language: a sunny day + ice cream.
An ice cream a day keeps the stress away.
If we are what we eat, well, I am awfully sweet.
Sweet, cold, and creamy with a chance of sprinkles.
The best way to end a summer day.
You make me melt.
For the love of ice cream.
Ice cream is always a good idea.
It's the little things in life, like a good day and some ice cream.
Don't let your ice cream melt while yo'ure counting someone else's sprinkles.
The cherry on top makes everything better.
You're the sprinkles on my ice cream.
This must be what heaven tastes like.
You Are The Ben To My Jerry's.
Emotionally attached to ice cream.
Amazon ice cream finds
Want to start making your own ice cream? Try this ice cream maker from Amazon!
Also this mini waffle bowl maker is so perfect to keep in your kitchen!
Pin it for later!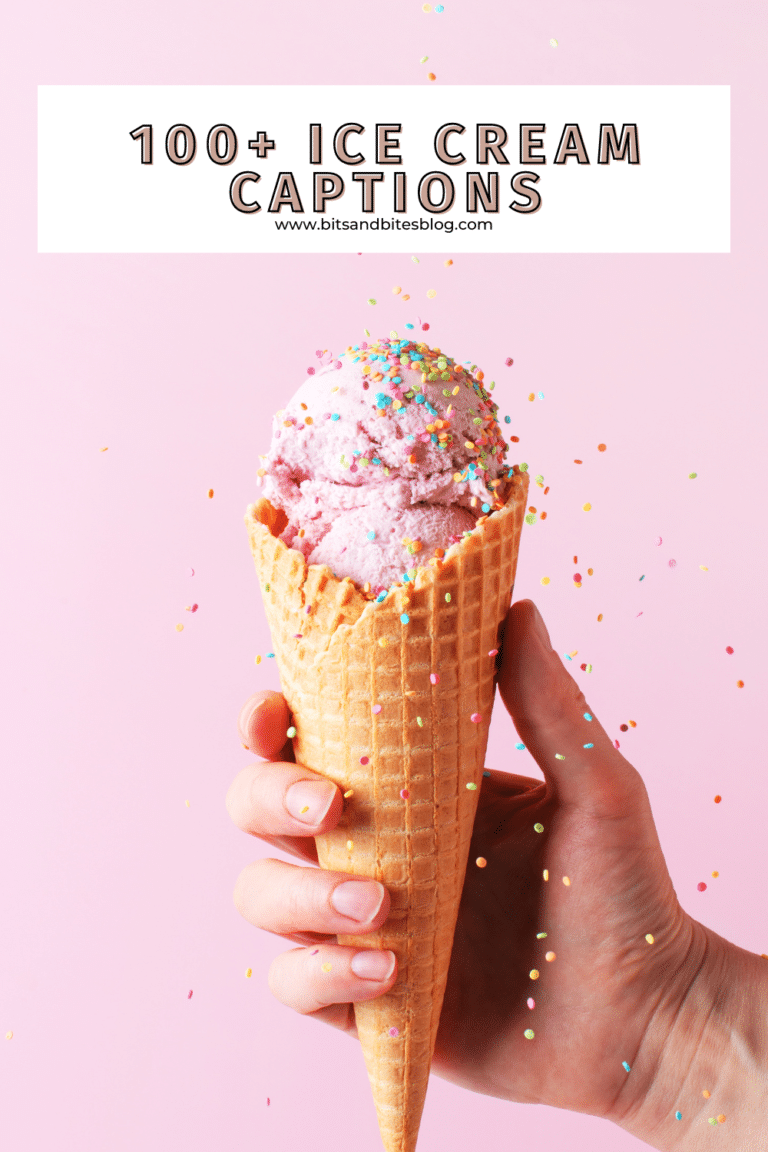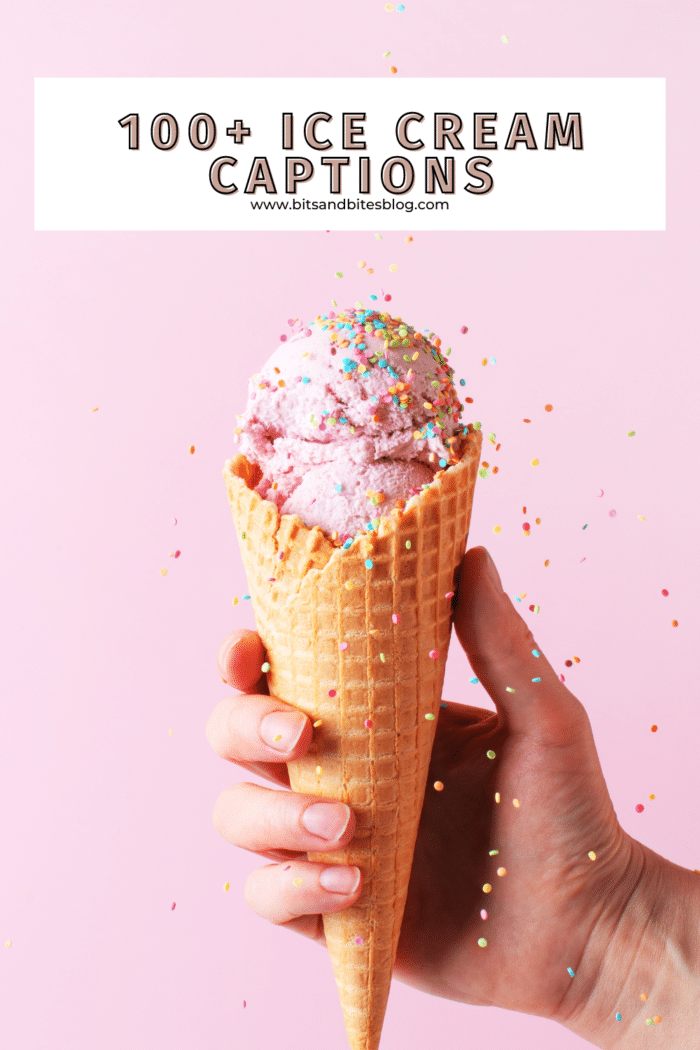 Want some more social media captions?