Grab your favorite drink, snap a picture of it, and find the best bar captions for Instagram! Whether you're looking for wine captions, happy hour caption ideas, or anything in between, here are the best captions in one post.
This post may contain affiliate links, meaning I may earn a small commission when you click on the links and make a purchase. I will never recommend a product that I don't support 100%.
Jump to:
Bar captions for Instagram
If you're looking for a great caption to go with any photo of you and your good friends out at a bar, here are some ideas that could make for a great Instagram caption.
Twinkle twinkle little star, point us to the nearest bar.
A drink a day keeps reality at bay.
Sip, sip, hooray!
Alcohol you later.
I hope to arrive to my death late, in love, and a little drunk.
Hit me with your best shot.
A pitcher-perfect moment.
Cheers!
Move over, coffee!
Always buy a bigger bottle than you think You'll need. Better to be safe than sober.
Never chase anything but dreams and bars.
Thanks, from the deepest bottom of my glass.
First drink, then let's think about it.
Alcohol... because no great story started with a salad.
No working during drinking hours.
Drink happy thoughts.
Sippin' and chillin'.
Cheers to pour decisions
Bottoms Up!
Pour quality pic, high-quality friends.
Twinkle, twinkle, little star, point us to the nearest bar.
I'm in a good place right now. Not emotionally, I'm just at the bar.
I enjoy long, romantic walks to the bar.
In need of liquid therapy.
Drink triple, see double, act single
Step aside coffee. This is a job for alcohol.
Drink responsibly: don't spill any.
Back that glass up.
At the right place at the right time.
Long live happy hour.
The perfect place doesn't exi...
Best friend, best bar, best night.
A man's true character comes out when he's drunk.
You might also like: 100+ Cocktail Captions for Instagram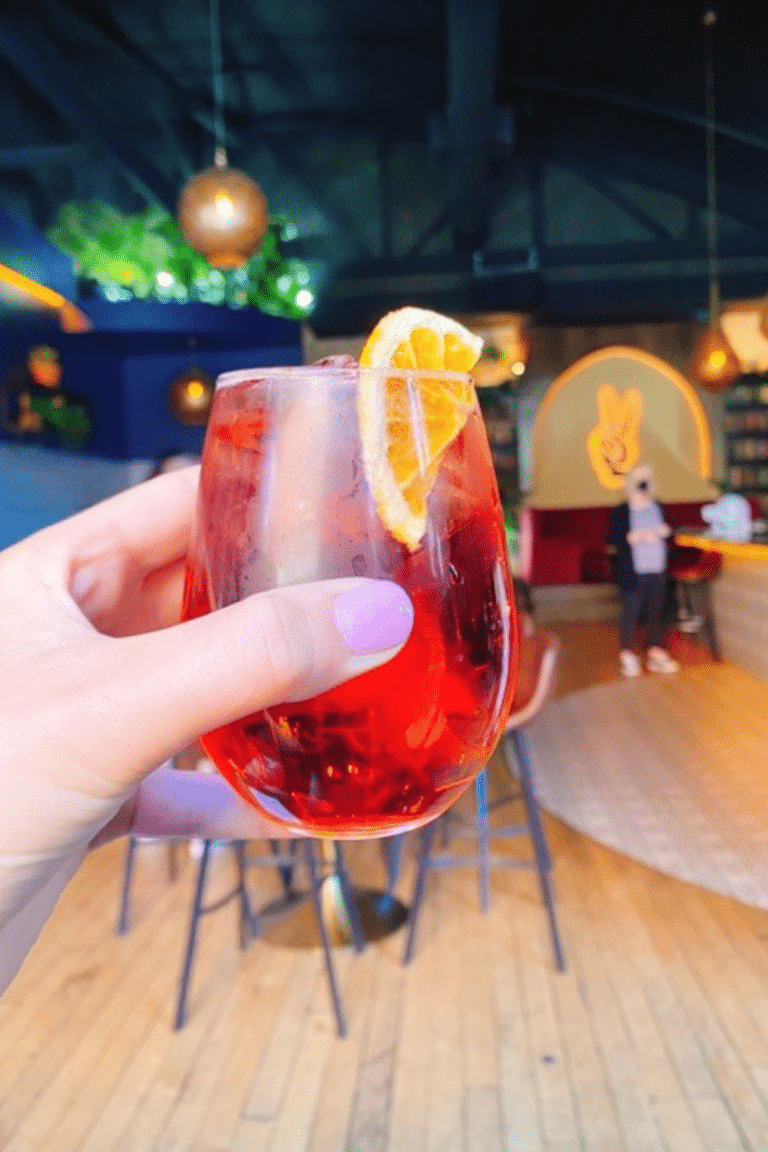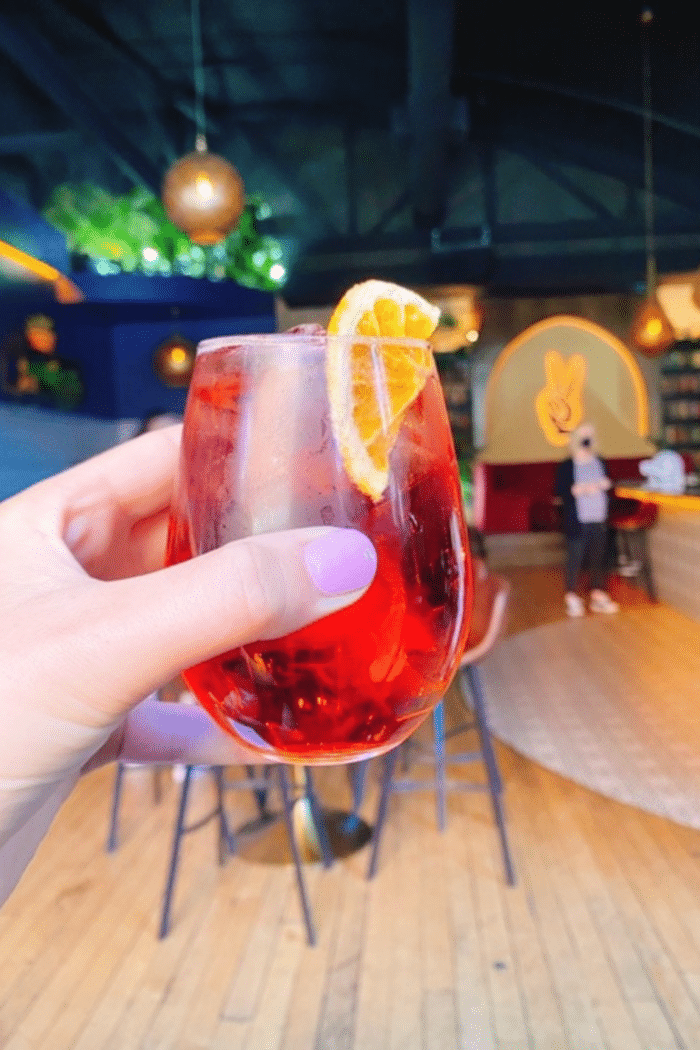 Cocktail captions for Instagram
For all those aesthetically pleasing cocktail photos that absolutely deserve to get shown off via Instagram posts, here's a perfect caption or two.
Don't think about the cocktail. Drink the cocktail!
Save water, and drink cocktails.
I worked hard all week to put wine on this table.
Stop and smell the vodka!
Whiskey me away!
Alcohol is the anaesthesia by which we endure the operation of life.
Too much of anything is bad, but too many cocktails are just right.
It's beginning to look like a lot of cocktails.
I have mixed drinks about feelings.
Gin and bear it.
After work, we hit the gin.
Alcohol tastes better than tears.
Time flies when you have rum.
Take a pitcher. It'll last longer!
Call me old-fashioned, but I love cocktails.
I prefer my espresso in a martini.
Great love affairs start with a cocktail.
Tonight's forecast: 99% potential for cocktails.
Drink, drank, drunk.
I'm a better person when I'm drinking piña coladas.
Hakuna ma'vodka, it means more vodka.
Knock knock, it's cocktail o'clock.
Strong women need strong drinks
Do cocktails count towards my eight glasses of water a day?
Yes, size matters. Nobody wants a small drink.
Let the good times be-gin
If you visit new York someday don't ever forget to try the Manhattan delight.
Johnny, Jack, and Jose... my support group.
Democratic party, the Republican party, Cocktail party
An intelligent man is sometimes forced to be drunk to spend time with his fools.
You may also like: 150+ Cooking Captions for Instagram
Beer captions for Instagram
Whether you're at a brewery or enjoying a cold beer on your back patio, here are some ideas for all your social media posts.
Life is too short to drink bad beer.
You just can't have one beer.
Thank brew very much for being you.
Beauty is in the eye of the beer holder.
Chill for best results.
Beers and cheers with my favorite people.
But first, beer.
Friends don't let friends drink beer alone.
B.E.E.R = Brew. Enjoy. Empty. Repeat.
Don't stop, beer-lievin'.
Will run for beer.
To beer, or not to beer, that is a silly question.
A beer for you and everyone around you.
A brew you will love.
He was a wise man who invented beer.
Drinking before 10 am makes you a pirate, not an alcoholic.
My day is a little hazy after two IPAs.
To beer, or not to beer. That is the question.
Beer: making Mondays manageable since… always.
Feelin' hoppy about this situation.
Who Let the Dogs Stout
I got 99 problems and beer solves every one of them.
Beer, it's the best damn drink in the world.
You better beer-lieve we went to a brewery.
You are my best bud (light).
Don't worry, be hoppy.
Getting hopped up.
Beer is the answer, but I don't remember the question.
Love brew very much, beer.
Brewed to perfection.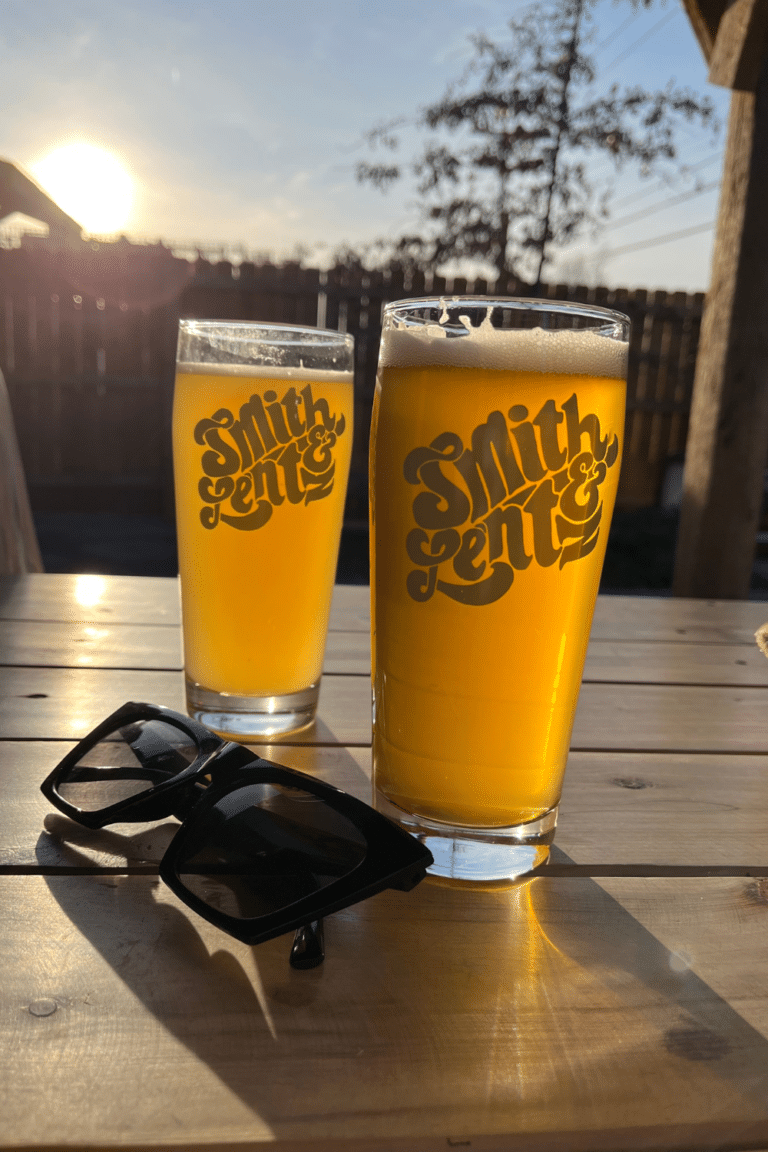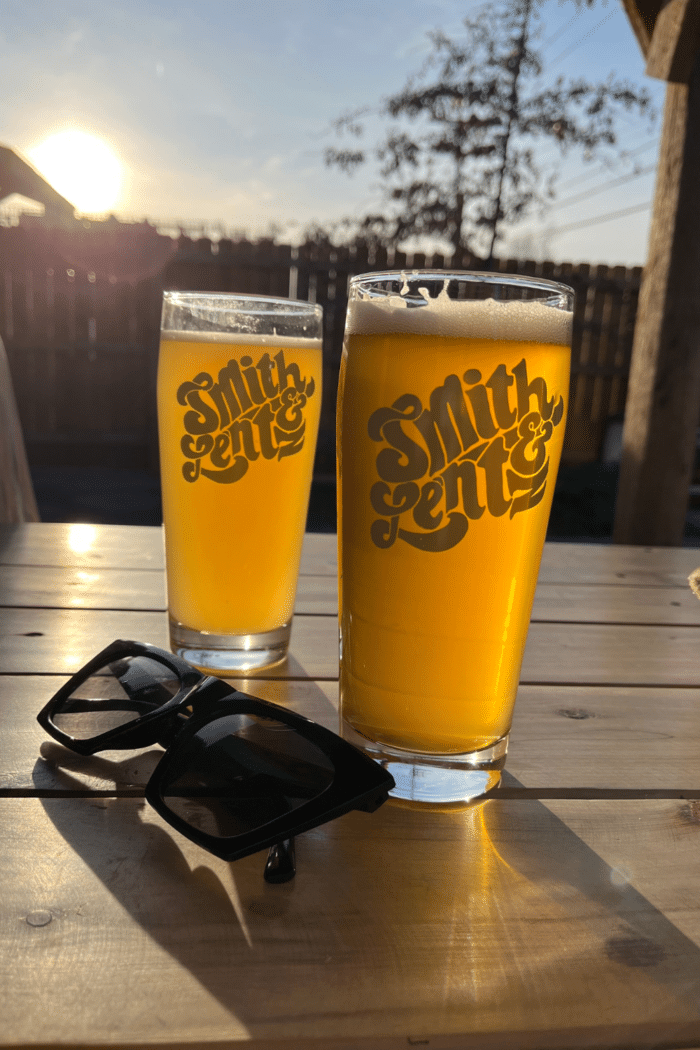 Wine Instagram captions
A party without champagne is called a meeting.
Let's pop some bottles.
All I need is wine and love.
Bring on the bubbly.
Tonight's forecast- 100% chance of wine
Today's cardio: running out of champagne
You had me at Merlot
You had me at Bordeaux
Wine flies when you're having fun
Read between the wines
I enjoy long romantic walks down the wine aisle
No Monday blues here… just red!
Chardonnay or should I go?
Do you know what rhymes with Friday? Wine day!
Sipping sunshine and lots of wine!
Life is too short for bad wine.
Wine brings people together.
Good things happen to those who drink bubbly
Hell is a fridge with no champagne.
If at first you don't succeed, try drinking a glass of wine. You'll be amazed at how much less you care.
A bottle of wine to start the night.
Wine is the answer, what was the question?
Most problems aren't problems. Nothing a glass of wine can't fix!
Partner in W?NE
Sometimes, the special occasion is that you've got a bottle of champagne in the fridge.
A true friend reaches for your hand and puts a wine glass in it.
You may also like: 100+ Wine Captions for Instagram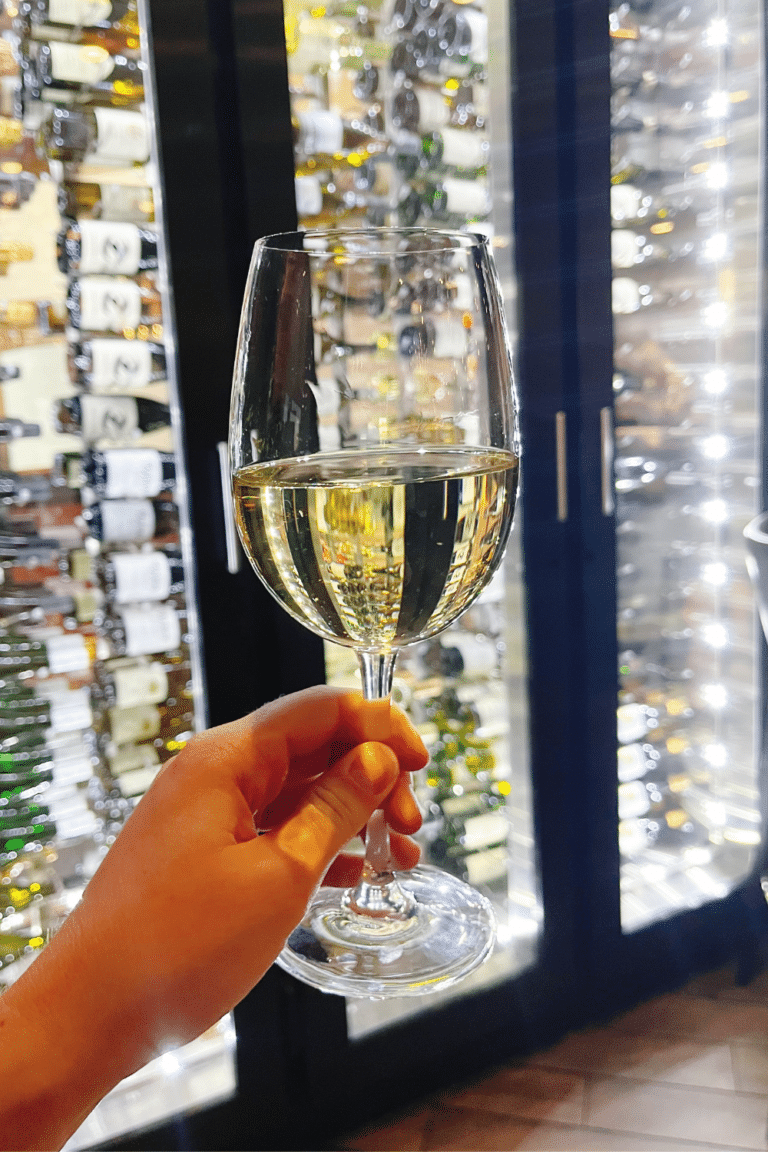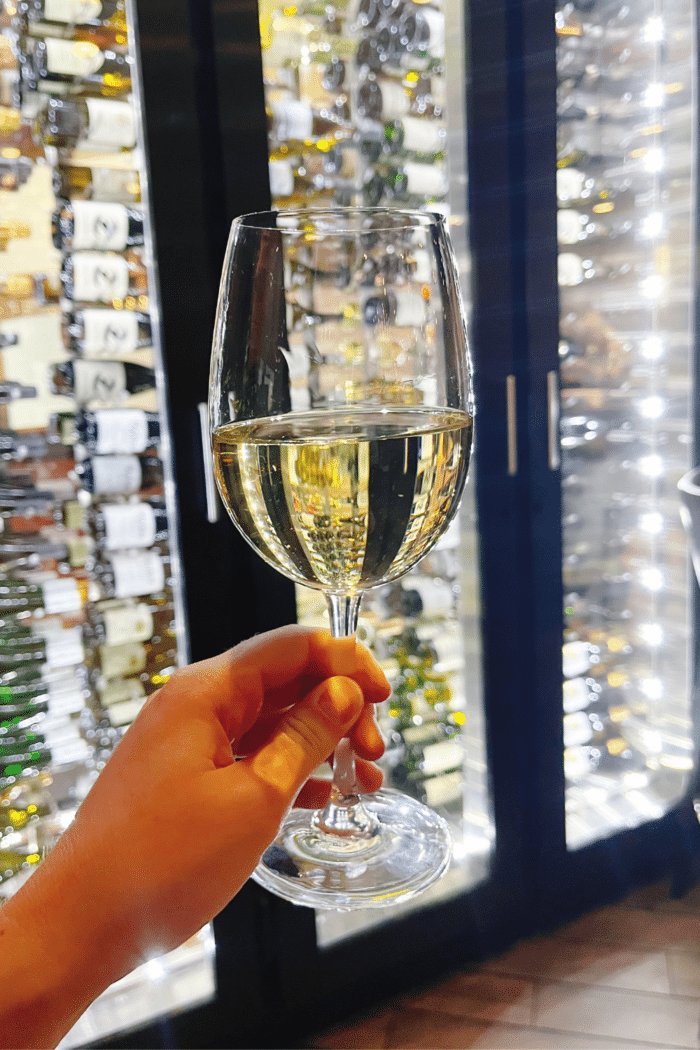 Happy hour Instagram captions
Happy hour is the best hour.
We go together like Fridays and happy hour.
Living my happy hour!
Happy hour has me as chilled as my drink.
Happy hour is out of this cosmos
Pour decisions make for a good happy hour.
Happy hour & tonic
Don't worry, be happy hour.
It's starting to look a lot like happy hour.
I only go to happy hour on days that end in -y.
Wine down + cocktail up = happy hour
Good vibes happen at happy hour.
Happy hour = my favorite time of day.
Happy hour is always a good idea.4
Monday - Nothing happy hour can't fix
Happy hour is liquid therapy.
Happy hour forecast is 100% chance of drinks.
Sippin' our way through happy hour
Happy hour is officially my favorite hour.
Why limit happy to an hour?
Happy hour makes me happy all the way from my head to mojitos.
It's a bubbly kinda happy hour.
How Merlot can happy hour go?
My friend asked if I wanted to go to happy hour. I said, wine not?
You might also like: 110+ Perfect Pizza Captions for Instagram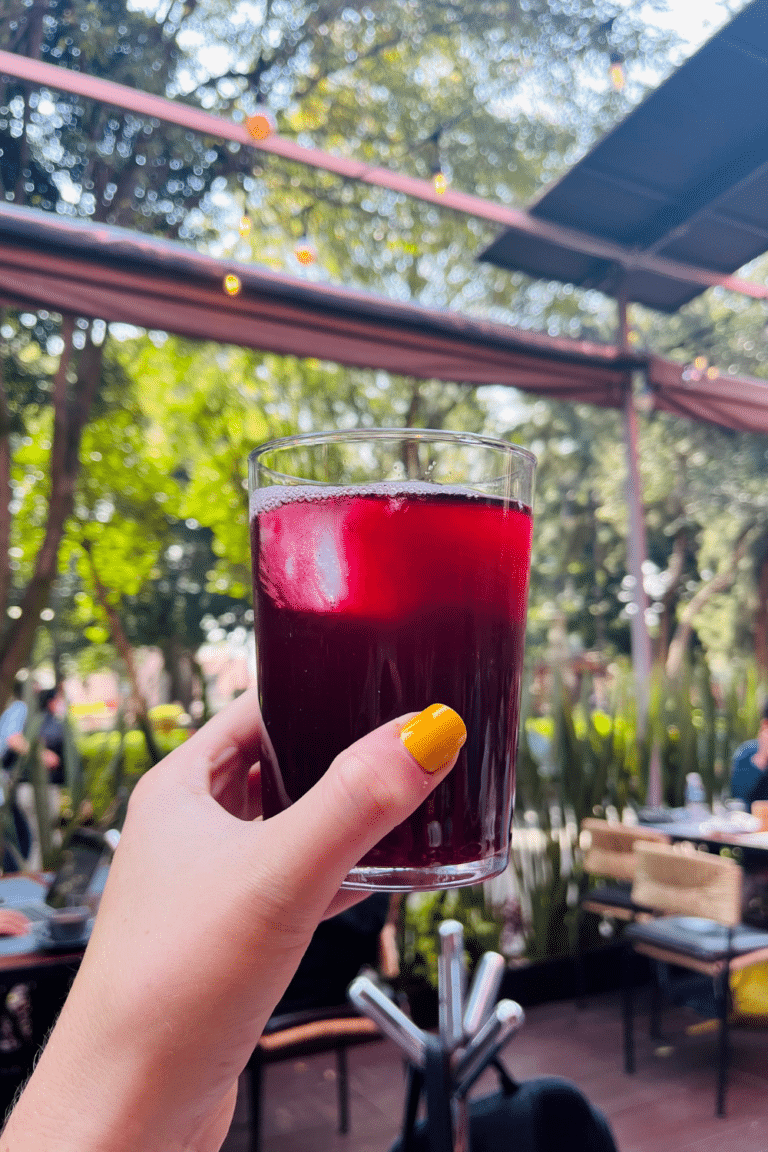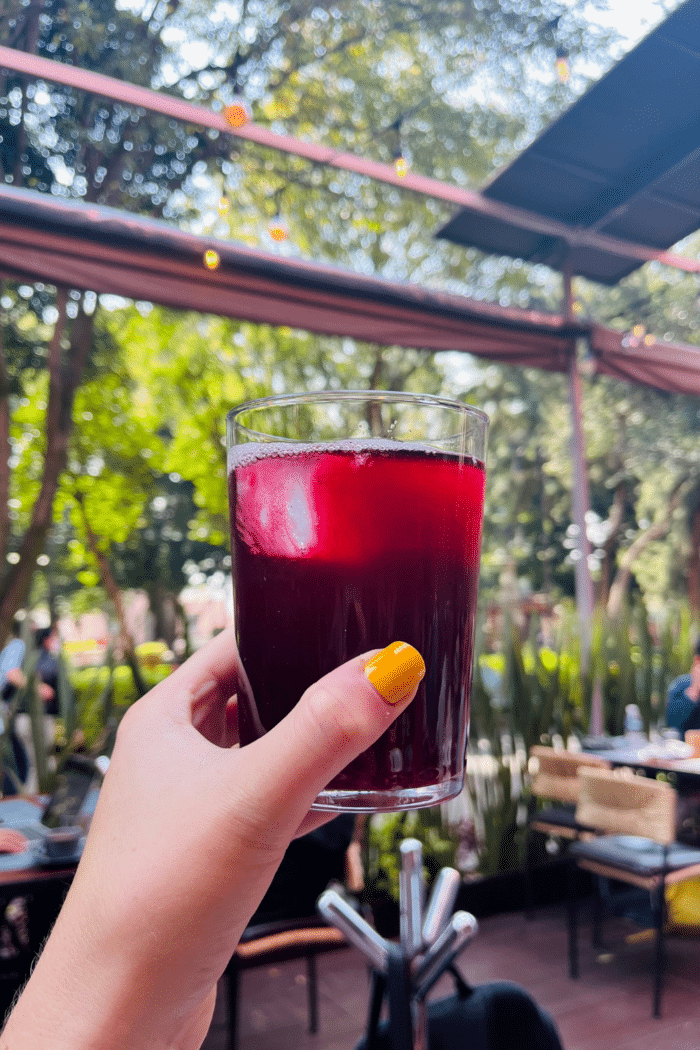 Drinking quotes that can be used as captions
Here's the best collection of drinking quotes that you can use to bring your Instagram picture to the next level.
"I drink too much. The last time I gave a urine sample it had an olive in it." – Rodney Dangerfield
"Here's to alcohol, the rose-colored glasses of life." – F. Scott Fitzgerald
"Alcohol may be man's worst enemy, but the bible says love your enemy." – Frank Sinatra
I cook with wine, sometimes I even add it to the food." – W.C Fields
"When I read about the evils of drinking, I gave up reading." – Henny Youngman
"I don't have a drinking problem except when I can't get a drink." – Tom Waits
"I work until beer o'clock." – Stephen King
"Always do sober what you said you'd do when you were drunk. That will teach you to keep your mouth shut!" — Ernest Hemingway
"I only drink champagne on two occasions. When I am in love and when I am not." – Coco Chanel
"There comes a time in every woman's life when the only thing that helps is a glass of champagne." — Bette Davis
"It takes only one drink to get me drunk…..the trouble is, I can't remember if it's the thirteenth or the fourteenth." – George Burns
"I always take Scotch whiskey at night as a preventive of toothache. I have never had the toothache; and what is more, I never intend to have it." – Mark Twain
"There cannot be good living where there is not good drinking." - Benjamin Franklin
"Work is the curse of the drinking classes." - Oscar Wilde
"She had a cocktail in her hand and glitter in her hair." - Kate Spade
"Life is just a cocktail party on the street." - Mick Jagger
"One tequila, two tequila, three tequila, floor." —George Carlin
"I drink to make other people more interesting." —Ernest Hemingway
"Too much of anything is bad, but too much good whiskey is barely enough." —Mark Twain
"I pray you, do not fall in love with me, for I am falser than vows made in wine."—William Shakespeare
"I work until beer o'clock." —Stephen King
"Happiness is having a rare steak, a bottle of whisky and a dog to eat the rare steak." —Johnny Carson
"Vodka is kind of a hobby." —Betty White
"Milk is for babies. When you grow up you have to drink beer." —Arnold Schwarzenegger
​"There are two kinds of people I don't trust: people who don't drink and people who collect stickers." —Chelsea Handler
Amazon home bar finds
Going out to the bar is always a great way to grab some cool cocktails and content, but you can also totally amp up your home bar with some of these home finds.
You'll want to start with a solid foundation of a bar cart. I love this wooden one or this marble and gold one.
Next, you'll want a martini glass set, rocks glass set, wine glass set, and champagne glass set.
You'll also want to make sure. you have this cocktail shaker set.
Pin it for later!