Looking for the perfect cocktail captions to accompany all your happy hour festivities? Here are 100+ cocktail captions and quotes you can use to create the best Instagram post.
This post may contain affiliate links, meaning I may earn a small commission when you click on the links and make a purchase. I will never recommend a product that I don't support 100%.
Jump to: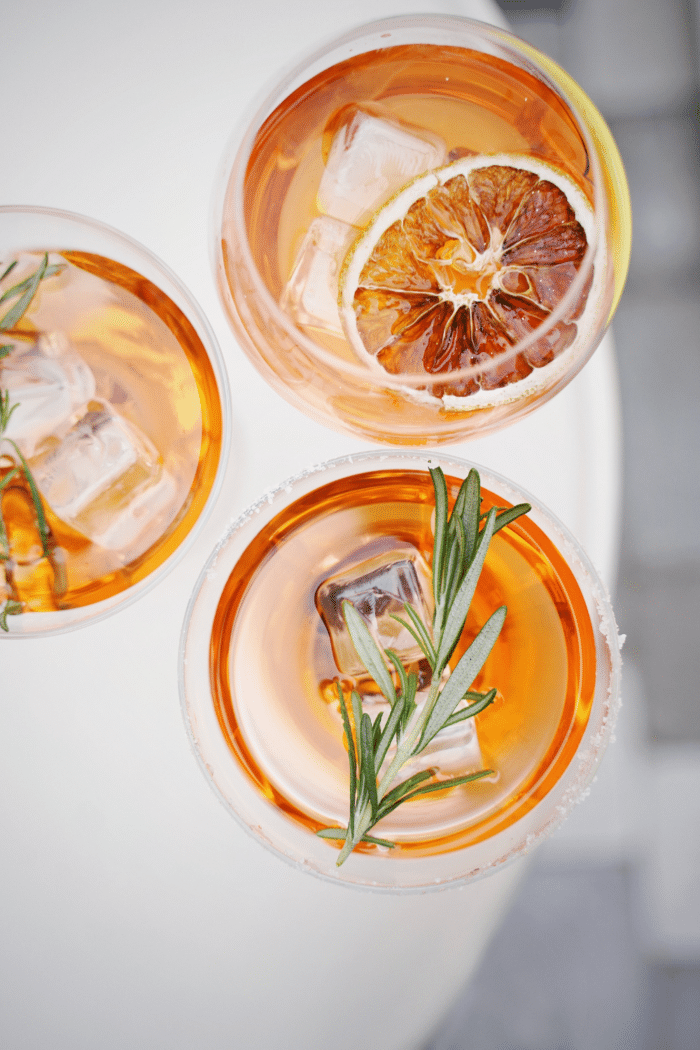 Cocktail captions for Instagram
But first, cocktails.
Why limit happy to an hour?
I always make time for cocktails.
I prefer my espresso in a martini.
Happy hour is the best hour
A cocktail a day keeps the worries away.
Make happy hour last all day.
Hit me with your best shot.
Save water, drink cocktails.
Always say yes to cocktails.
But first, cocktails.
Enjoying life one cocktail at a time.
It's a cocktail o'clock.
Happy hour vibes.
Soup of the day: vodka.
Just here for the views and the cocktails.
Choose happy…hour.
There is nothing that a cocktail cannot solve.
Cocktails are always a good idea.
Happy hour?
It's a cocktail o'clock.
Happy hour views.
You had me at "cocktails."
Shaken, not stirred.
A love letter to cocktails.
You might like: 100+ Wine Instagram Captions
Cocktail Quotes for Instagram
"If you like piña coladas, and getting caught in the rain…" – Rupert Holmes, Escape
"Here's to alcohol, the rose-colored glasses of life." – F. Scott Fitzgerald
"Work is the curse of the drinking class." – Oscar Wilde
"Why limit happy to an hour?" – W.C Fields
"Alcohol may be man's worst enemy, but the bible says love your enemy." — Frank Sinatra
"There are two kinds of people I don't trust: people who don't drink and people who collect stickers." — Chelsea Handler
"I feel bad for people who don't drink. When they wake up in the morning, that's as good as they're going to feel all day." – Frank Sinatra
"If life gives you lemons, make lemonade…and find someone whose life gave them vodka." – Ron White
"When I read about the evils of drinking, I gave it up. Reading, that is." – Henny Youngman
"She has a cocktail in her hand and confetti in her hair." – Kate Spade
"I never go jogging. It makes me spill my martini." — George Burns
"There's no absolutes in life, only vodka." – Mick Jagger
"If life gives you limes, make margaritas." – Jimmy Buffett
"We usually have margaritas on Thursdays, but since it's Tuesday I'll make an exception." – Chelsea Handler
"Too much of anything is bad, but too much good whiskey is barely enough." – Mark Twain
"Best ideas come while sipping rum." – Pavol Kazimir
Funny Drinking Captions for Instagram
I have mixed drinks about feelings.
Hydrate responsibly.
I'm in need of liquid therapy.
No working during drinking hours.
It's strange how eight glasses of water a day seems impossible. But eight cocktails doesn't.
Trust me, you can dance – Vodka
Save water, drink cocktails.
Cocktails are not the answer. Cocktails are the Question. Yes is the answer.
Take life with a grain of salt, a slice of lime, and a shot of tequila.
A party without cocktails is just a meeting.
A drink a day keeps the reality at bay.
I enjoy long romantic walks toward the bar.
Bottoms up.
Everybody's got to believe in something. I believe I'll have another drink.
I enjoy long, romantic walks to the bar.
A balanced diet is a cocktail in each hand.
Captions to Post for Drinking With Friends
Twinkle, twinkle, little star, point us to the nearest bar.
Happy hour vibes.
Girls just wanna have cocktails.
The best cocktails are the ones we drink with friends.
Sip, sip hooray!
Friends don't let friends go thirsty.
First drink, then let's think about it.
Drink happy thoughts.
Drink responsibly – Don't spill any.
All good stories start with cocktails.
Time flies when you are having a cocktail.
Tonight's forecast? A 99% chance of cocktails.
Behind every great night is a cocktail.
Strong women need strong drinks.
Salt, tequila, lime. Repeat.
When life throws lemons, catch them and make a cocktail.
Friends don't let friends go thirsty.
Searching for the best cocktail in town.
You might also like: 100+ Cool Ice Cream Captions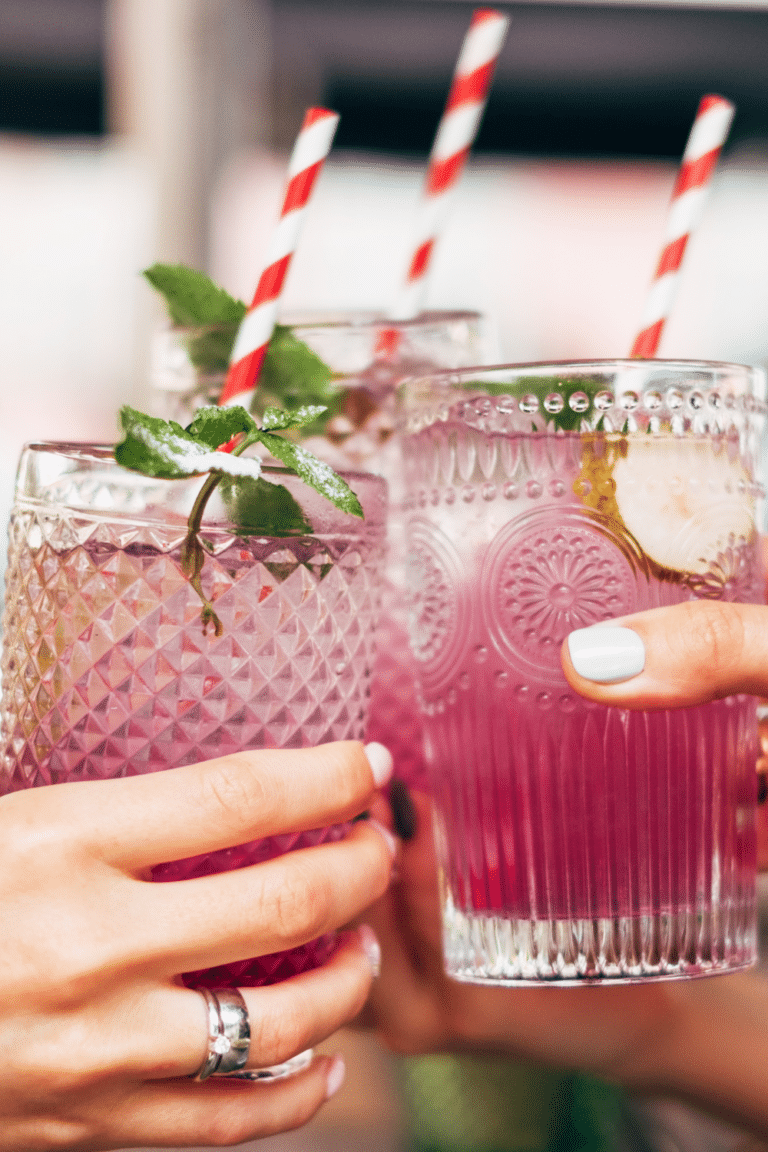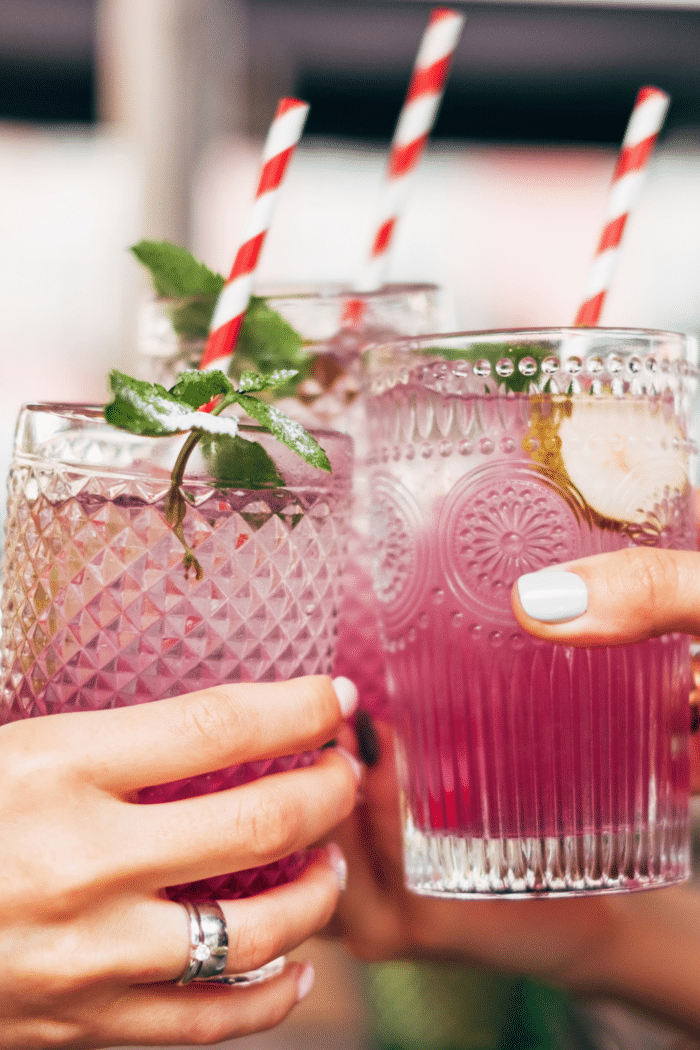 Cocktail Puns
Sip happens.
Let the evening be gin
Let's get fizzical.
I like it dirty.
Yes, way rose.
Gym? I thought you said gin.
Born to rum.
Girls just wanna have rum.
Alcohol you later.
Call me old-fashioned.
Pretty fly for a Mai Tai!
Take a pitcher, it'll last longer.
I negroni imagine.
Making pour decisions tonight.
Let the good times Aperol.
Old Fashioned Kind of Love
Livin' La Vida Vodka
Bad and boozy.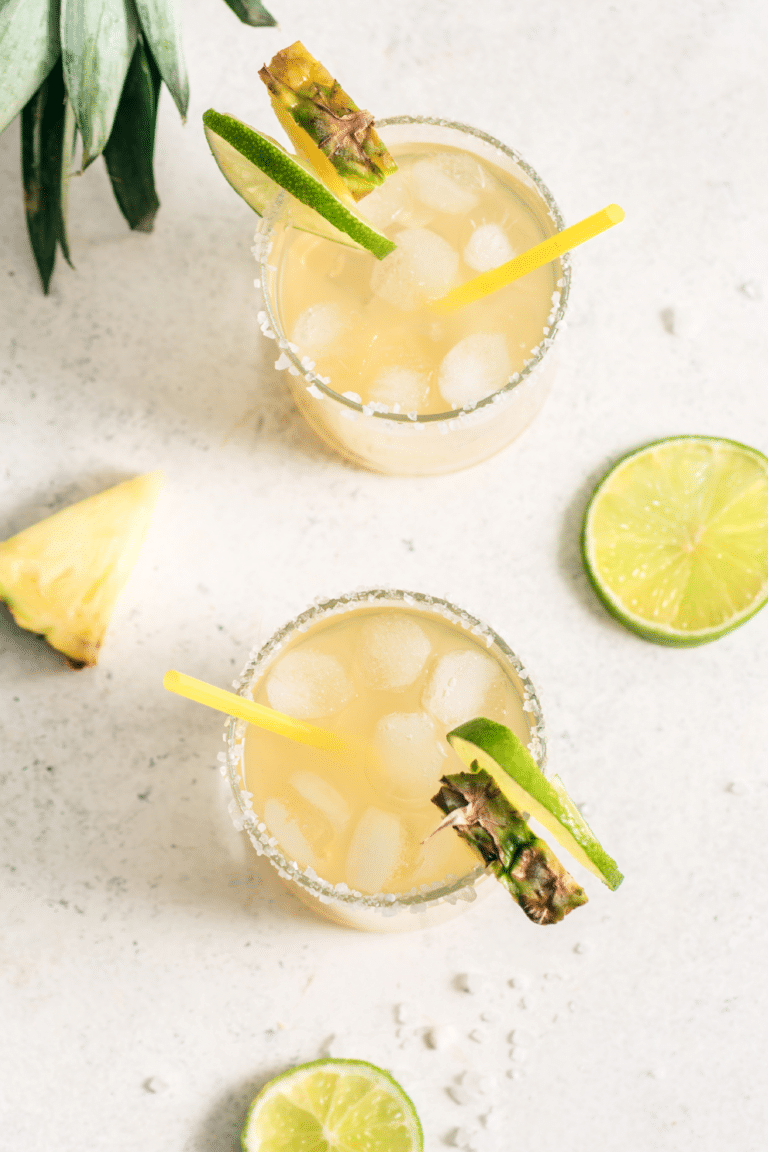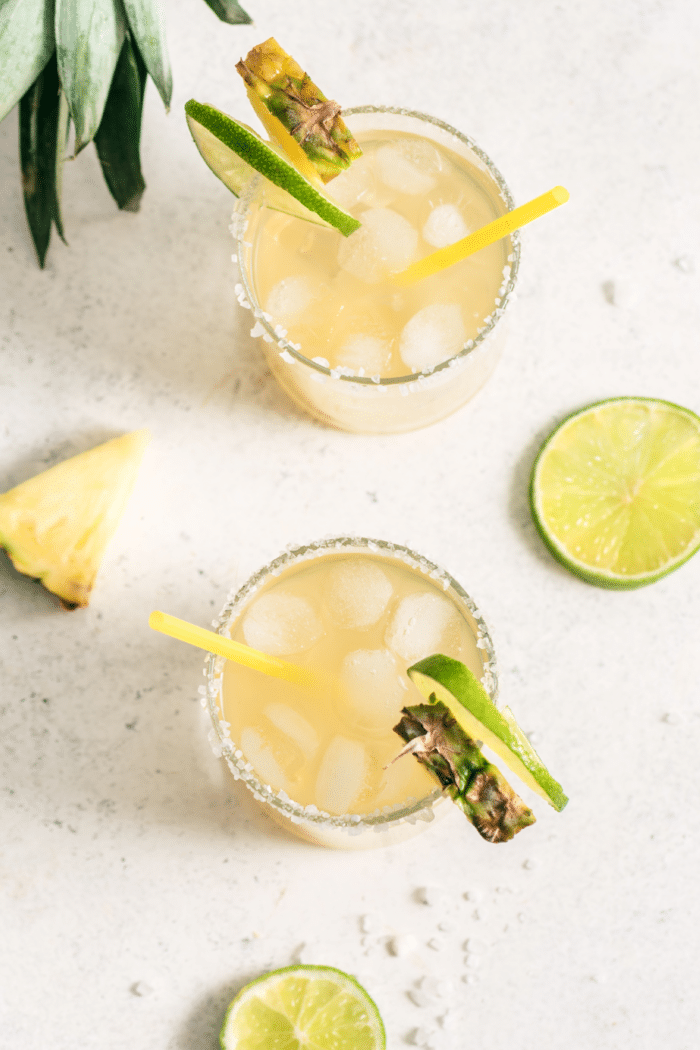 Creative Summer Cocktail Captions
Today's forecast: beach, with a chance of piña coladas.
Paradise found.
It can't all be sunshine and rosé... but it is right now.
I take things with a grain of salt... plus a slice of lime... and a shot of tequila.
Stay salty.
I'm outdoorsy, meaning I like to drink cocktails on patios.
Holiday Drinking Captions
It's beginning to look a lot like cocktails.
When life gives you eggnog, always add rum.
Drinking all the festive things.
Merry little Christmas cocktails.
Have yourself a very merry Christmas mojito.
'Twas the night before cocktails.
Want some cocktail inspiration?