I absolutely love sun-dried tomatoes. However, sometimes you don't have them in stock or maybe you just straight up don't like them. What do you use when you need to swap them out? Here are some ideas for the best substitute for sun dried tomatoes. 
What Are Sun-Dried Tomatoes
Traditional sun-dried tomatoes are dehydrated tomatoes that have been dehydrated by being placed in the sun. However, you can also use a dehydrator or an oven. They are preserved in olive oil and make for a great addition to summer pasta salads, pasta sauces, salads, etc.
Sun-dried tomatoes are chewy, sweet, and just a little tangy. You can make them homemade if you want, I tend to buy them at my grocery store.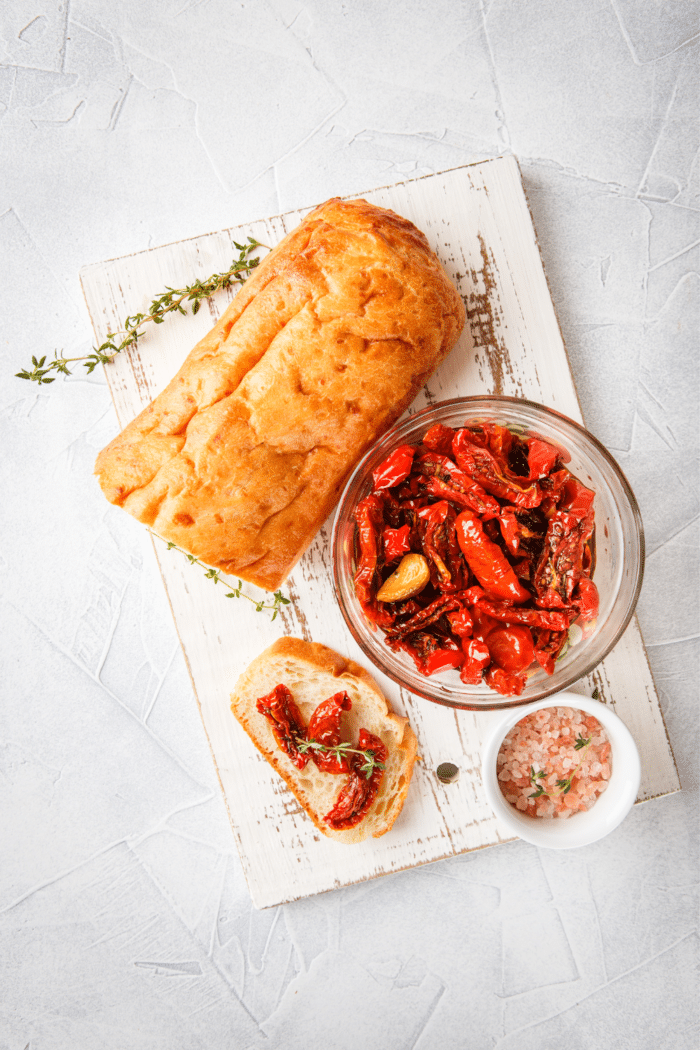 The Best Substitutes for Sun-Dried Tomatoes
You may not have sun-dried tomatoes in your pantry, or you might not like sun-dried tomatoes. So, I've put together a list of all the substitutions that you can use in place of sun-dried tomatoes. No matter what you're cooking, below is a general list of the best alternatives.
Oven Roasted Tomatoes
Oven-roasted tomatoes are probably the best sun-dried tomato substitute. You'll definitely get that roasted flavor, which is different than sun-dried tomatoes, but nonetheless, they both have a chewy texture and a similar flavor which makes them an excellent substitute. You can quickly oven-roast tomatoes at home using all the tomatoes from your summer garden.
Tomato Puree
Depending on the recipe you're making, tomato puree is a great substitute. Particularly in pasta dishes like a homemade sauce recipe, you can easily use a tablespoon or two of puree. It does have a bit of a more intense tomato flavor, so I definitely recommend adding it teaspoon by teaspoon.
Fresh Tomatoes
Of course, fresh tomatoes are a great option. Grape tomatoes, cherry tomatoes, plum tomatoes or heirloom tomatoes are what I recommend. Depending on what you're making will depend on any additional ingredients that may be needed. I'll get into that!
Tamarind Paste
Tamarind paste is made from the dark and sticky fruit that grows on the tamarind tree. It's commonly used in dishes like pad Thai, Thai curries, or Indian curries. I would recommend using a teaspoon or two in place of sun-dried tomatoes.
Homemade Sun-Dried Tomatoes
You can always make homemade sun-dried tomatoes in a pinch! You can quickly make them in the oven with grape tomatoes and sea salt.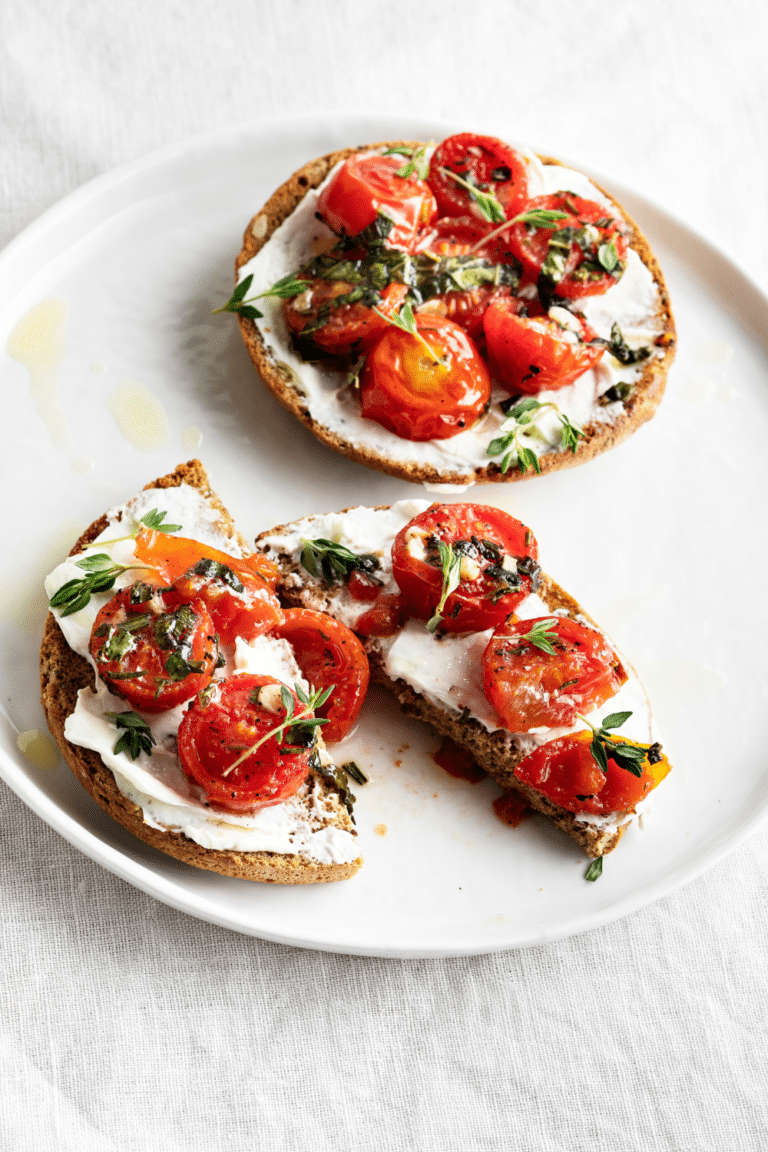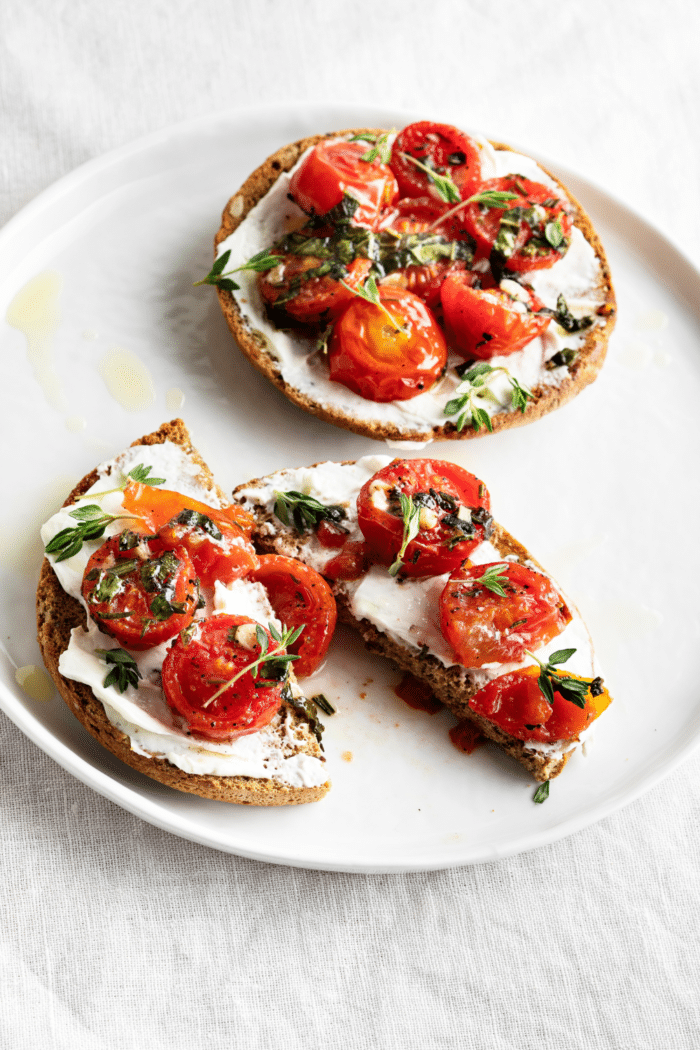 Substitutes in Sauces
For the best results, you'll want to pick the best option for what you're making. So, let's say you're making a homemade pasta sauce that calls for a cup of sun-dried tomatoes, what should you use instead?
Tomato Paste
You can always use a tablespoon of tomato paste. When using tomato paste to make homemade red sauce, you'll want to get rid of that tart flavor, you'll want to mix it with your onions and garlic to caramelize the tomato paste. If you don't caramelize the tomato paste, you run the risk of having a sour flavor.
Canned Tomatoes
Canned tomatoes are always an option. If you're making red sauce, I do recommend San Marzano whole tomatoes. This is such a good substitute, but you'll have to reduce the water content of the recipe since the canned tomatoes will be a bit more watery. That is unless you like a thinner sauce!
Fresh Tomatoes
As always, you can use fresh tomatoes. Have some fun using different types of tomatoes, especially if you have a garden and your tomato supply is booming. My favorite tomato options are fresh plum tomatoes, Roma tomatoes, or cherry tomatoes.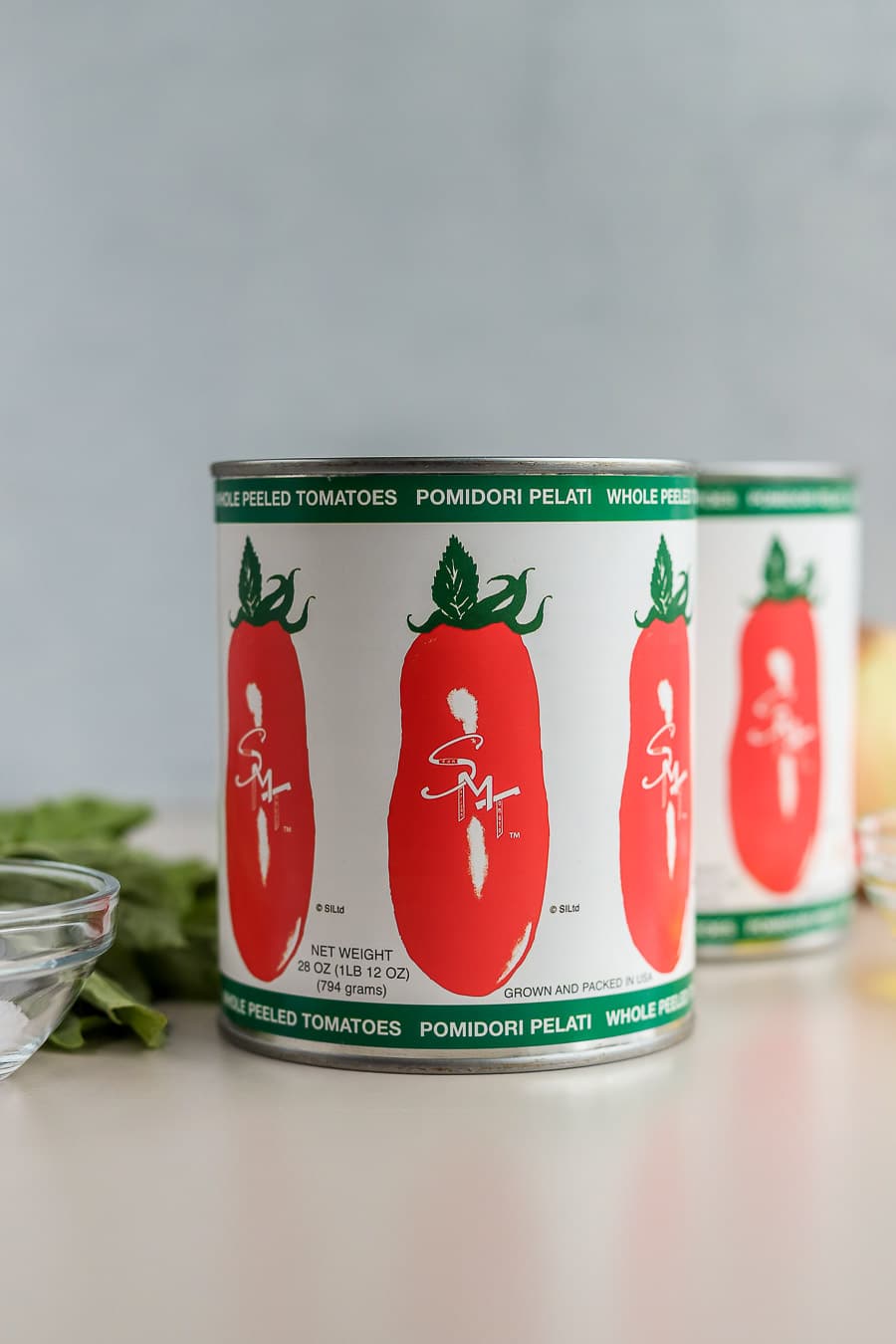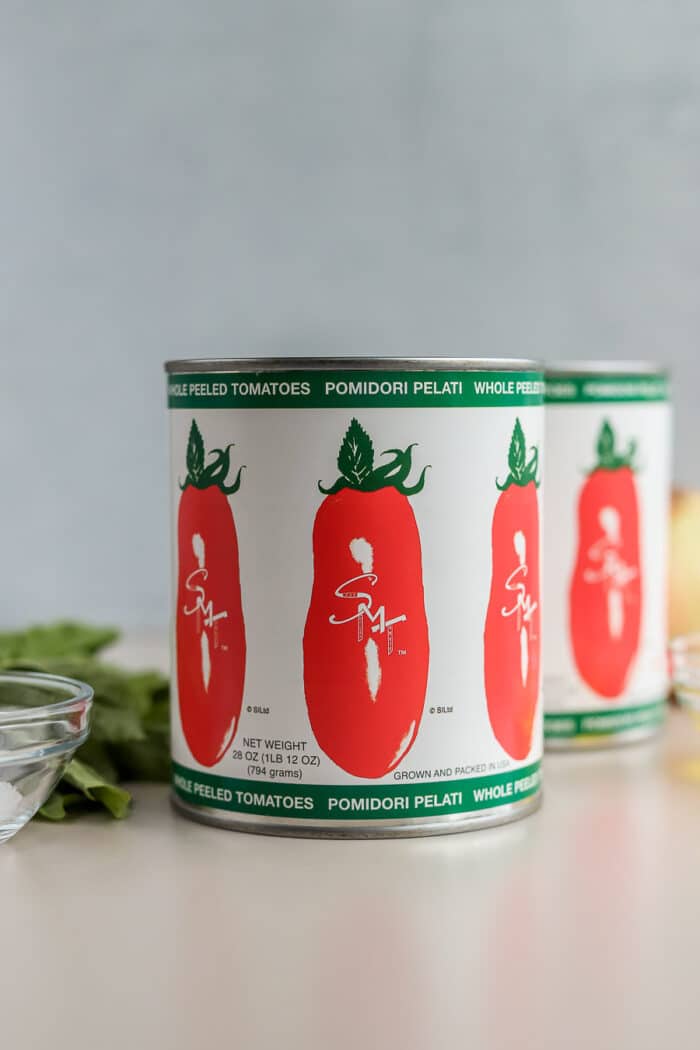 Substitutes in Salads
Whether it's pasta salads, salad dressings, or side salads, sun-dried tomatoes add such a great, rich flavor and texture. Here are some great alternatives to give you the taste of tomatoes.
Fresh Tomatoes
Cherry tomatoes or heirloom tomatoes are both great options for substituting a cup of sun-dried tomatoes in any recipe. The major differences between fresh tomatoes and sun-dried tomatoes would be the texture and flavor. Sun-dried tomatoes are going to be chewy with a sweet flavor, whereas fresh tomatoes are sweet, but have a tangy flavor, and the texture isn't nearly as chewy.
Roasted Red Pepper
I love the sweet flavor of roasted bell peppers added to a salad. It has a softer texture, but an equally sweet taste. If you're looking for the best choice to substitute sun-dried tomatoes in a salad, I recommend this one.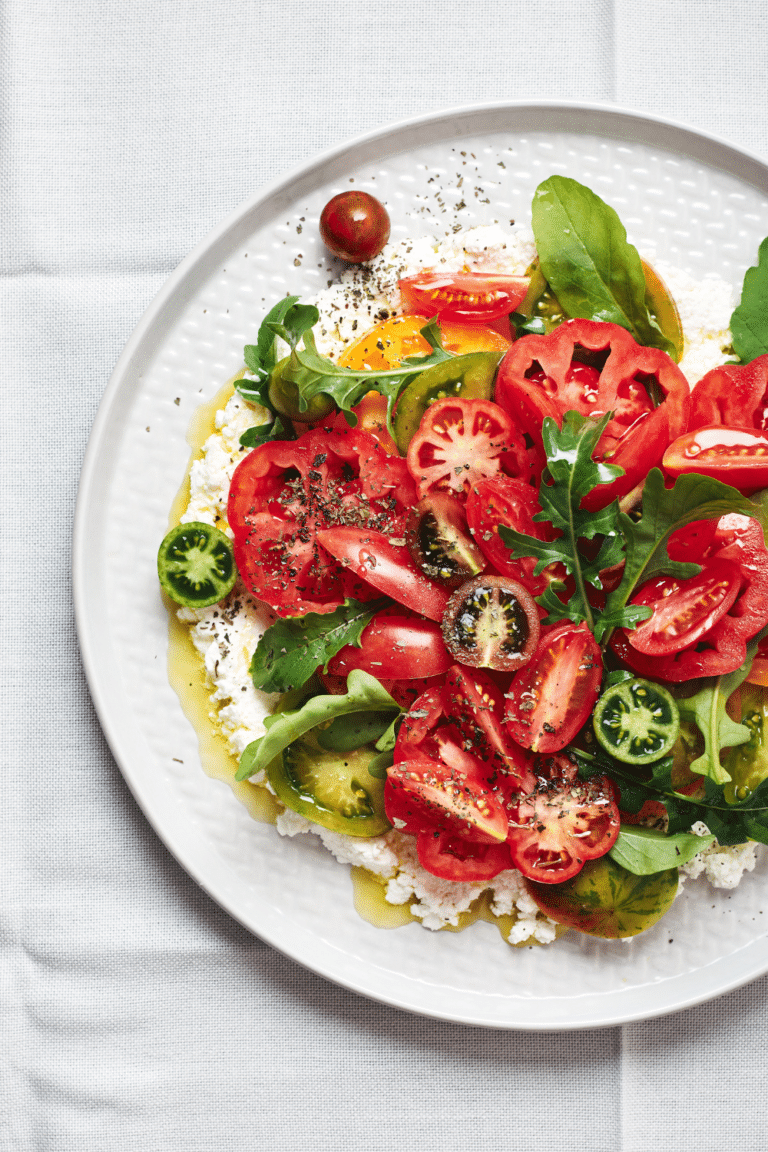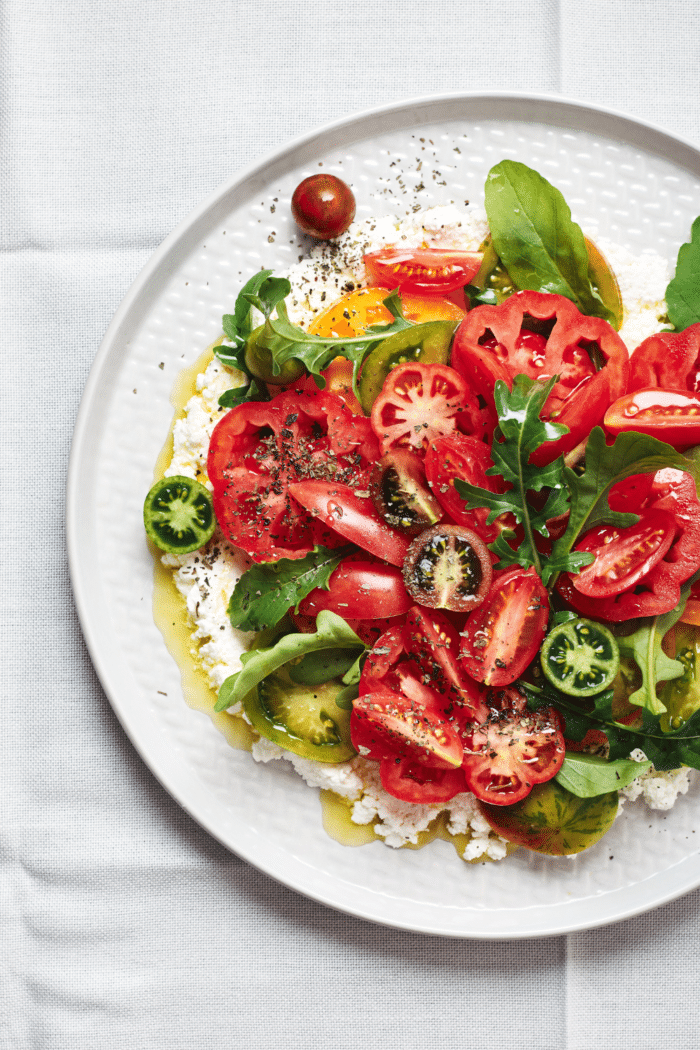 Substitutes In Antipasto and Appetizers
A good antipasto platter is always such a delicious appetizer idea. However, if you're throwing together an appetizer and don't have time to run to your local store, here are some good options for you.
Fresh Tomatoes
Fresh tomatoes, especially heirlooms, sliced with a little pinch of salt are so perfect. Next time you make an appetizer platter, try keeping it simple!
Roasted Red Peppers
Again, roasted red peppers are a good alternative if you're looking for something with a similar sweet taste, like sun-dried tomatoes.
Semi-Dried Tomatoes
Semi-dry tomatoes are a good option if you also want a bit more moisture than sun-dried tomatoes offer. The main difference is that semi-dried tomatoes are only dried halfway. Because of this drying process, they do have a shorter shelf life than oil-packed sun-dried tomatoes.
Sweet Cherry Peppers
I love sweet cherry peppers. If you're looking to really add some spice to any antipasto platter, this is the perfect addition.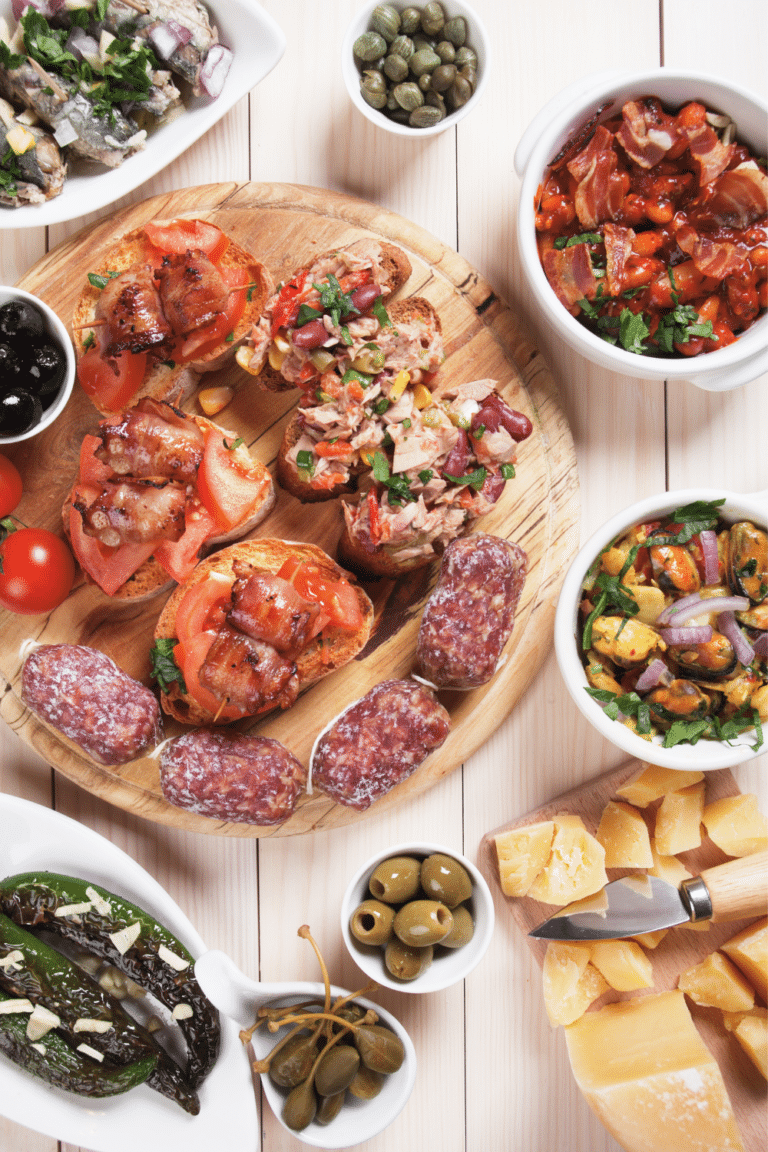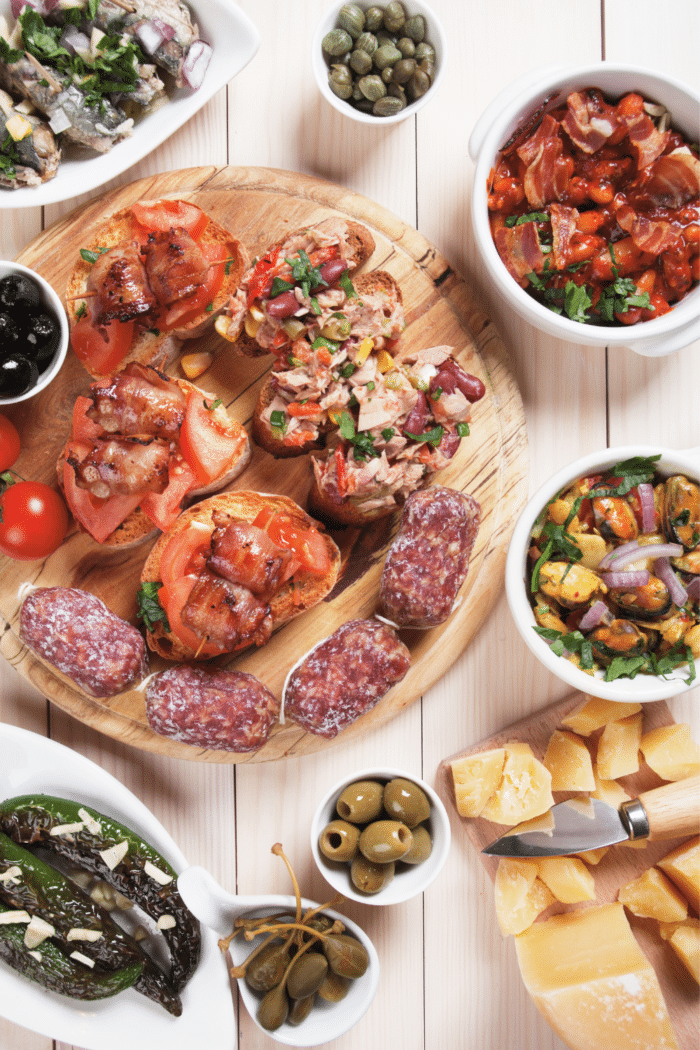 Want some recipe inspiration?