If you're looking for a fun way to be extra with your cocktails, but don't want to put in the effort, look no further than edible glitter for drinks. There are so many different colors, it is perfect for any occasion!
This post may contain affiliate links, meaning I may earn a small commission when you click on the links and make a purchase. I will never recommend a product that I don't support 100%.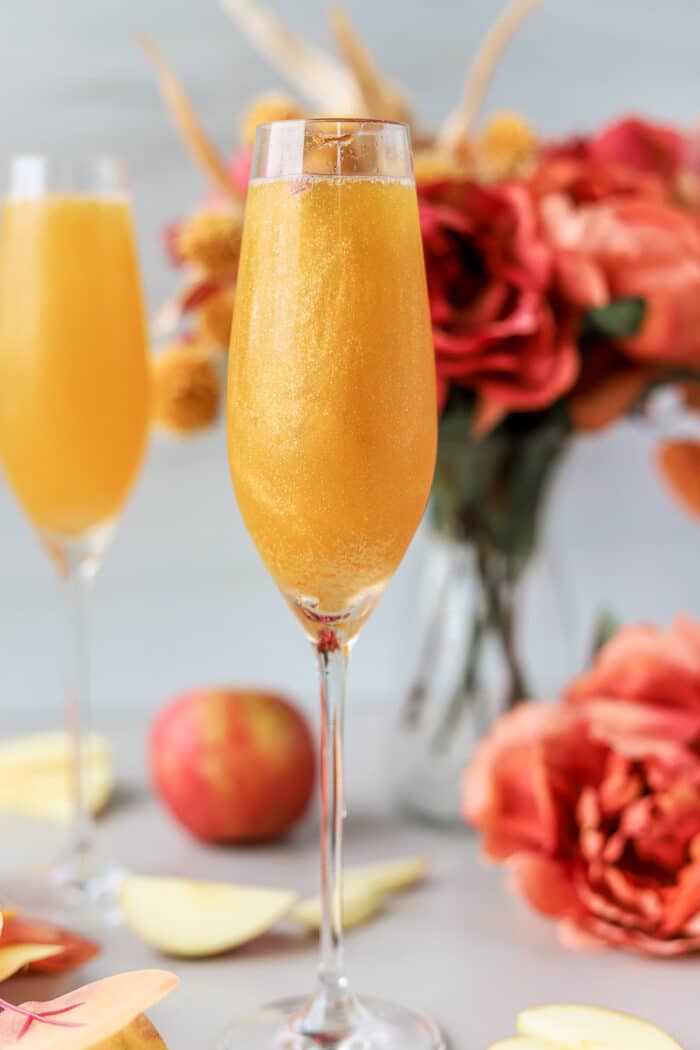 Looking to add some sparkle to your cocktails?
This is such a fun and festive idea! This is perfect for any celebration, but especially with the holidays like Halloween and Christmas! It turns your drink into this golden glittery snow globe.
You can find it almost anywhere! I buy mine off Amazon, and recommend ordering from there if possible! It is just way easier to find a color you want, and get it shipped to your house.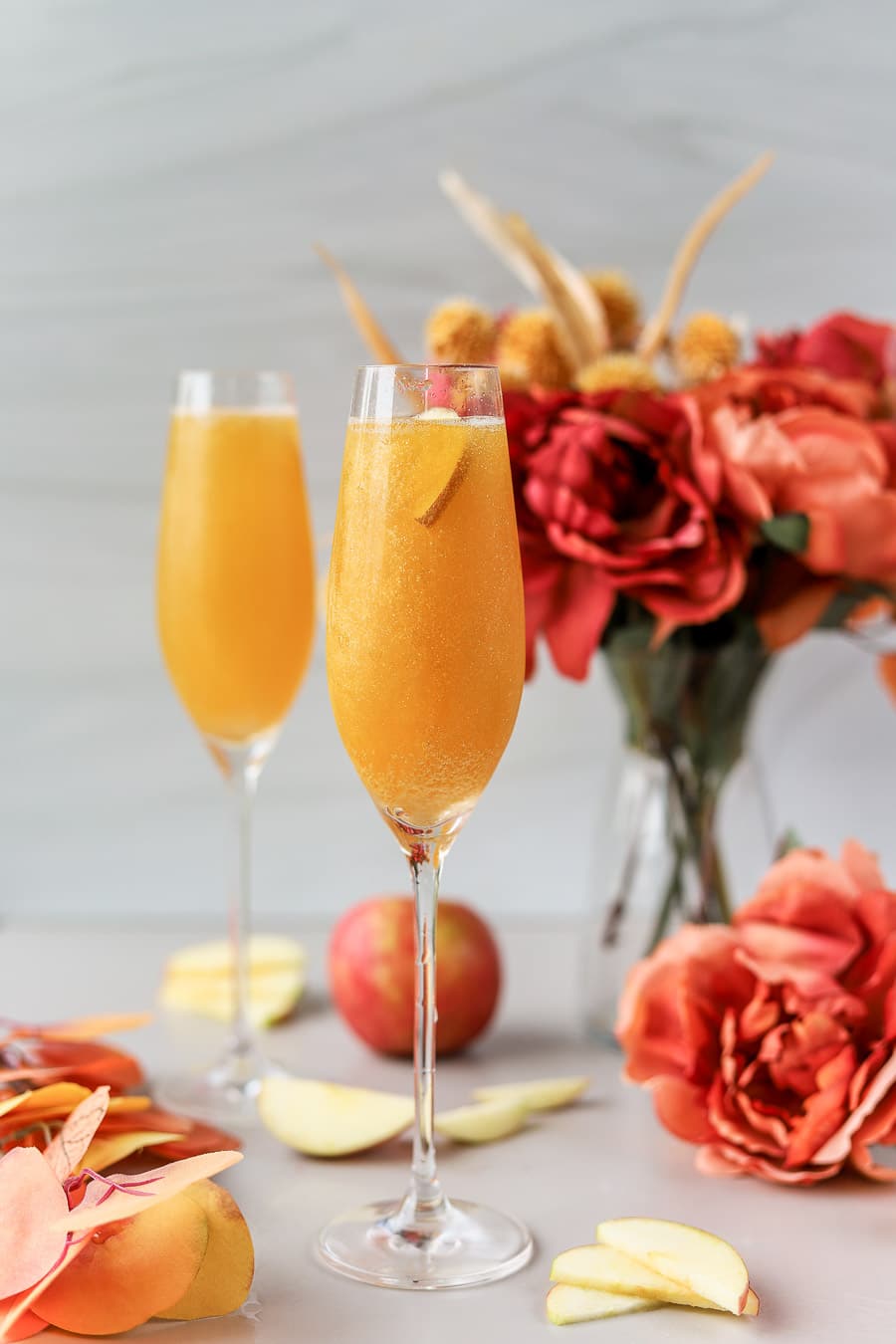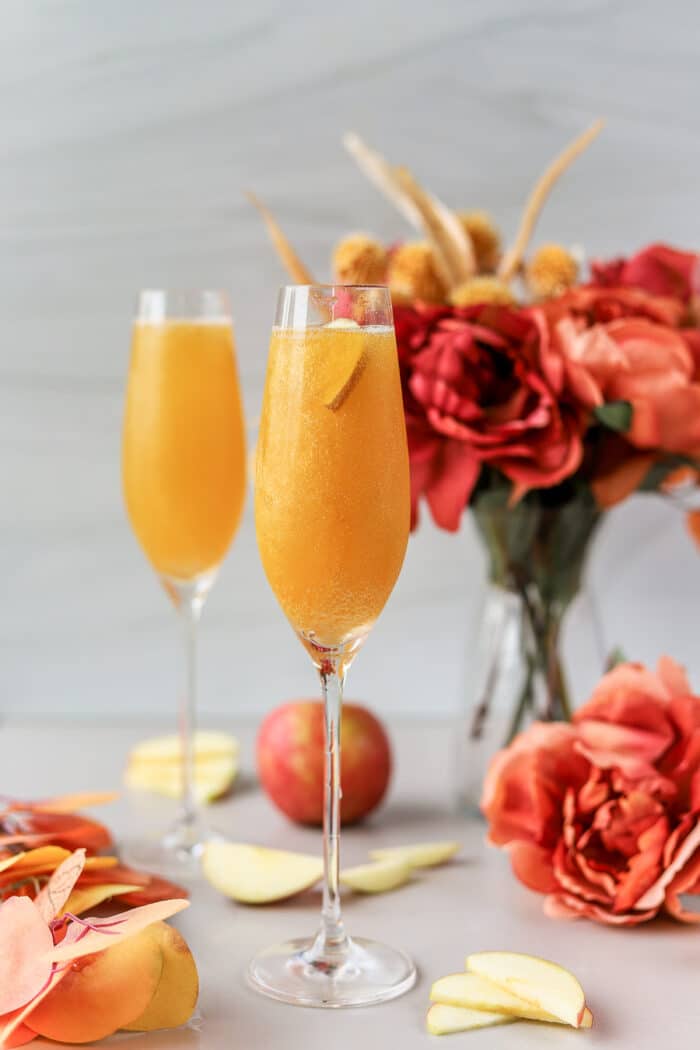 Where to buy edible glitter for drinks?
You can find edible glitter at places like Michael's or Walmart, but I suggest ordering it from Amazon! That's where I purchased my glitter and it was so easy to have so many color options and have it delivered to my door.
How to use edible glitter for drinks?
Simply make your favorite drink, add about ⅛ tsp of glitter for each drink, stir and enjoy! You truly don't need that much glitter, a little goes a long way.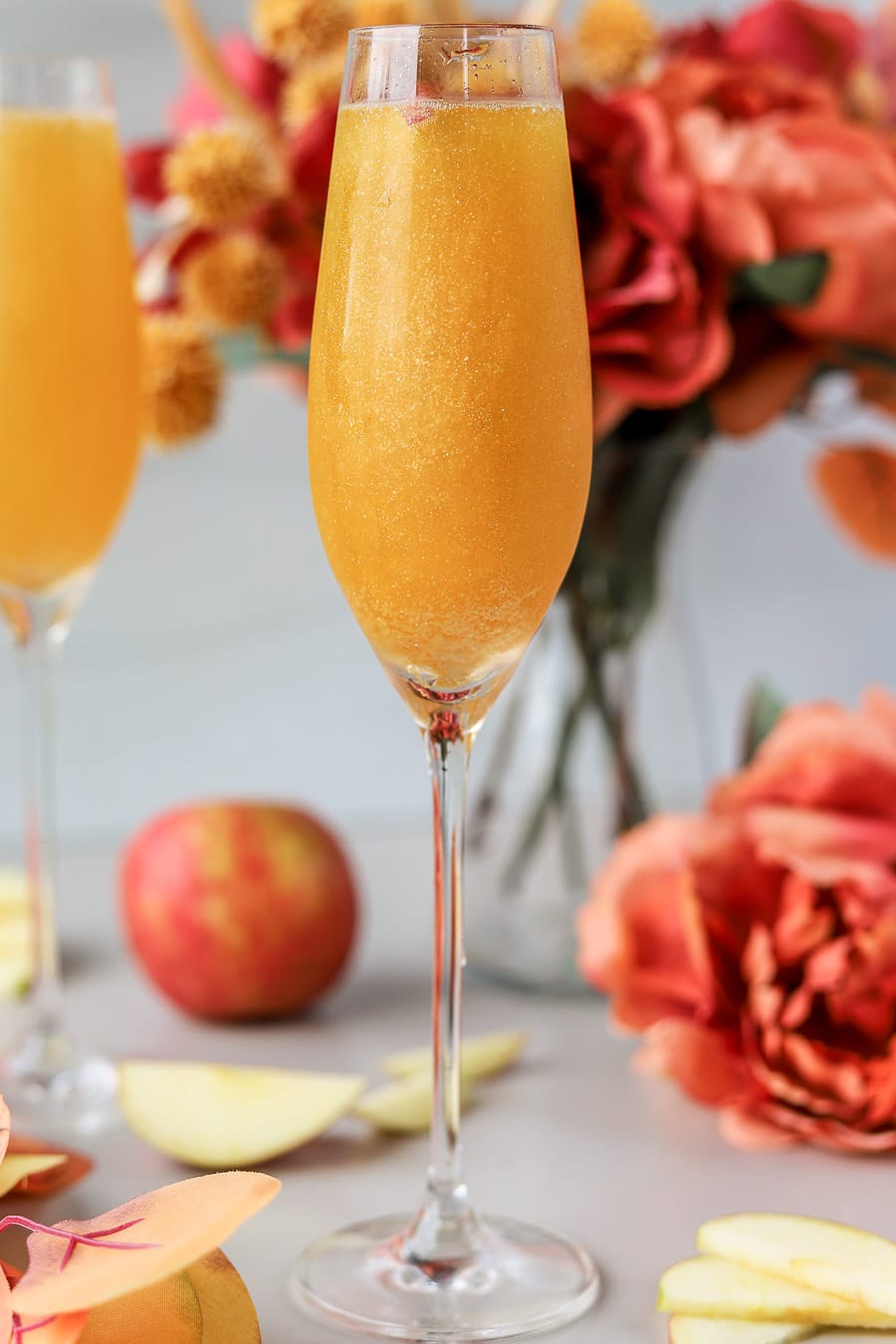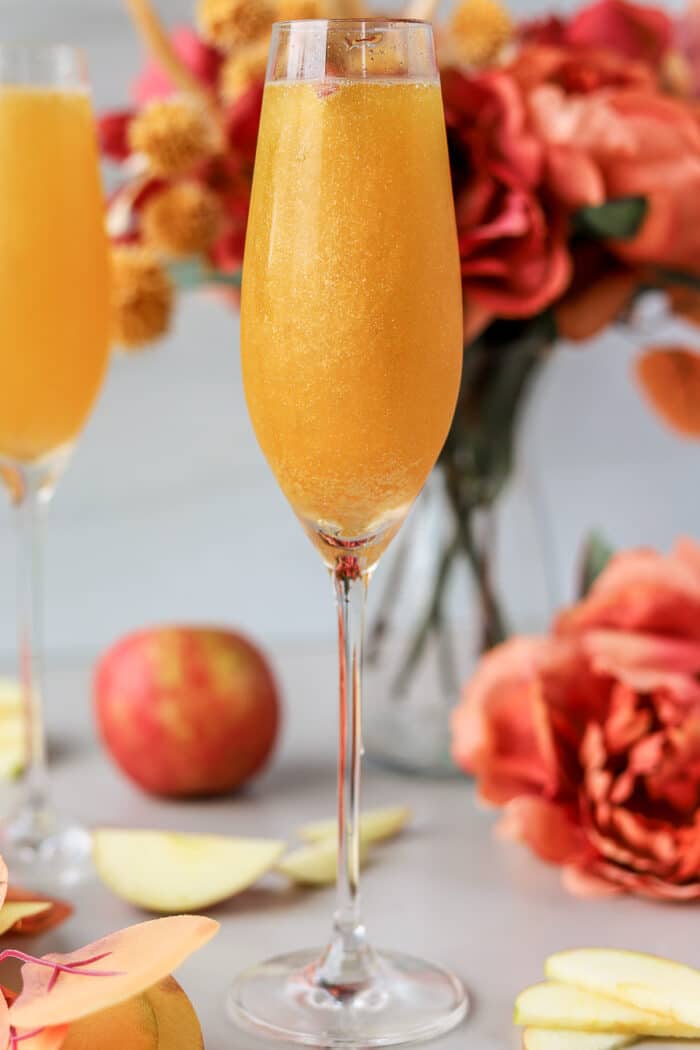 What drinks can you add this to?
Any drinks you want! I like to coordinate the drink color to the glitter color. For example, this is an apple cider mimosa with gold glitter. This drink color already goes perfectly with gold, so it made perfect sense.
Best edible glitter for drinks?
I like the Brew Glitter brand from Amazon!
Here's some edible glitter from Amazon!
Pin it for later!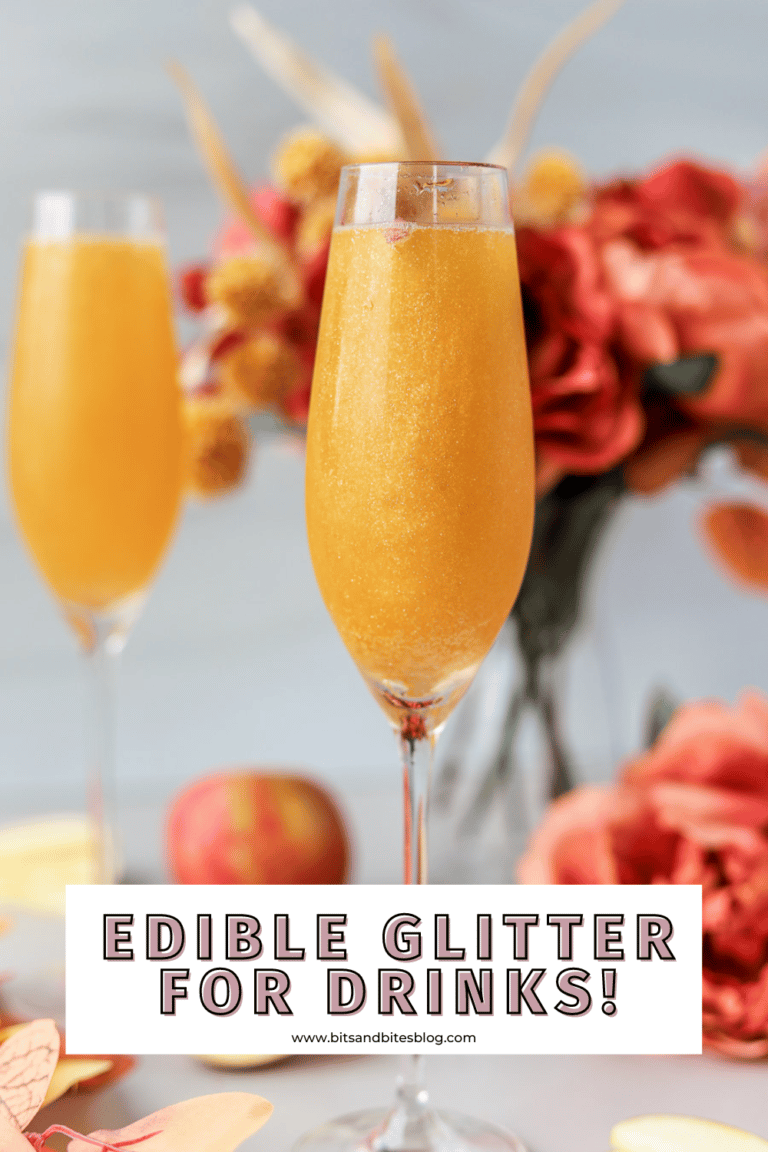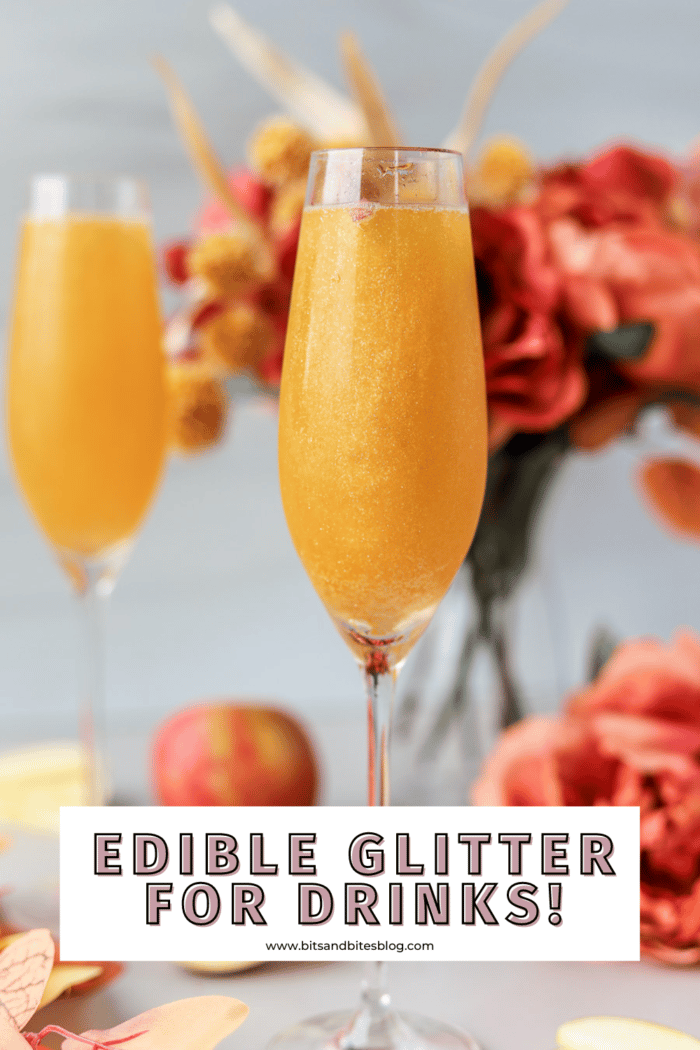 Want some cocktail recipes to turn sparkly?