With nicer weather in Chicago, everyone starts googling "best dog-friendly patios near me," or "best dog-friendly beer gardens in Chicago." I'm sharing the best dog-friendly breweries in Chicago so rain or shine you can bring your pup along for a happy hour.
Pilot Project Brewing
Pilot Project is one of my favorite spots in the Logan Square neighborhood. They have a wonderful, massive outdoor patio that is perfect for the pups to come along and enjoy a few beers with you. They also have a Dogtober Fest in the fall that you have to keep an eye out for!
Location: 2140 N Milwaukee Ave, Chicago, IL 60647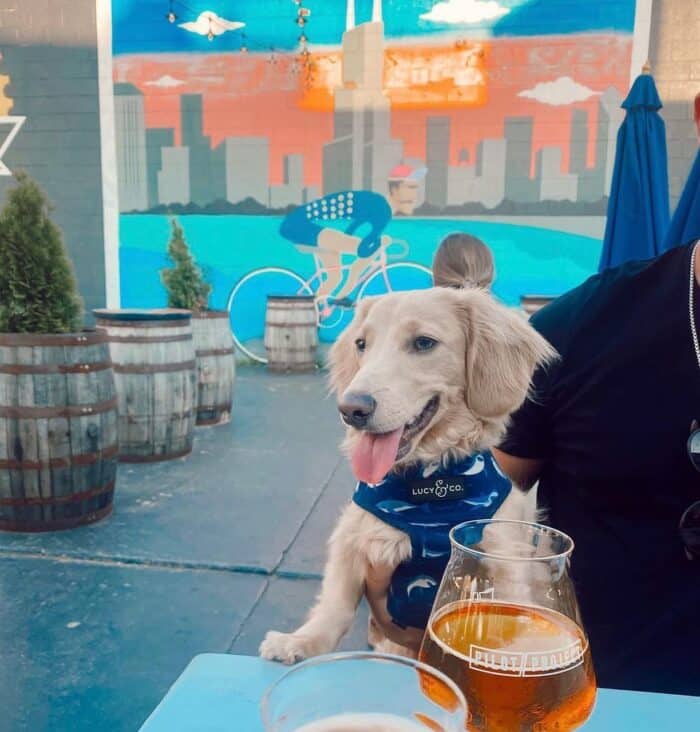 Begyle Brewery
Begyle is one of the many breweries in the Ravenswood Industrial Corridor of Chicago aka "Malt Row." It's a community-supported brewery and its patio is beautiful.
Location: 1800 W Cuyler Ave, Chicago, IL 60613
Dovetail Brewery
Dovetail is another brewery in Chicago's "Malt Row," so if you want to take your pup on a little bar crawl, be sure to hit up the other dog-friendly breweries on this list! Dogs are only allowed on their patio.
Location: 1800 W Belle Plaine Ave, Chicago, IL 60613
Midwest Coast Brewing
Midwest Coast Brewing is in West Town and it's dog-friendly inside and out. Plus, it's BYOF making it for a really fun day/night out! They often have local pop-ups so it's a great chance to explore some local craft brews and businesses all with your pup by your side.
Location: 2137 W Walnut St, Chicago, IL 60612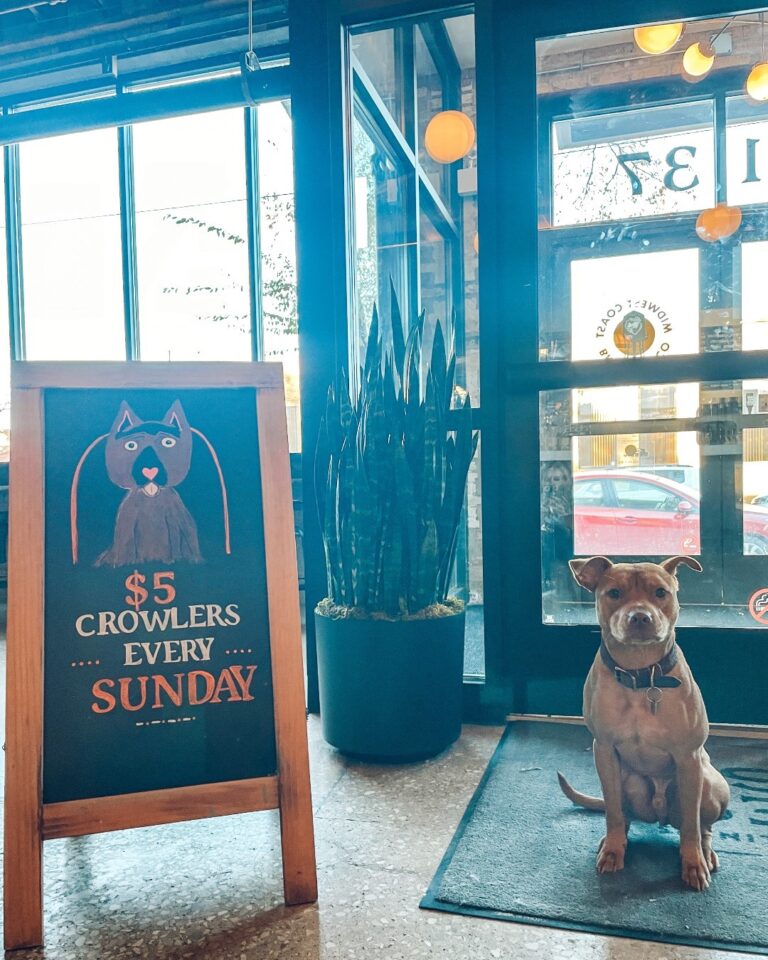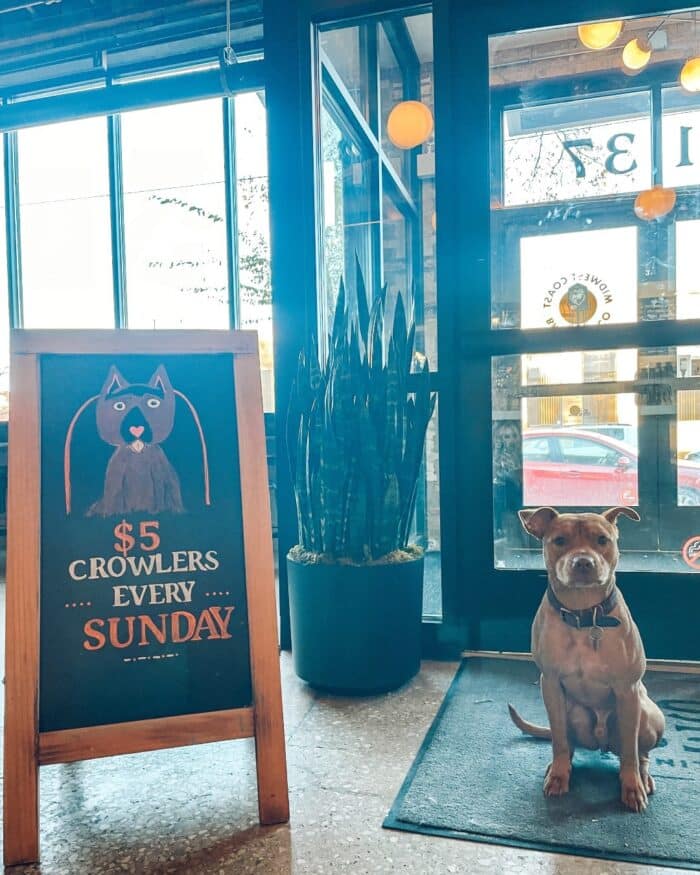 Alarmist Brewing
Alarmist Brewing is up near the Sauganash neighborhood on Peterson Ave. It's kid and dog-friendly, plus they have a small list of wine and craft cocktails so even if you aren't a beer drinker, you can enjoy their taproom!
Location: 4055 W Peterson Ave, Suite Rear, Chicago, IL 60646
Half Acre
Half Acre is up north in the Bowmanville neighborhood (the neighborhood directly west of Edgewater.) This is yet another "Malt Row" brewery! They have some of my favorite beers, I looooove me an ice-cold Daisy Cutter. Dogs and kids (along as the little ones are accompanied by a 21+ adult) are welcomed.
Location: 2050 W Balmoral Ave, Chicago, IL 60625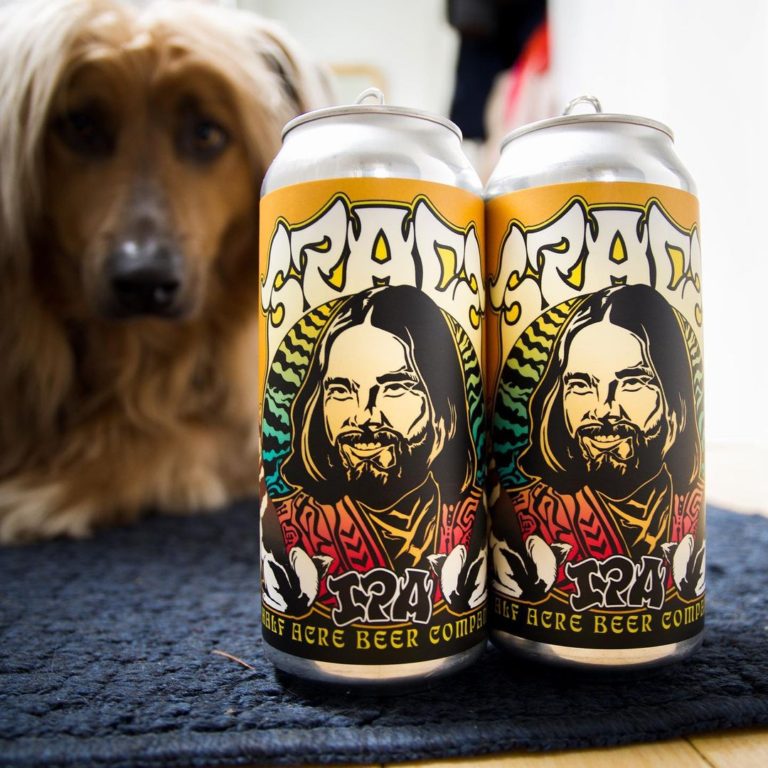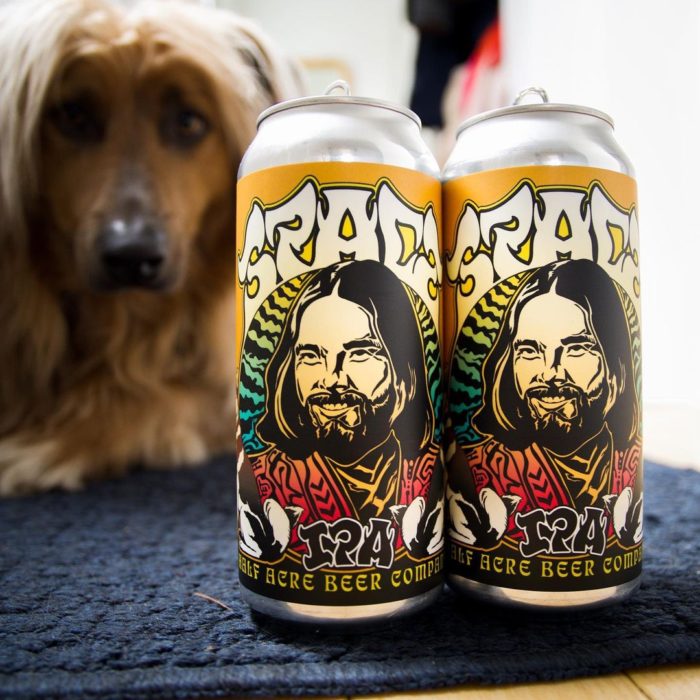 Empirical Brewery
No matter rain or shine, this brewery is dog-friendly both inside and outside! It's another northside brewery, but it's right by the dog park at Montrose Beach so you could have yourself a day between the beach and a brewery!
Location: 1801 W Foster Ave, Chicago, IL 60640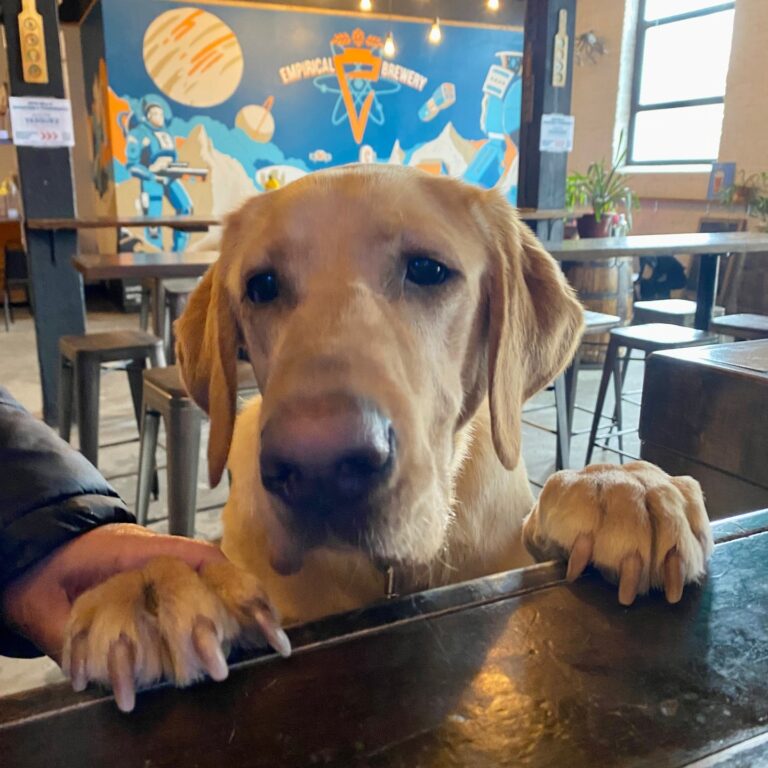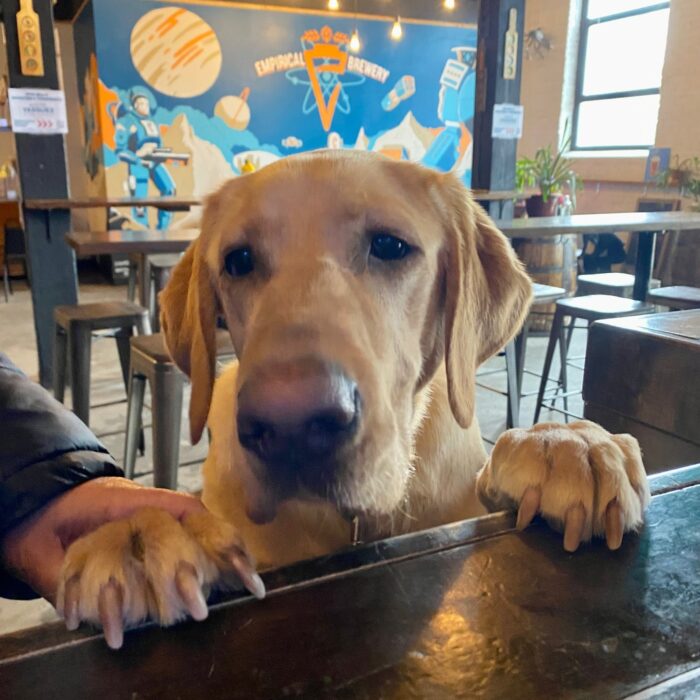 Metropolitan Brewery
I absolutely love Metropolitan Brewery. It's located right on the river, and it has a massive outdoor patio. It's BYOF (bring your own food), but in the same building is Soul & Smoke, which is some of my favorite BBQ in Chicago. This brewery is dog-friendly inside and outside.
Location: 3057 N Rockwell St, Chicago, IL 60618
Blue Island Beer Company
Ok, so it's *technically* not Chicago, but it's right outside city limits! It's perfect if you're on the far south side and are looking for a spot to bring your dog. You can have your dog both inside and outside.
Location: 13357 Old Western Ave, Blue Island, IL 60406
Spiteful Brewing
Spiteful Brewing is right by Half Acre, so Chicago is just begging you to take your pups on a pub crawl! Dogs are allowed inside and it's BYOF!
Location: 2024 W Balmoral Ave, Chicago, IL 60625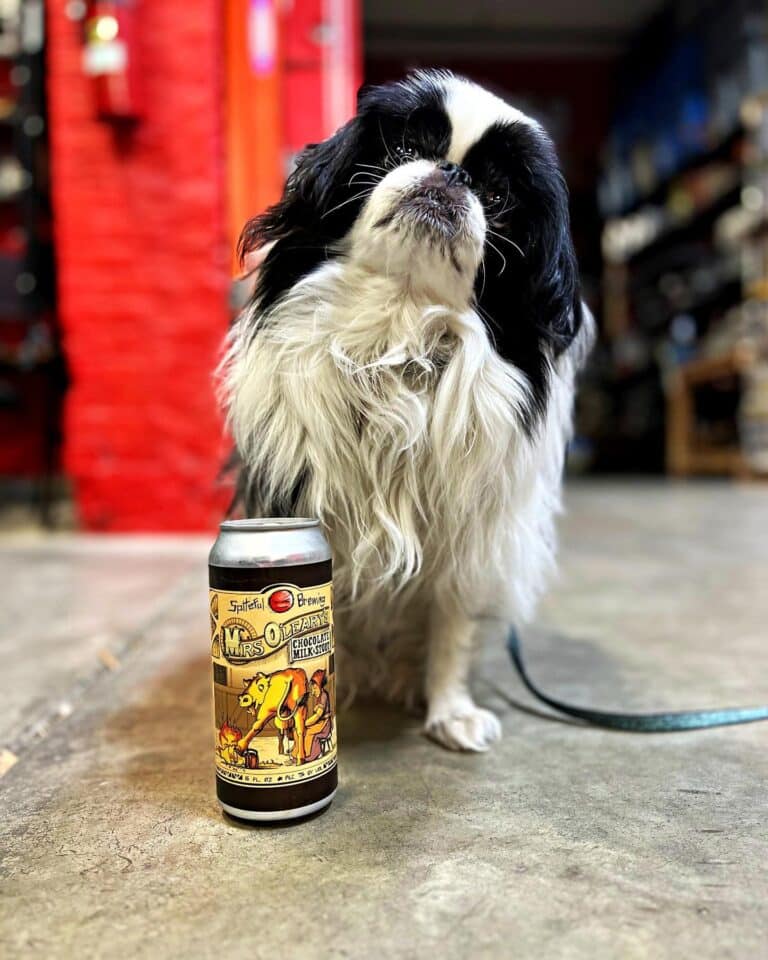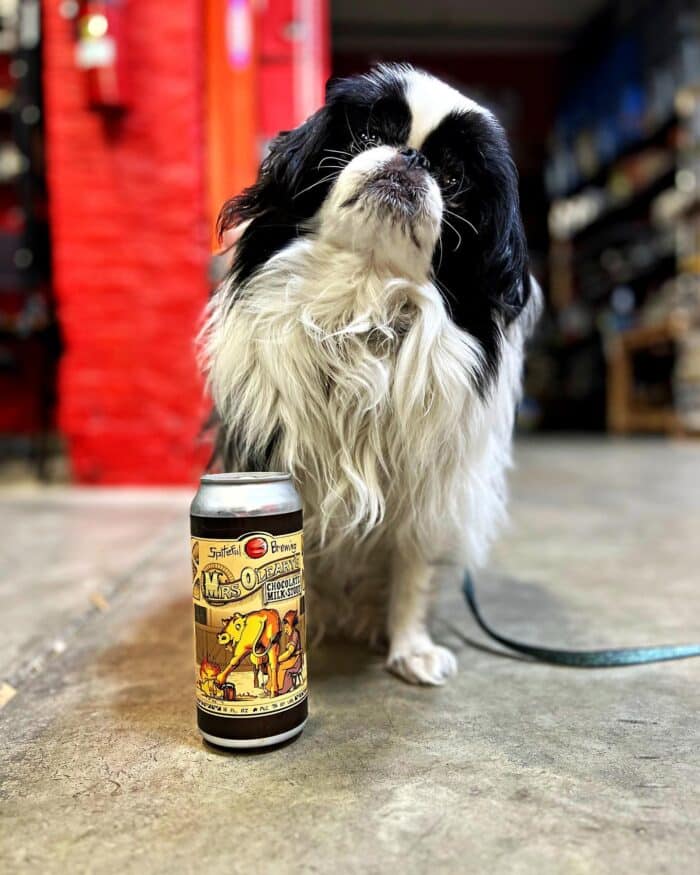 Lo Rez Brewing
If you're sick of having to go to the northside for dog-friendly breweries, have no fear, Lo Rez is a great spot located right in Pilsen.
Location: 2101 S Carpenter St, Chicago, IL 60608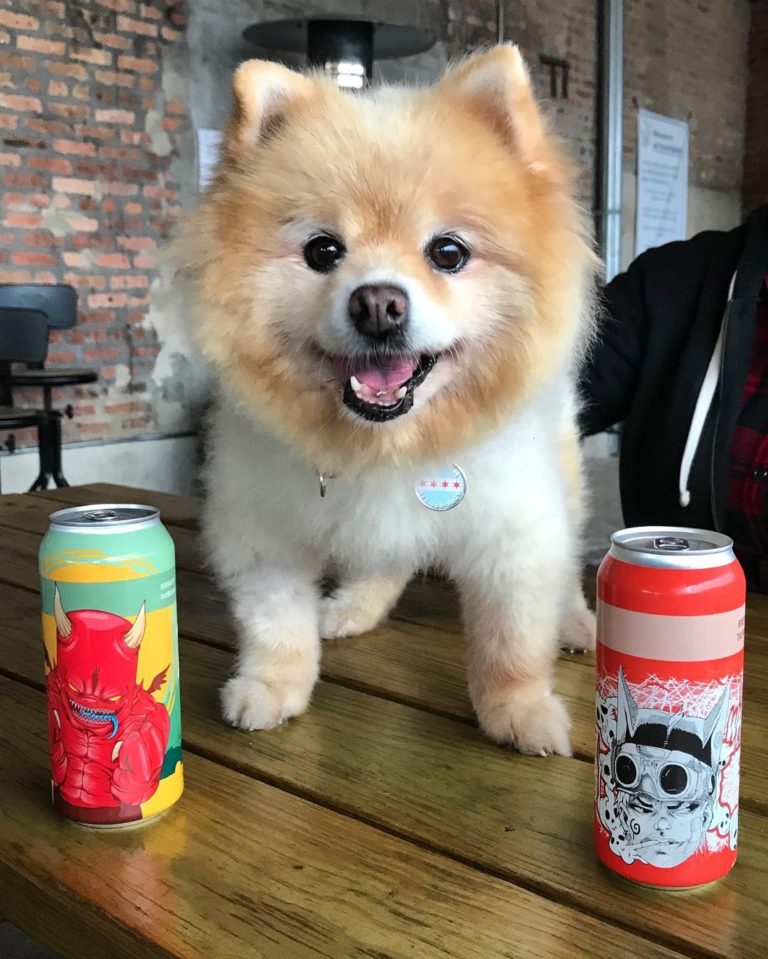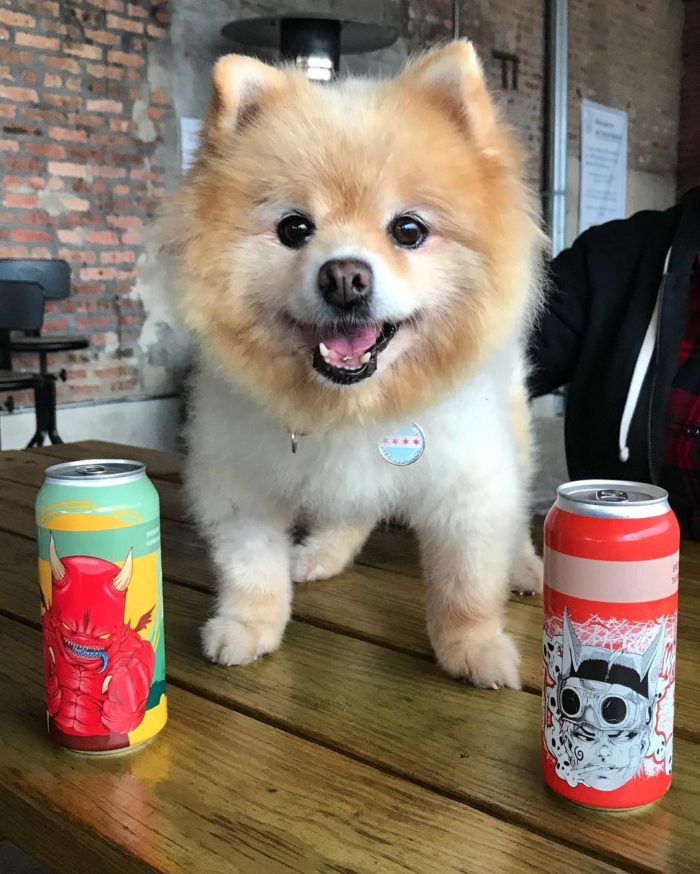 Want more Chciago content?