So many recipes call for fresh or dried basil, especially during the summer. (Hello homemade pesto.) What happens when you either don't have enough basil or you don't have any basil but are in a pinch and need a good substitute? Here are 10 of the best basil substitute options you can use instead.
This post may contain affiliate links, meaning I may earn a small commission when you click on the links and make a purchase. I will never recommend a product that I don't support 100%.
What is basil?
Basil is an herb that is a member of the mint family. It has a unique flavor that's slightly sweet with a bite of peppery flavor. It's delicious and quintessential to Italian cuisine and other cuisines like Thai, Vietnamese, and Indonesian. If you pick up basil from the grocery store or are planting a garden, you are most likely picking up sweet basil. However, there are a handful of basil varieties like Thai basil, which has an anise flavor, lemon basil, Genovese basil (otherwise known as Italian basil) or purple basil are among the most popular varieties of basil.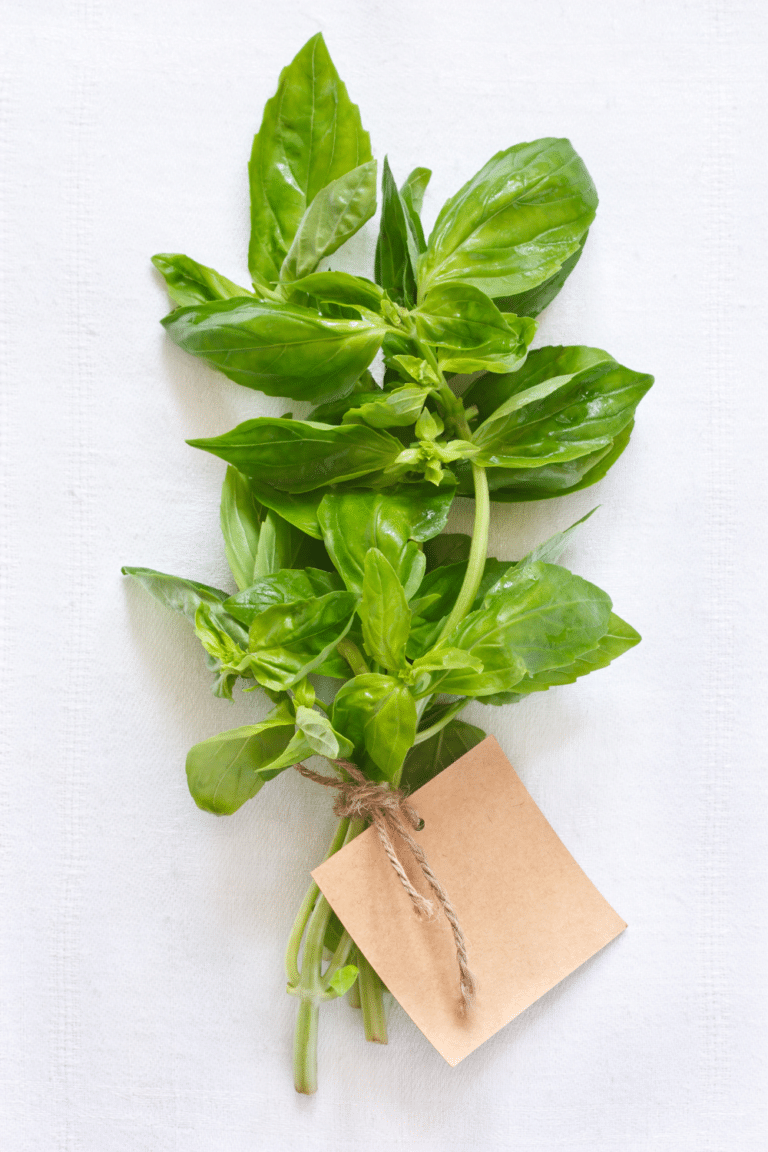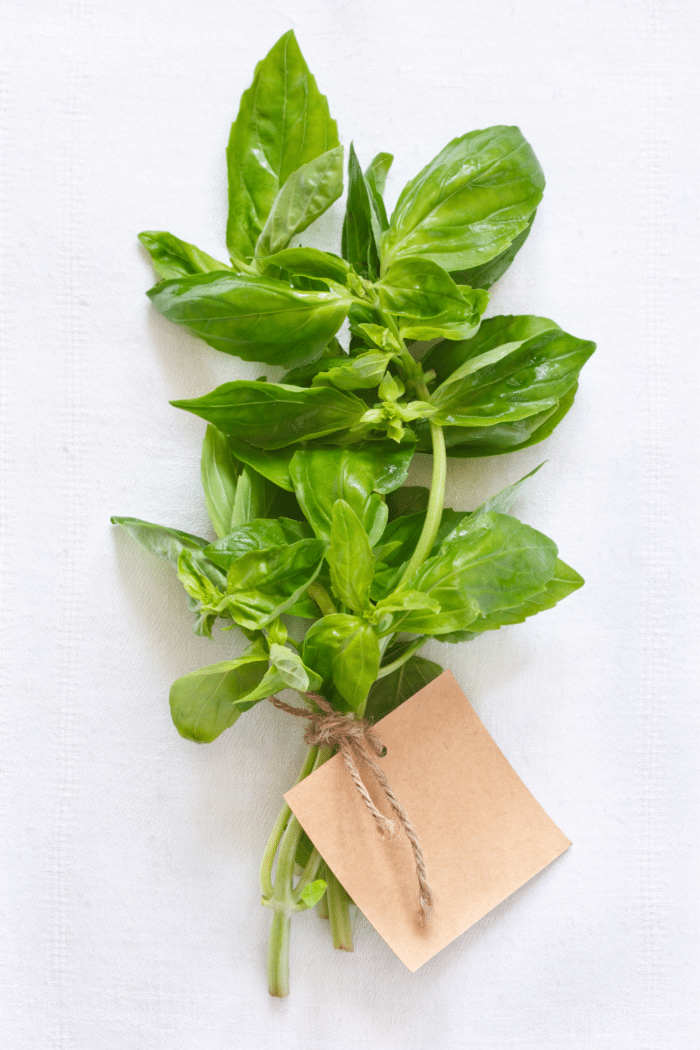 The best options for basil substitutes
Fresh basil is such a popular herb and for a good reason. It's so delicious, easy to grow inside or outside, and it goes with so much! Luckily, there are plenty of other fresh herbs and leafy greens options you can use if you need a substitute. Here are the best substitutes for basil.
Fresh Oregano
If you are looking for the best fresh basil substitute for Mediterranean dishes or Italian recipes, fresh oregano is my favorite option. Oregano doesn't necessarily have the sweetness that basil has, but it's aromatic and is the perfect addition to sauces like pasta sauces, Greek meat dishes, or marinades. To properly substitute, you can use a 1:1 ratio of both fresh or dried oregano.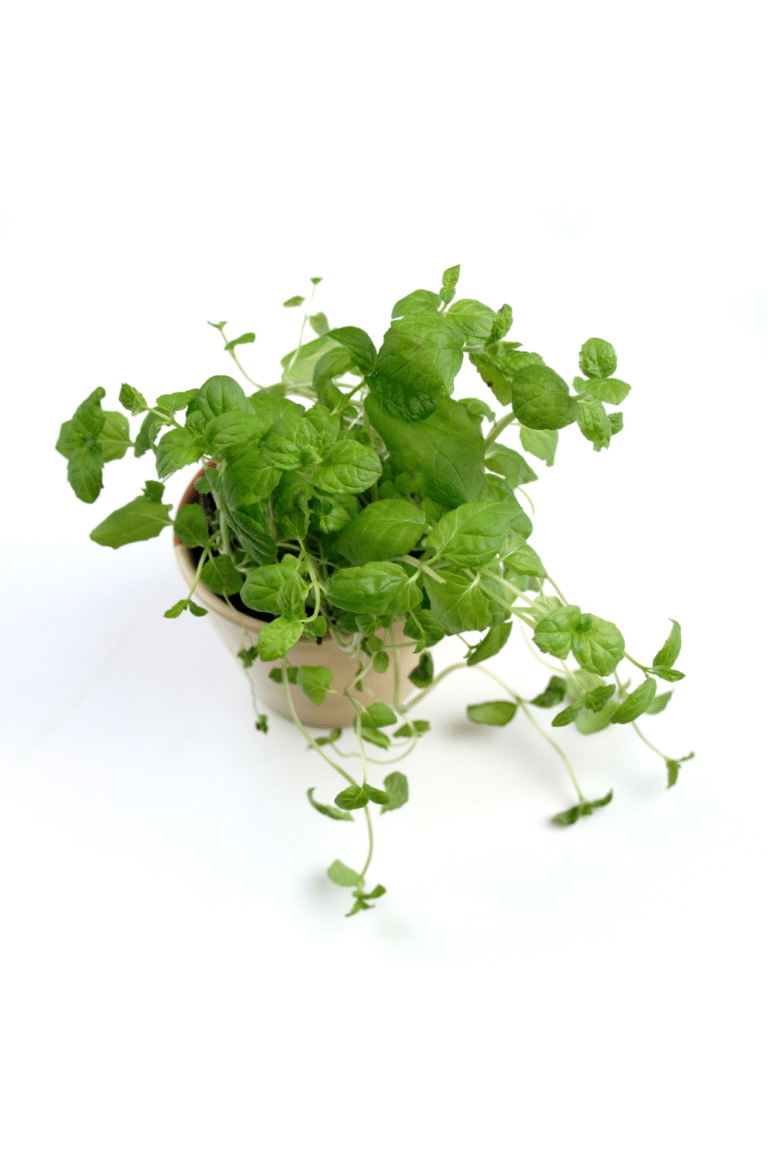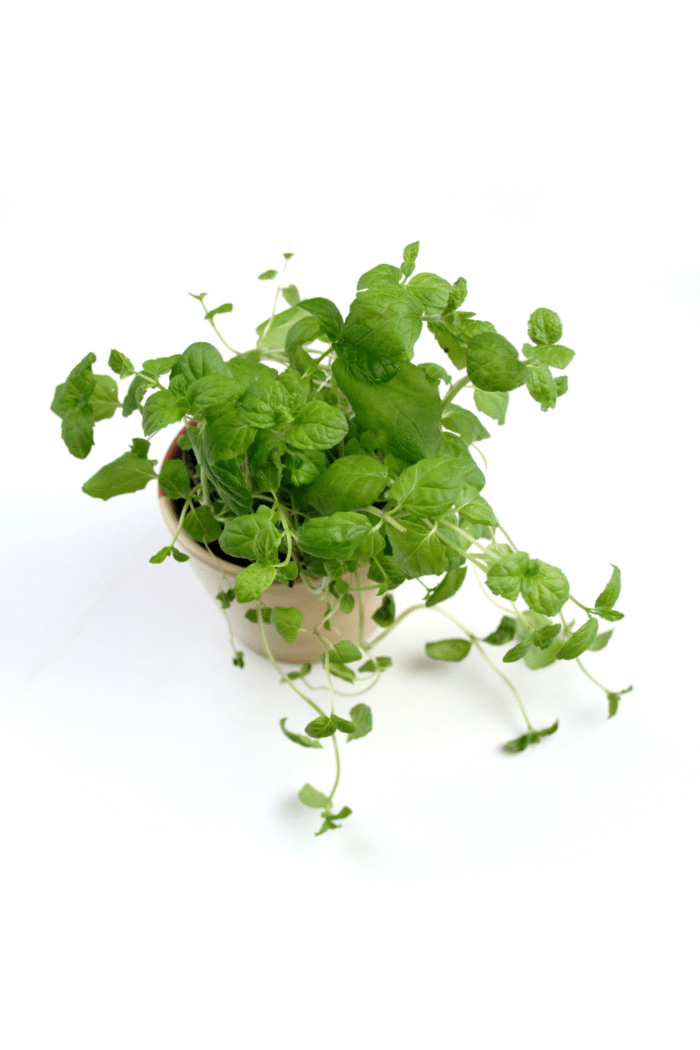 Fresh Mint
Mint doesn't necessarily have a super similar flavor profile, but similar to basil it's a good option for garnishes. For example, it's great paired with this whipped ricotta dip or in a cocktail like this watermelon basil cocktail. I wouldn't necessarily use fresh mint in place of basil in recipes like tomato sauce or as a pizza topping. You'll want to make sure you're working with peppermint, not spearmint. Peppermint, as per the name, gives you that peppery minty flavor, which is similar to the peppery taste of basil. To substitute use ¼ - ½ the amount as you would the amount of basil.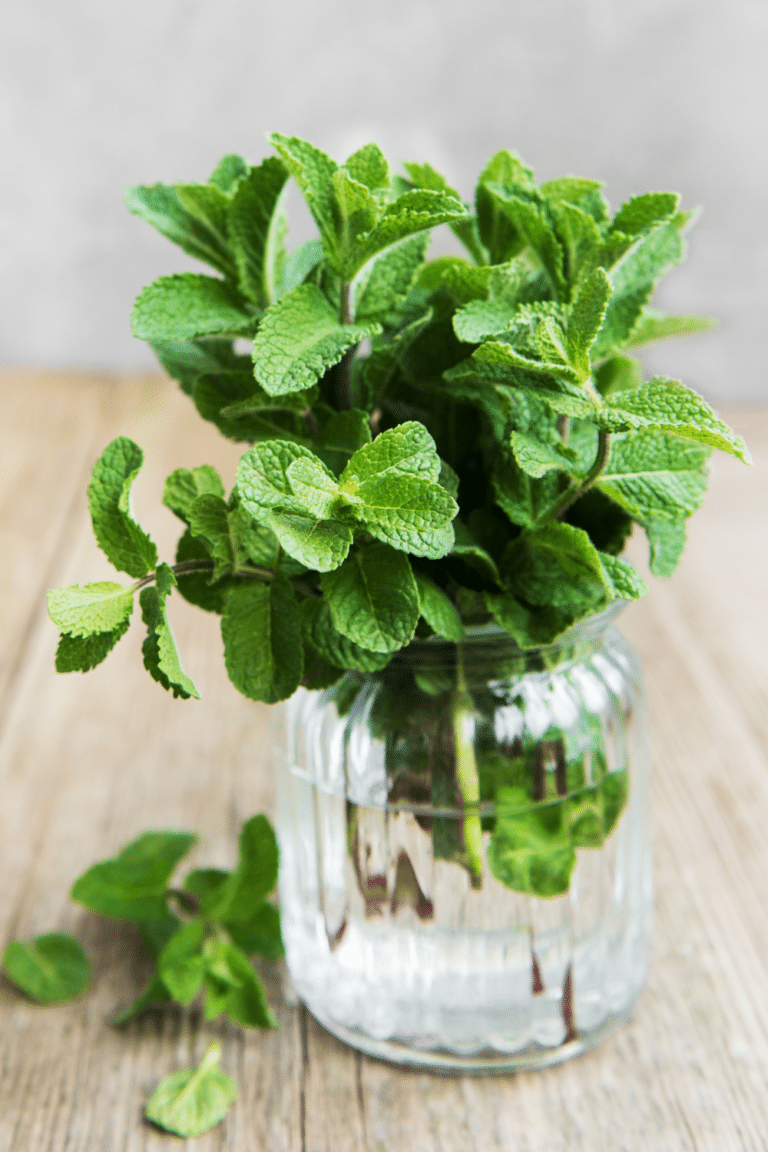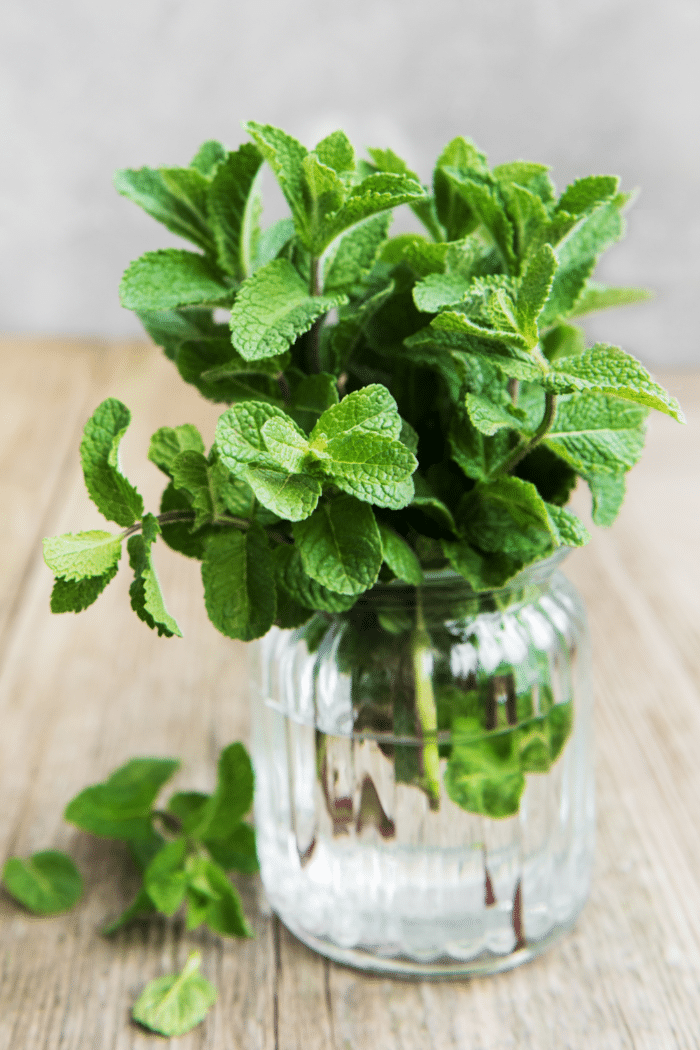 Fresh Cilantro (Coriander)
I think fresh cilantro is one of the best basil substitutes for Asian cuisine. It has a great earthy flavor with just a little bit of peppery bite. You can always find me adding fresh cilantro to my stir fry recipes, but you can add it to almost any of your favorite Asian or Thai dishes. This is a great Thai basil substitute, too. I wouldn't use cilantro in Italian dishes, though. I would opt for other substitutes like oregano. To substitute use a 1:1 ratio of fresh or dried cilantro.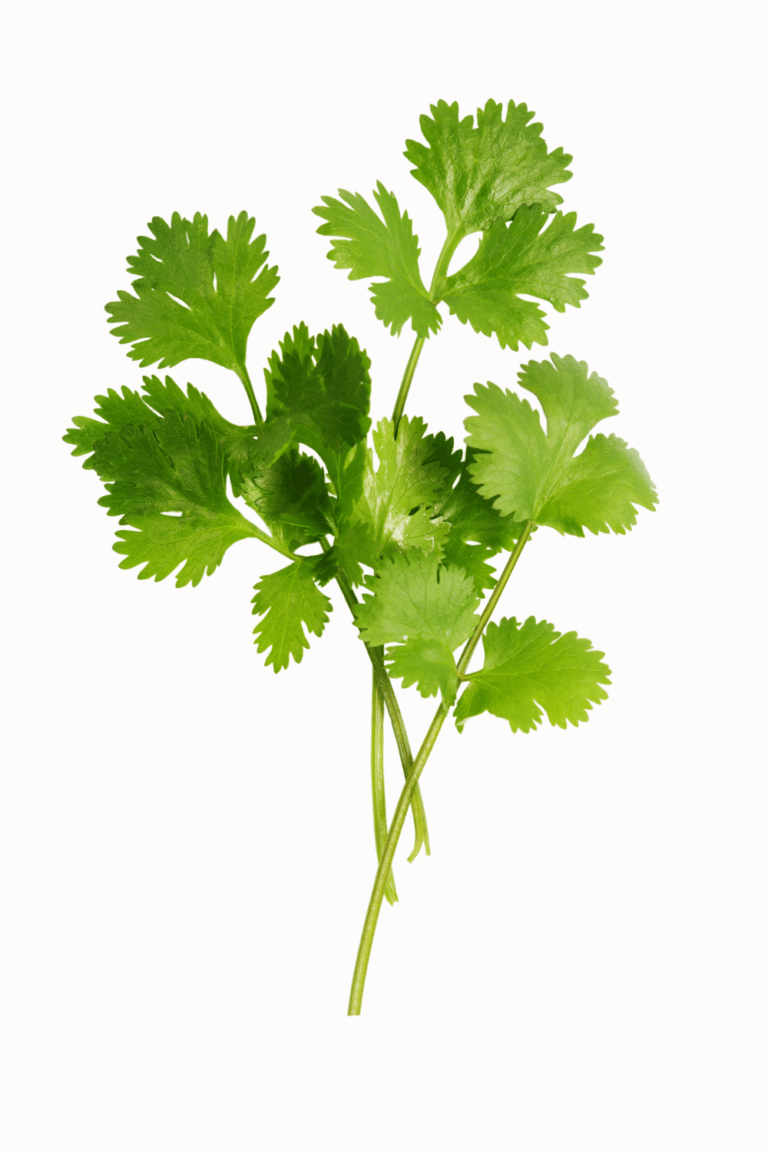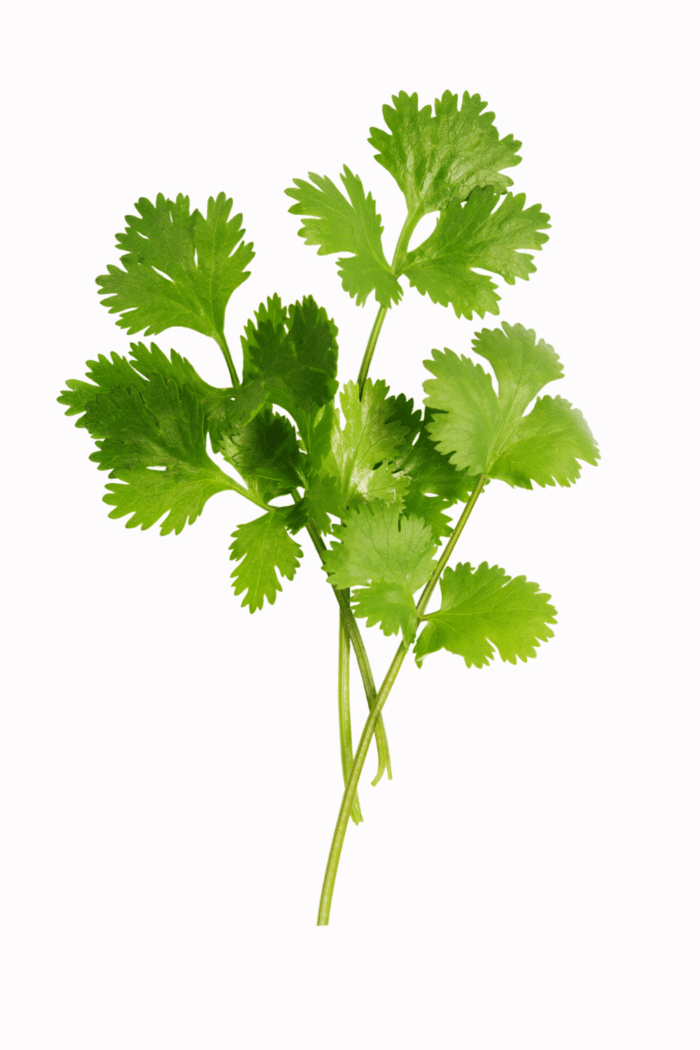 Fresh Tarragon
Tarragon has a milder flavor compared to basil, but it does have that anise-like taste. It's a great substitute for Thai cooking and a good alternative for fresh or dried basil. Fresh tarragon also has a light citrus taste, which adds a distinct flavor, but a great alternative nonetheless. There are two types of fresh tarragon, French or Russian. French has a sweeter taste and the Russian varietal is a bit more bitter. I would recommend using French if you're looking for the best alternatives to fresh basil leaves, but by all means, you can absolutely experiment with what tarragon flavor you like best in various dishes! To substitute use a 1:1 ratio of fresh or dried.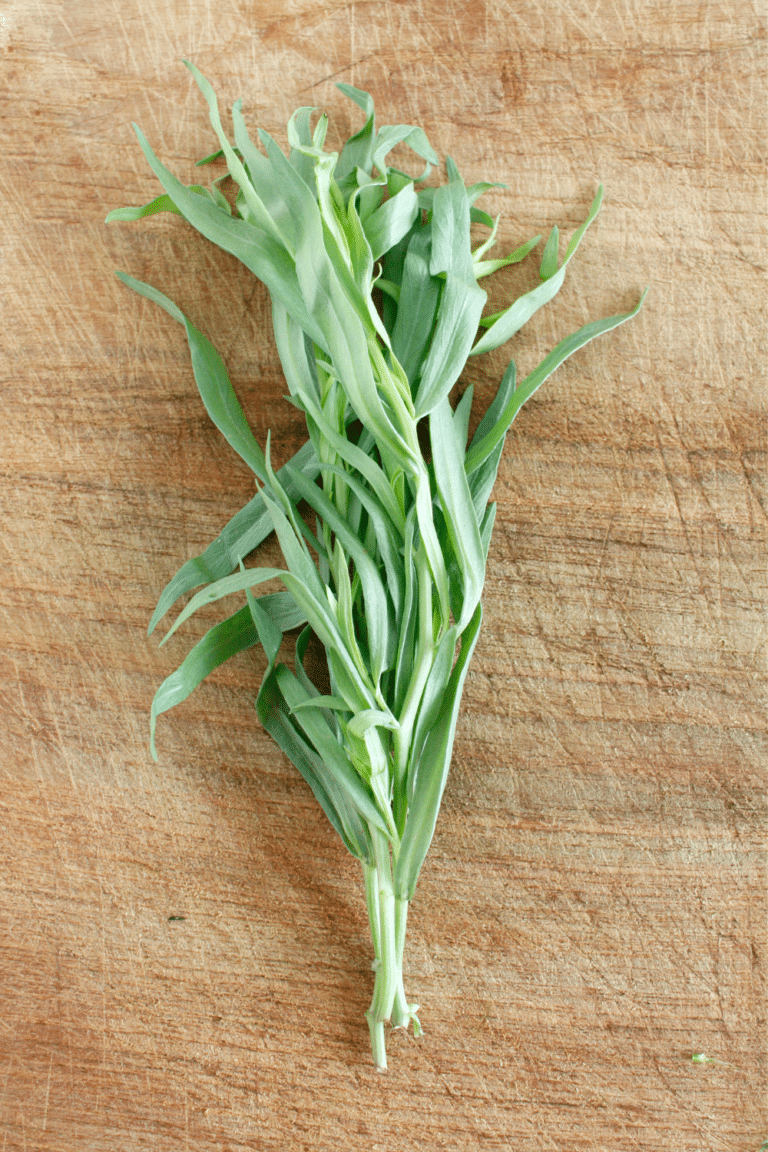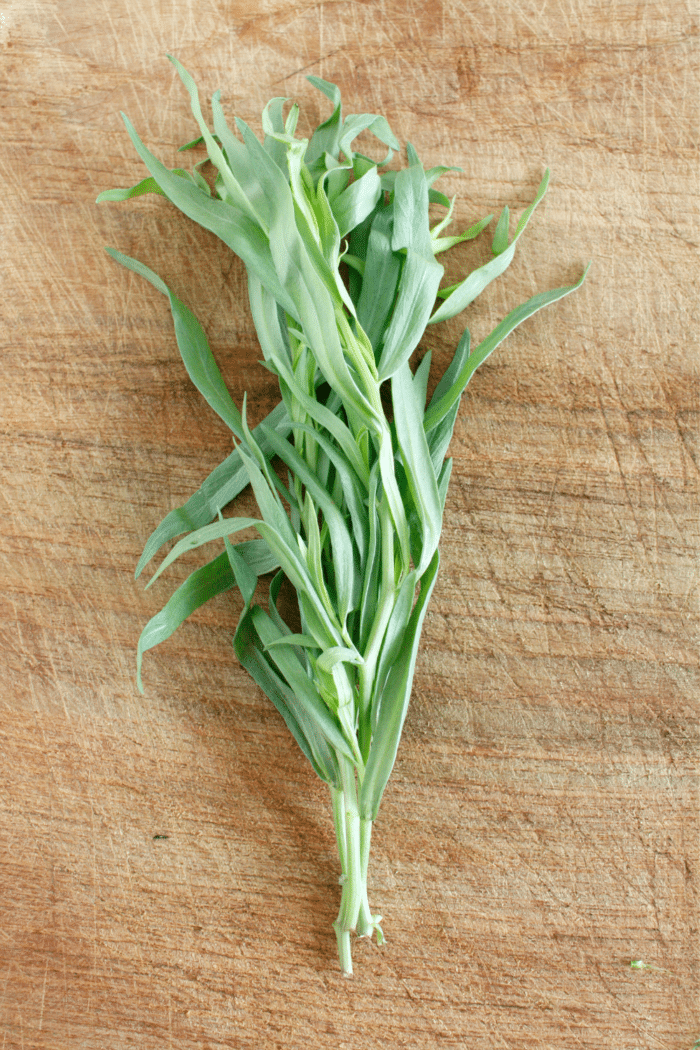 Fresh Parsley
If you're looking for a beautiful green garnish for your favorite pasta dishes, your best bet will be fresh parsley. It's fairly bitter and peppery, so if you are opting to use fresh parsley in place of fresh basil, you will want to use only ¼ - ½ of the amount as you would basil. With every recipe, be sure you are (safely) tasting it throughout the cooking process to ensure the flavor is to your liking.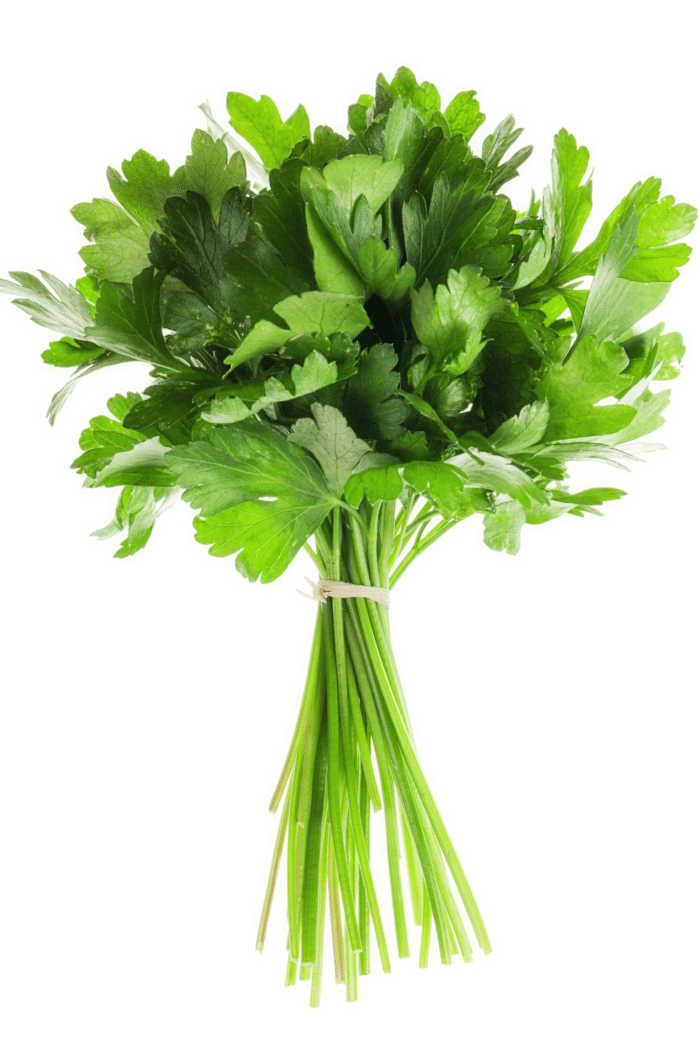 Italian Seasoning
Italian seasoning is a blend of dried herbs and it includes dry basil, rosemary, oregano, thyme, and marjoram. You probably have this in your spice cabinet and this is one of the better basil alternatives, considering it's a pantry staple and adds such different flavors to whatever dish you're making!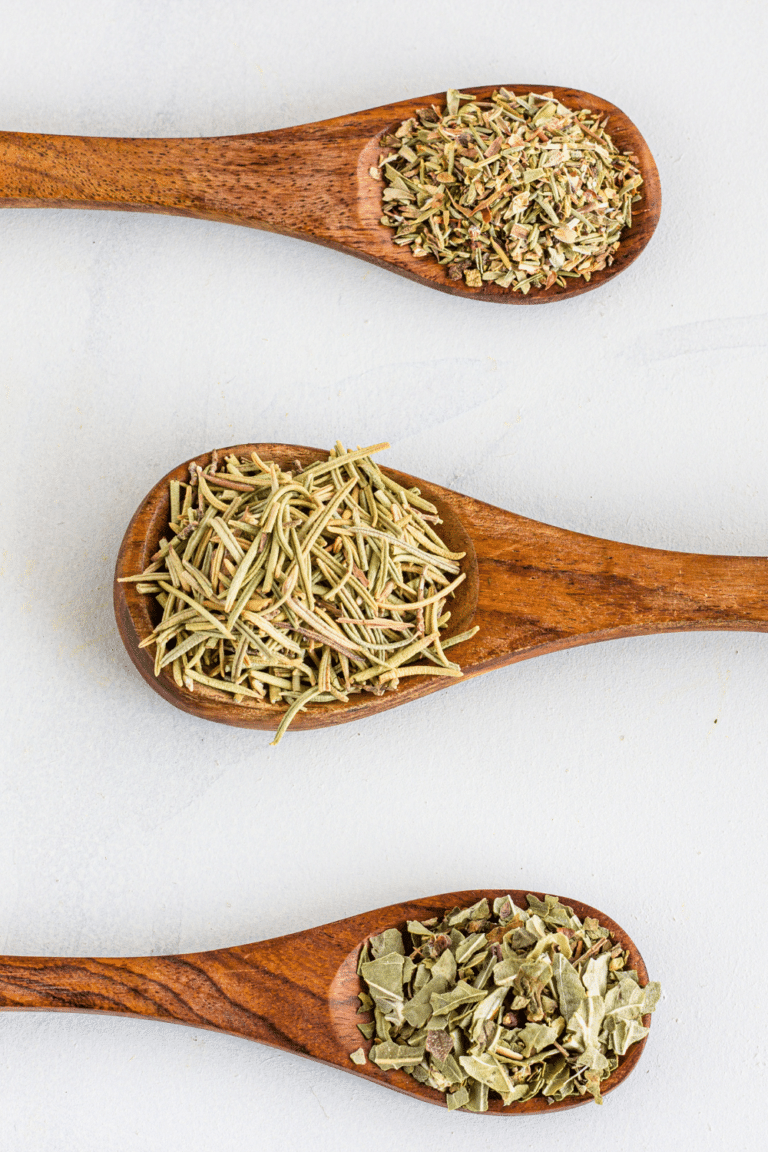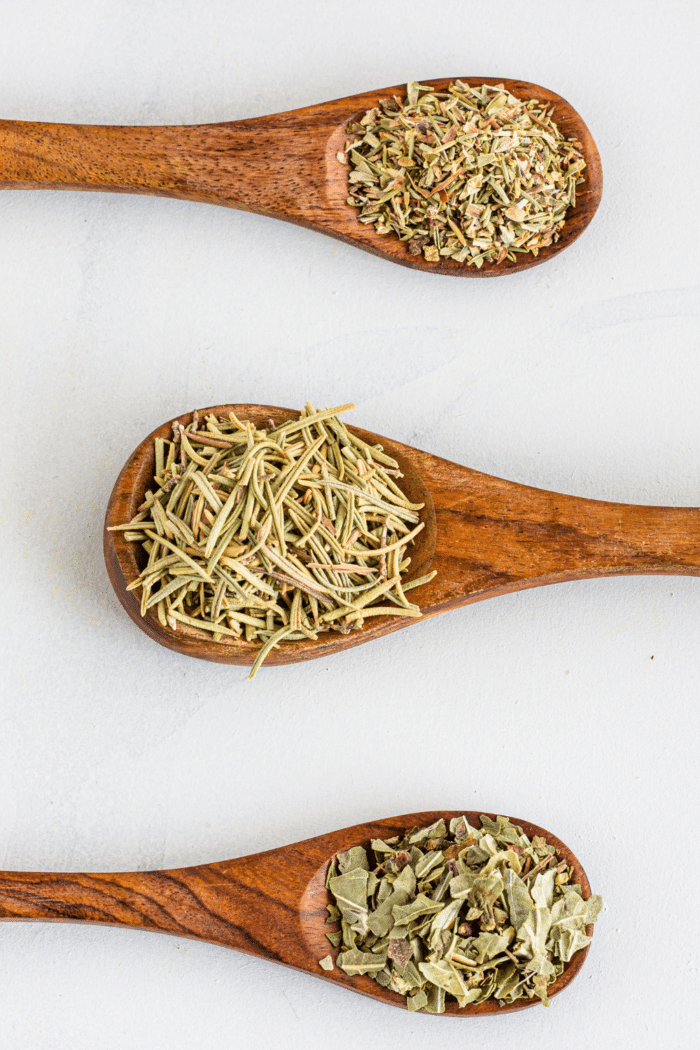 Arugula
Arugula is my favorite substitute when I'm making homemade pesto. I actually really like using arugula in addition to basil, it takes so much basil to make a big batch of homemade pesto! Using arugula really helps with making more sauce, without totally using your entire basil plant. It has a similar taste with that peppery bite, and I think it complements basil perfectly. It's also an excellent substitute if you don't have basil for a caprese salad. You can easily make that recipe, or top your pizza with some arugula instead of fresh basil. To substitute, use a 1:1 ratio of fresh basil to arugula.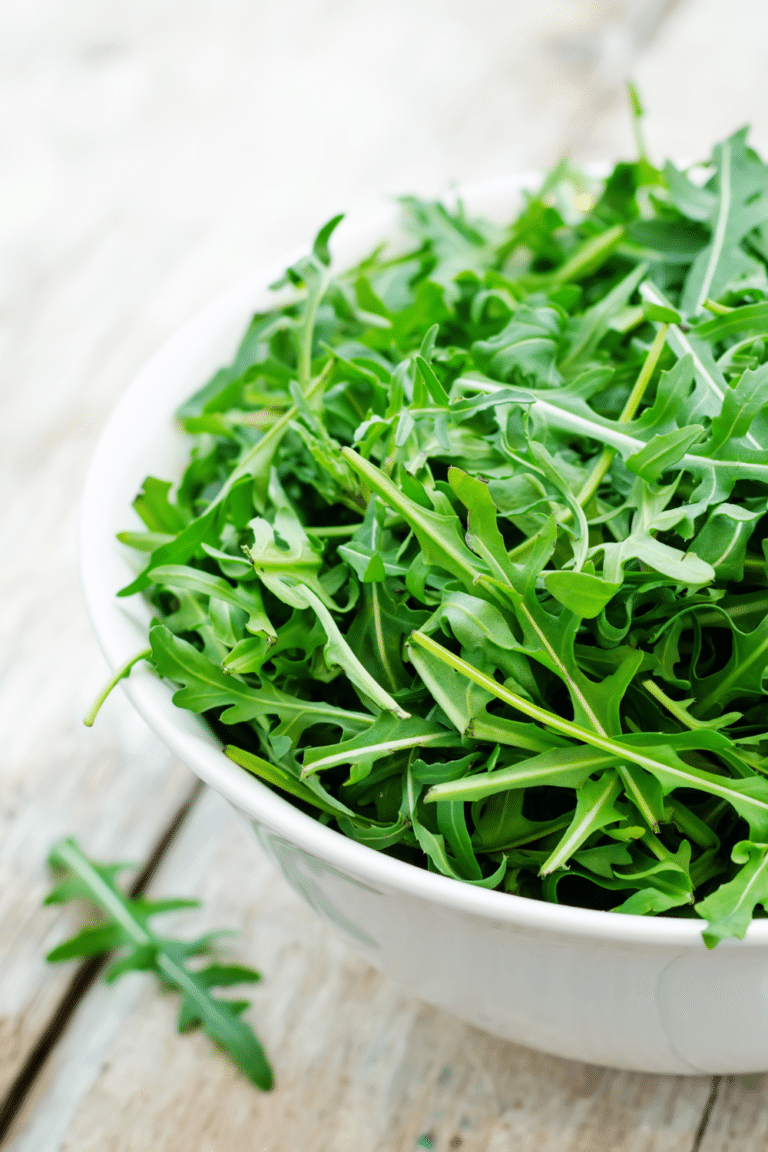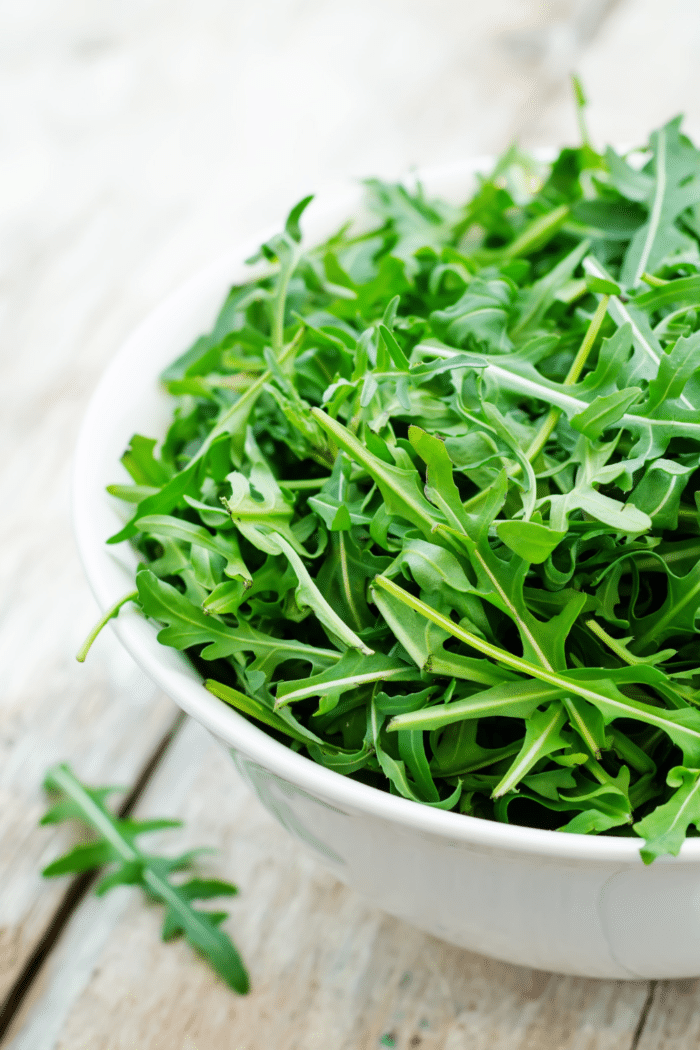 Spinach Leaves
Fresh spinach is a good option, similar to arugula, if you are trying to make a sauce, like pesto, and make a bigger batch. Fresh spinach doesn't have much flavor, so I wouldn't recommend using it in place of basil, but I recommend using it in addition to basil. Otherwise, you are going to use a substitute that has no flavor.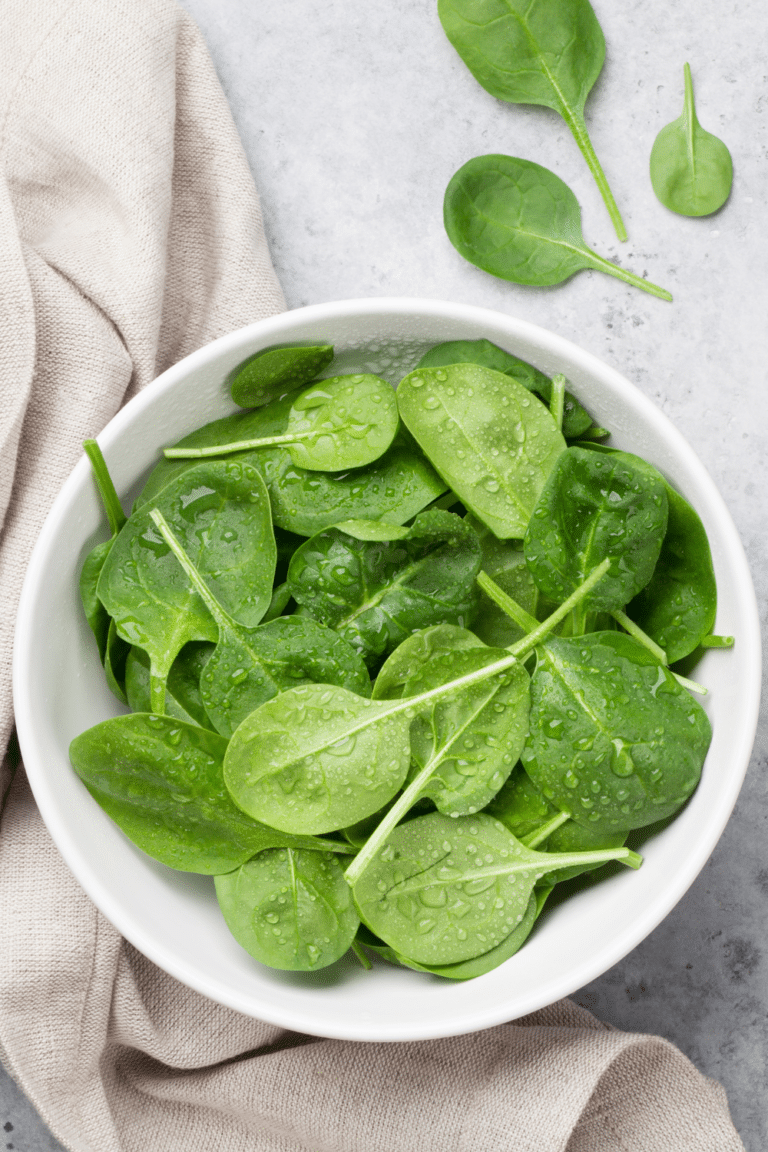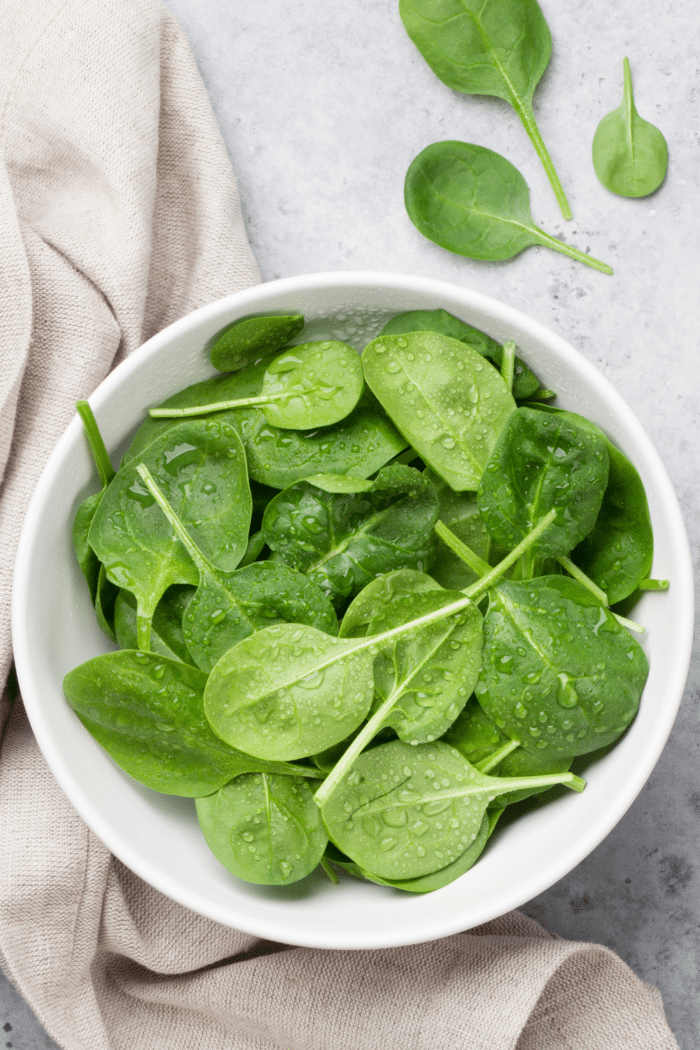 Carrot or Celery Leaf
If you are trying to reduce your food waste, using carrot or celery leaves is a great choice! Similar to basil, I would recommend using these two things as an additional ingredient in various recipes like marinara sauce or pesto, rather than using these as a total replacement.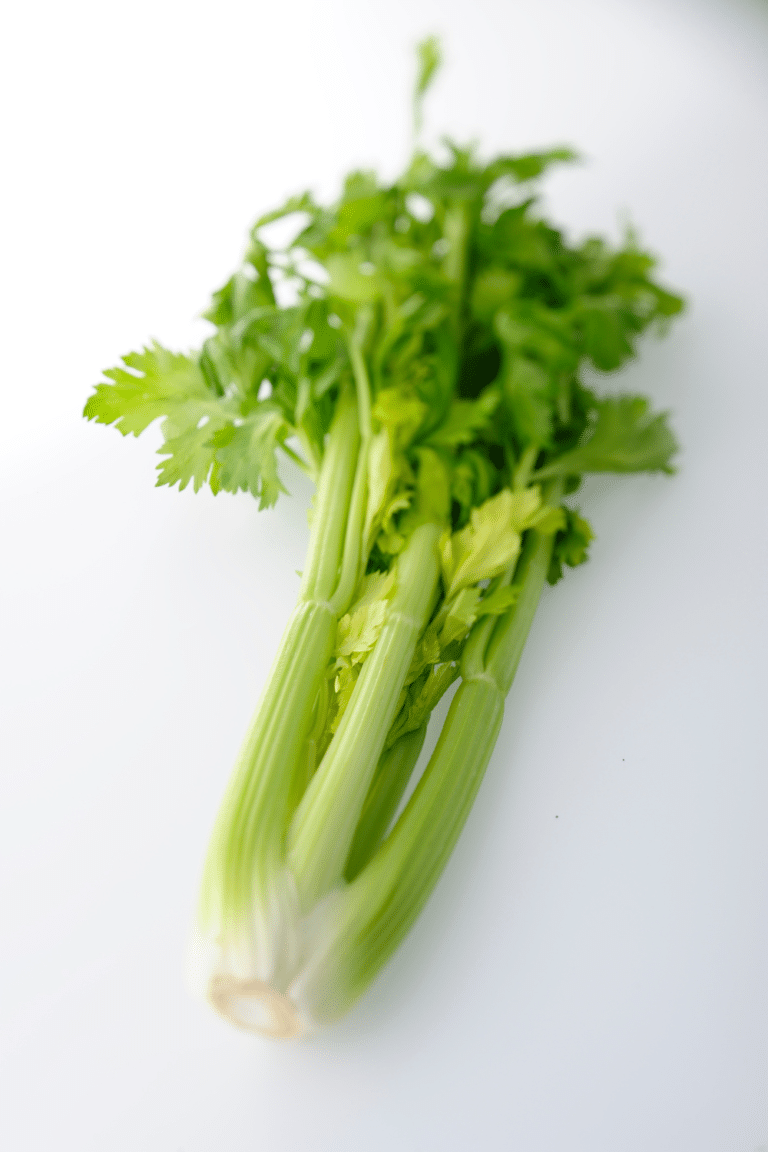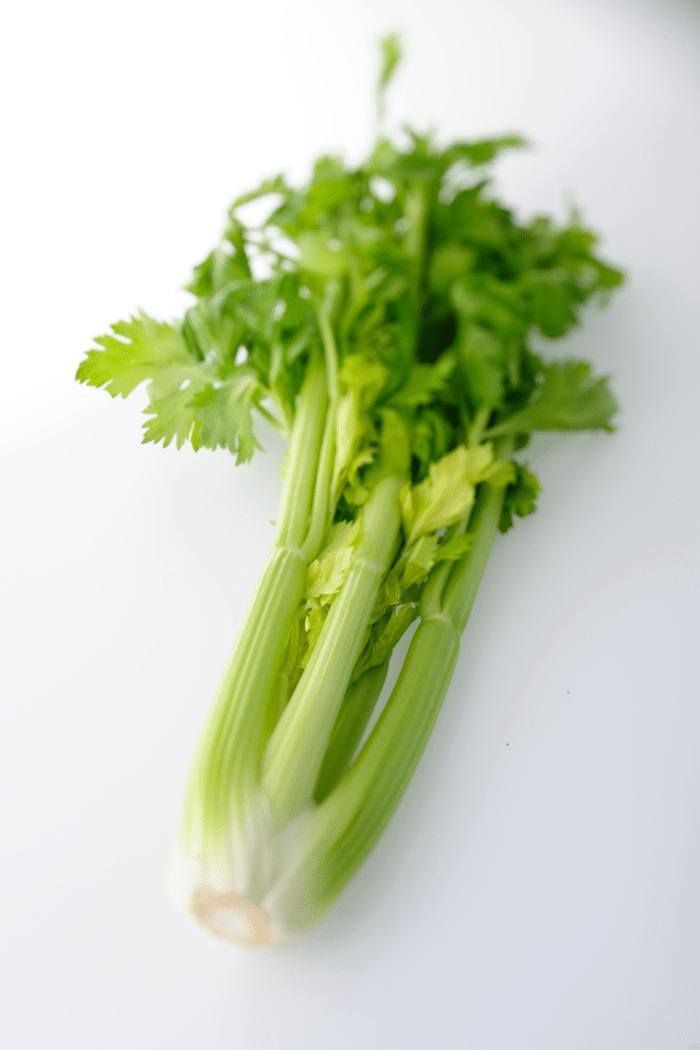 ​What recipes use basil?
Amazon kitchen finds
These mixing bowls are some of my favorite to have in the kitchen whether it be for marinating, serving salads, or pouring a snack into.
If you're looking to make homemade sauces or marinades with basil, you'll want to be sure you have a food processor on hand.
FAQ
What does basil taste similar to?
Sweet basil is a common herb that has a strong flavor profile of sweetness mixed with a savory peppery bite. Oregano is the most acceptable substitute.
Can I use Italian seasoning instead of basil?
Absolutely! Italian seasoning is a great basil substitute.