Kahlua vs Baileys, they're both delicious and types of coffee liquor, but what is the difference? Let's dive into their differences!
This post may contain affiliate links, meaning I may earn a small commission when you click on the links and make a purchase. I will never recommend a product that I don't support 100%.
What's the difference between Kahlua and Baileys?
Between the creamy texture of Baileys to the strong coffee flavor of Kahlua, what is truly the difference?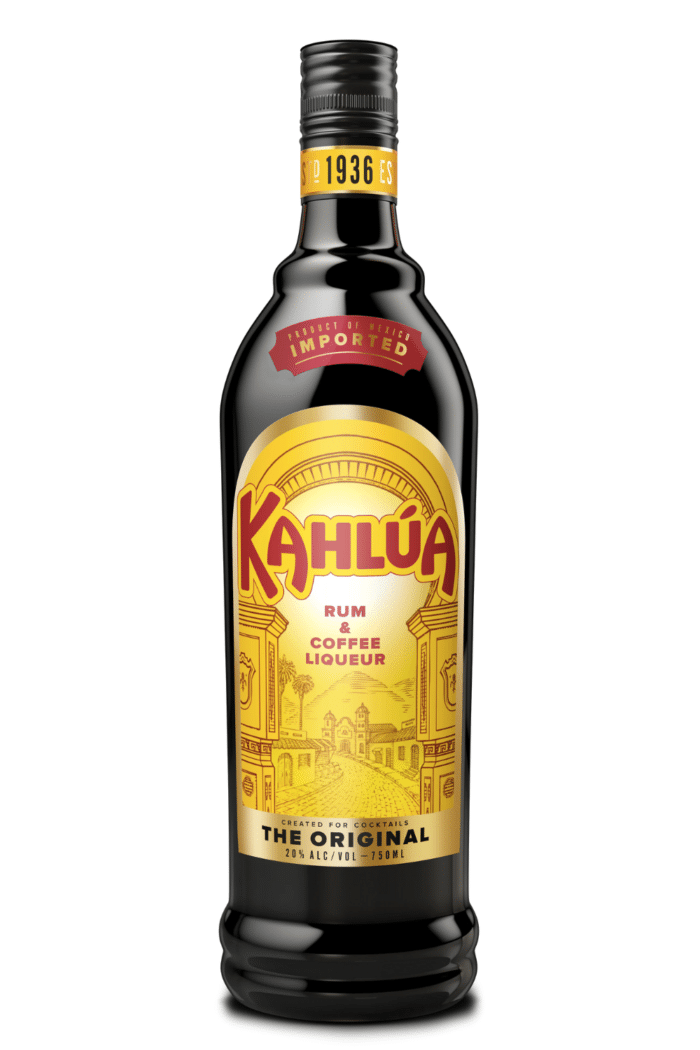 What is Kahlua made of?
Kahlua is made of 100% Arabica coffee beans and rum. It's the best coffee liqueur, in my opinion.
Does Kahlua have caffeine?
Yes, since it is made with coffee extract, there is a hint of caffeine in Kahlua. The brand estimates that there is about 5 mg of caffeine in one 1.5 oz. serving of the coffee-flavored liqueur.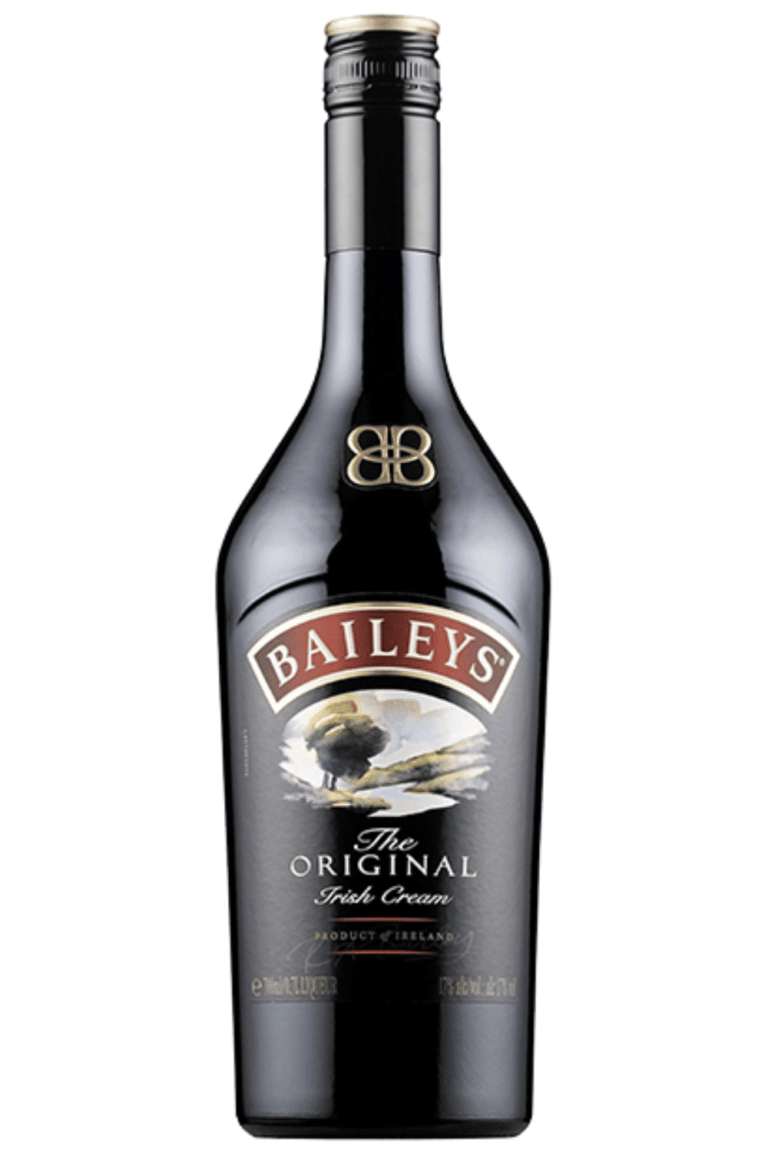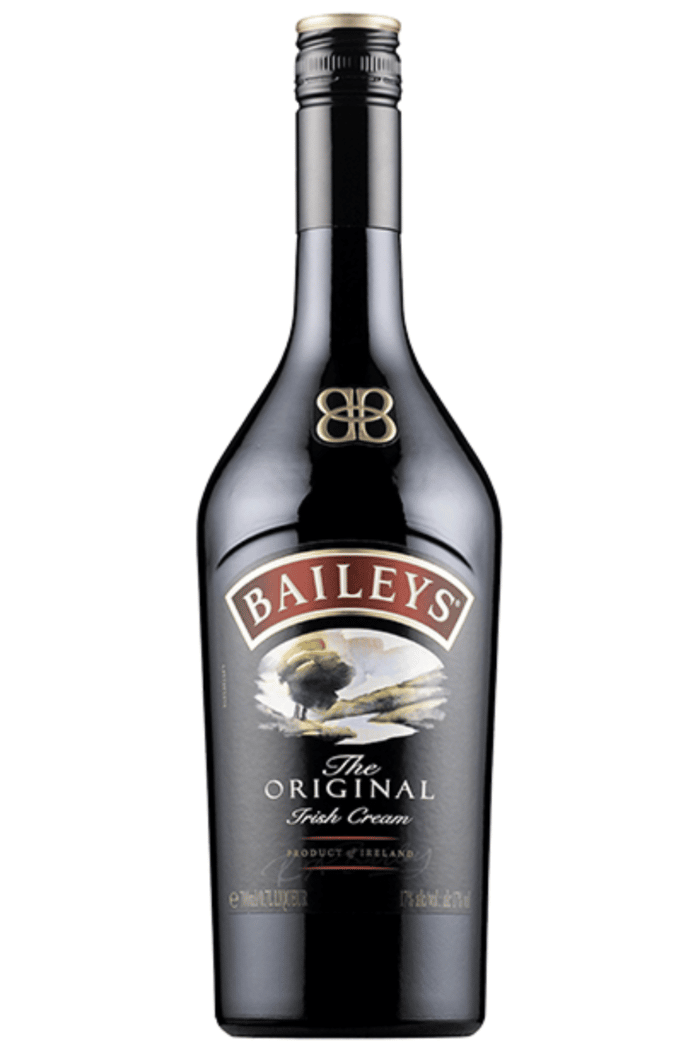 Baileys Irish Cream ingredients
Bailey's is made of cream, cocoa, and Irish Whiskey.
Baileys Irish Cream flavors
Original Irish Cream
Almande (their dairy-free version)
Salted Caramel
Strawberries & Cream
Red Velvet
Espresso Creme
Apple Pie
Light (40% less calories + sugar)
Vanilla Cinnamon
Chocolate Cherry
Colada
S'Mores
Vanilla Mint
What's better in coffee Baileys or Kahlua?
That depends on how you like your coffee! I prefer my coffee with creamer, so I enjoy putting Baileys in my coffee. However, you can't go wrong with either, or adding both!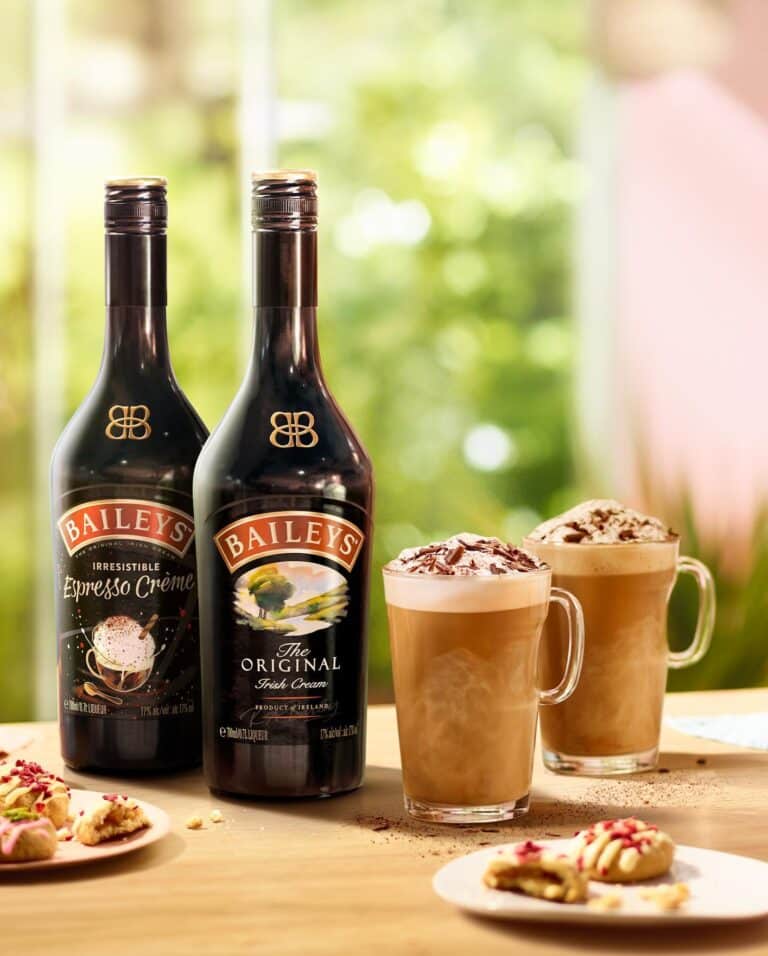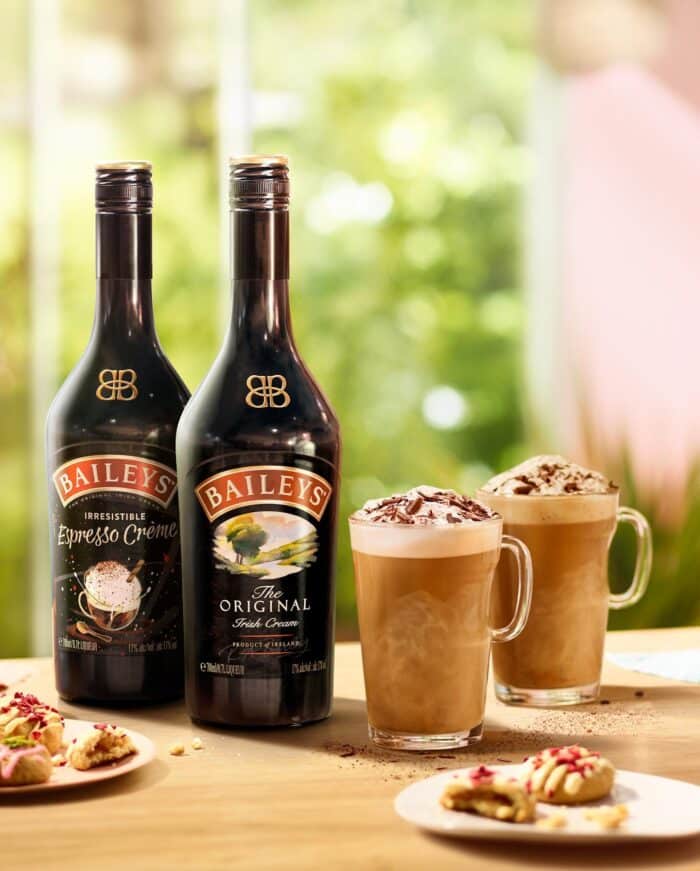 Can you substitute Kahlua for Baileys?
No, you cannot. Kahlua is a rum-based coffee liqueur and Bailey's is a whiskey-based cream liqueur.
What is the best alternative to Baileys?
The best substitute for Bailey's are either Carolans Irish Cream, Saint Brendan's Irish Cream Liqueur, Emmets Irish Cream, or Kerrygold Irish Cream.
What is the closest thing to Kahlua?
Although there is nothing quite like Kahlua, you can use other coffee liqueurs like Mr. Black.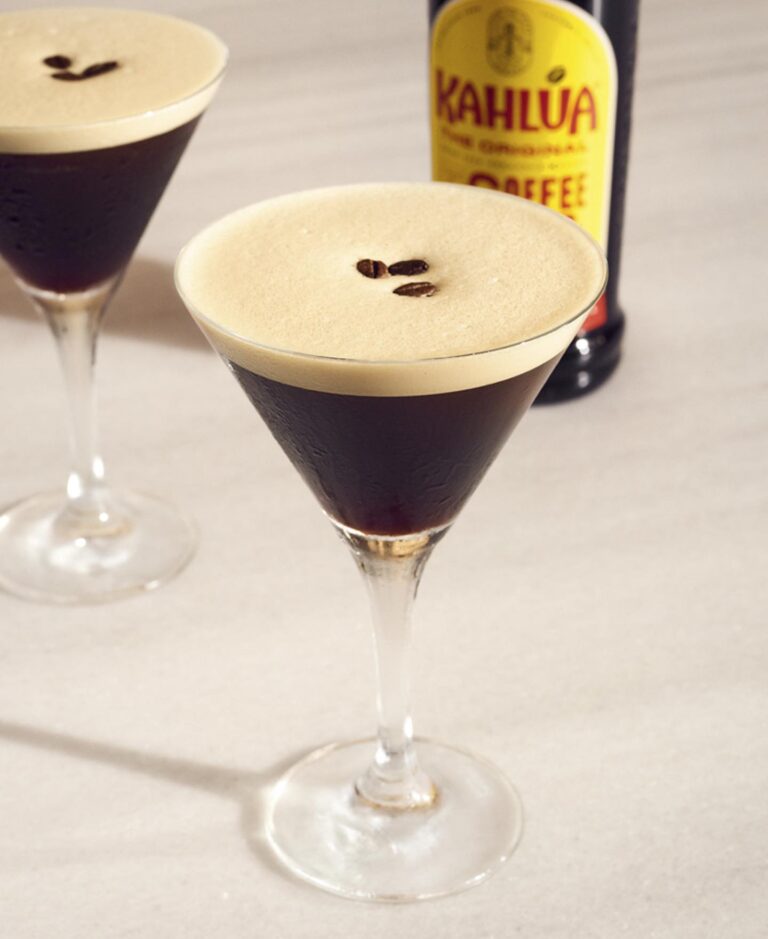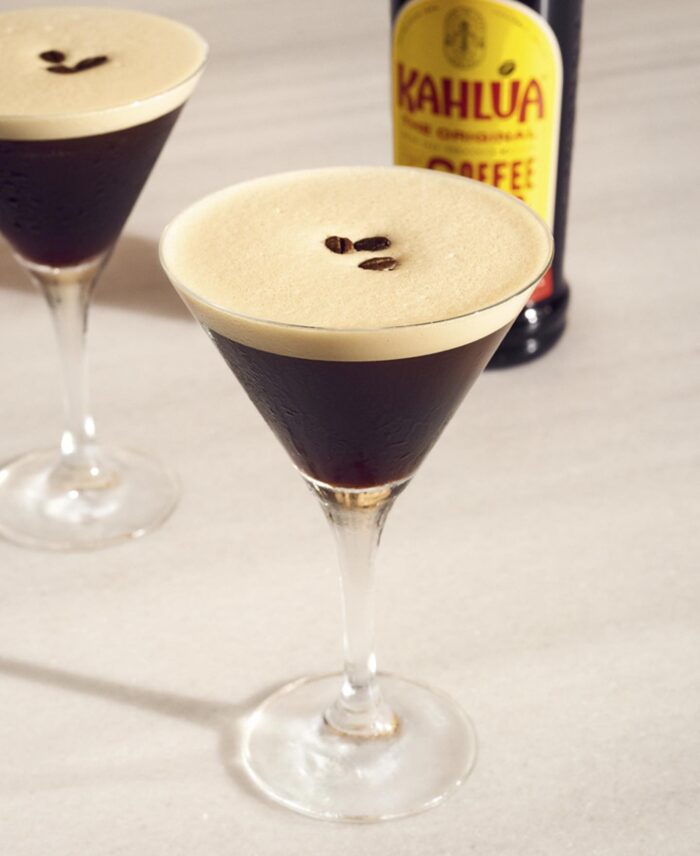 What has more sugar Baileys or Kahlua?
Kahlua. Per ounce, Bailey's has 6g of sugar whereas Kahlua has 11g.
Baking with Kahlua vs Bailey's
Kahlua and Bailey's are also great to bake with! Here are some recipes.
Baking recipes with Kahlua
Recipes with Bailey's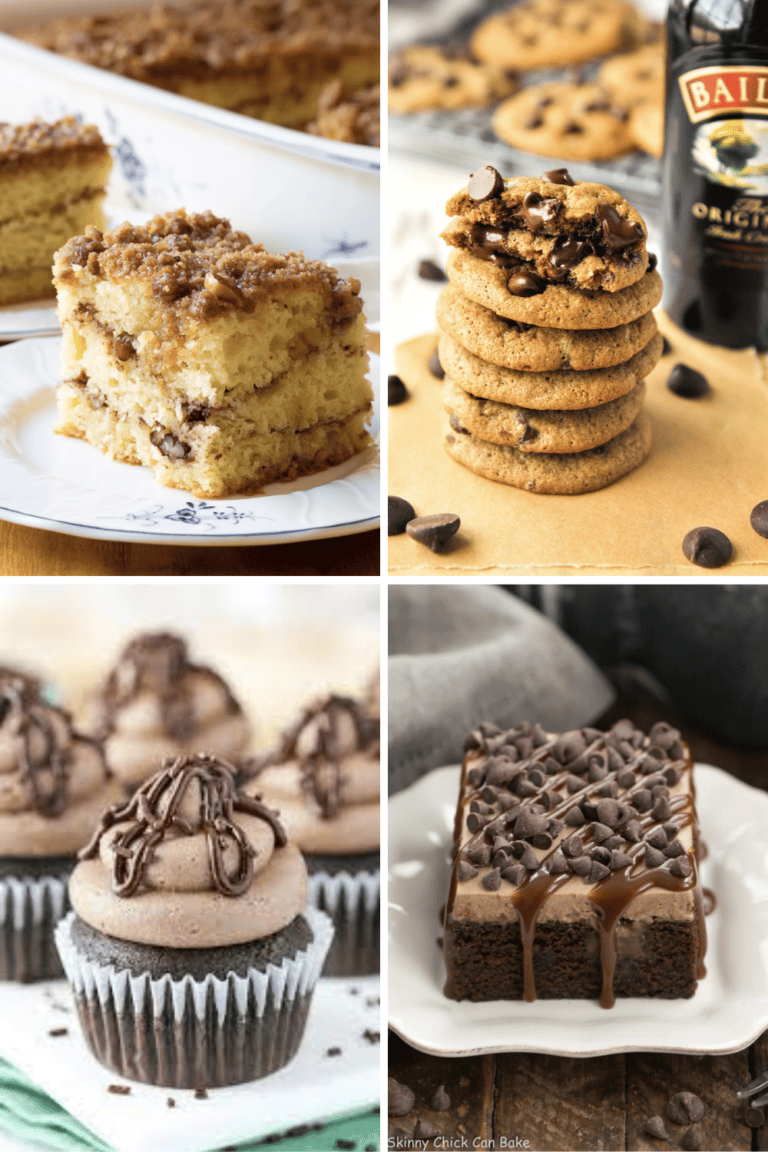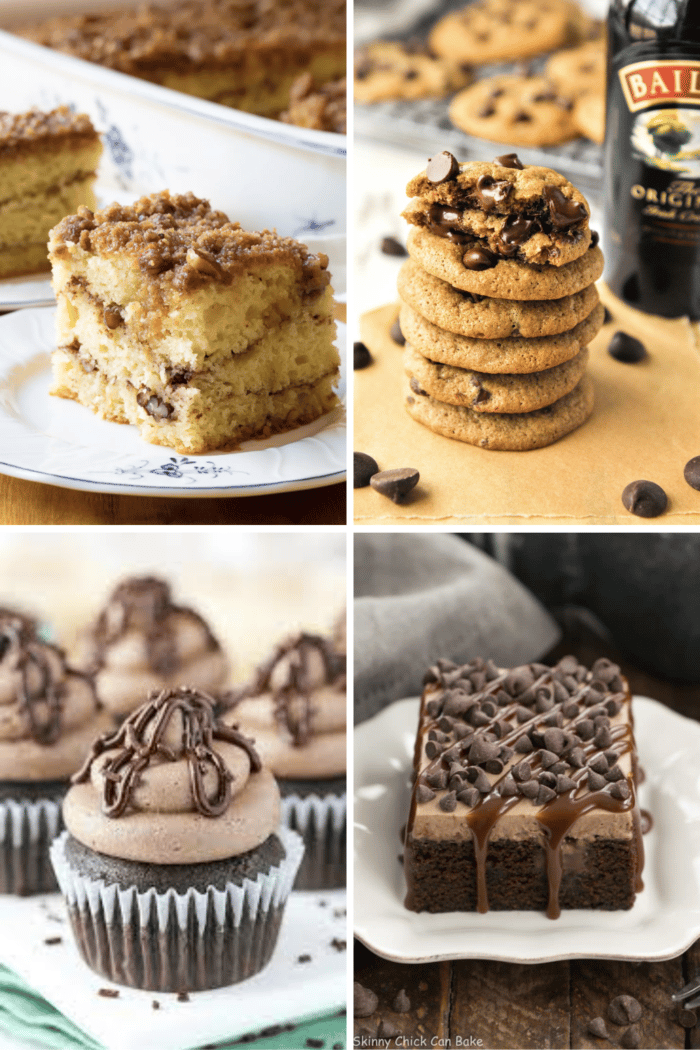 Here's some cocktail recipe inspiration
Pin it for later!